Could there be a romance heating up the ice rink?!
Dancing On Ice 2018 has finally arrived!
It's been a long time since summer… just ask Love Island winner Kem Cetinay.
And so, as winter begins to defrost following the wind down of the festive season, we're *almost* ready to ditch the slanket and long nights shivering into a baileys on the sofa.
However, there is still time for just one more wintery fiasco, of course – as Dancing on Ice has finally made its long awaited return to our screens!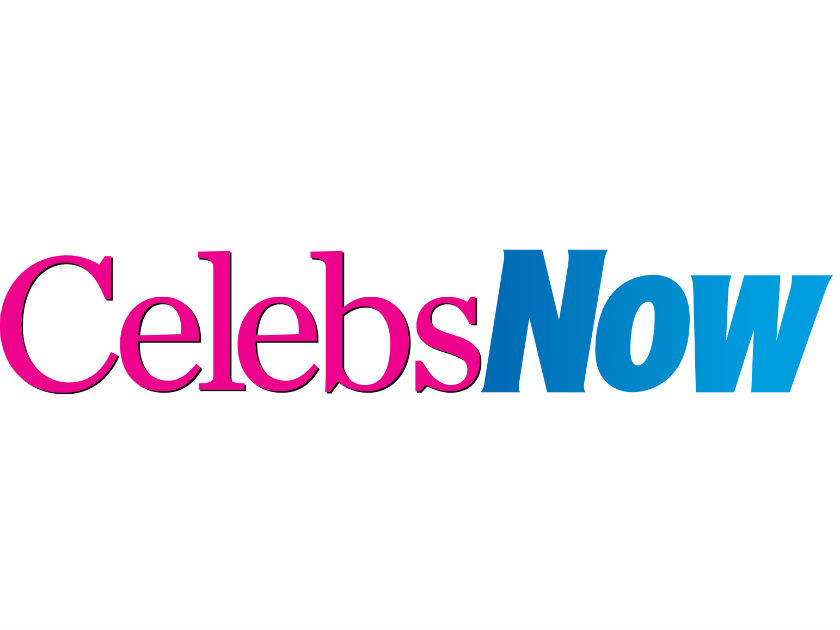 Last night saw the official relaunch of the show on ITV, with stars such as Corrie's Brooke Vincent and Antony Cotton, GBBO's Candice Brown and GMB's Alex Beresford chuck on the blades and head to the ice.
And, as fab as the show was, fans were pretty distracted by Kem – who had appeared to heat up the chilly climes of the ice rink with a possible new romance, following his recent split from Amber Davies…
See: Love Island's Kem Cetinay finally breaks his silence following shock Amber Davies split with emotional message
As Kem took to the ice for his debut, fans were quick to notice the presence of a certain Scarlett Moffatt in the crowd – who was cheering the 'fella on.
Many thought this had been a lil' indication of a romance between the pair – with some viewers taking to social media to point out a possible new couple.
One user said: 'Definitely something going on between Kem and Scarlett Moffatt #DancingOnIce'.
Another added: 'Why is Scarlett Moffatt in the audience for Kem? Have I missed something? #DancingOnIce'.
And it would appear that Kem's very own ex Amber is *also* convinced the pair have a romance brewing, as the lovely lady had replied to a speculative message,commenting: 'You said it'.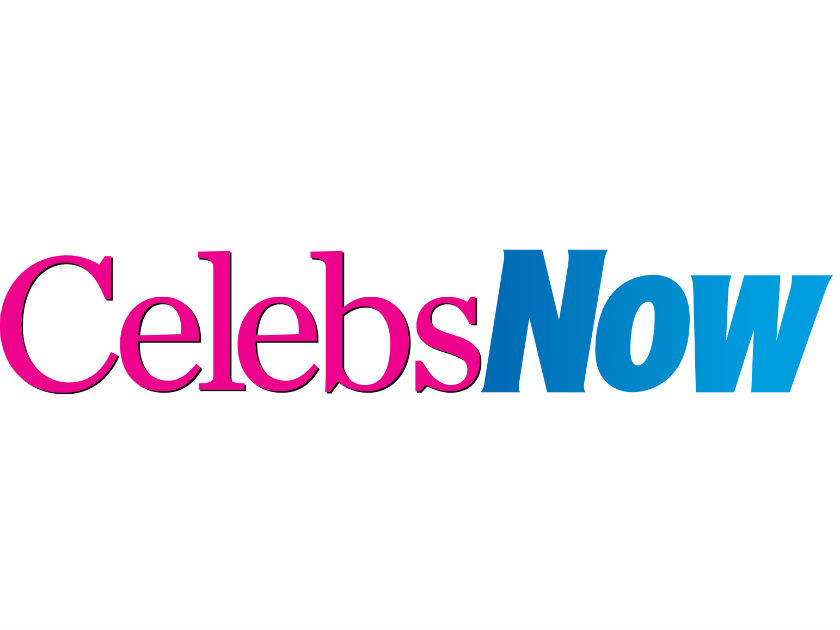 Following this up, Amber had then shared a message that cleared the air: 'I'm only human after all… everyone deserves to be happy'.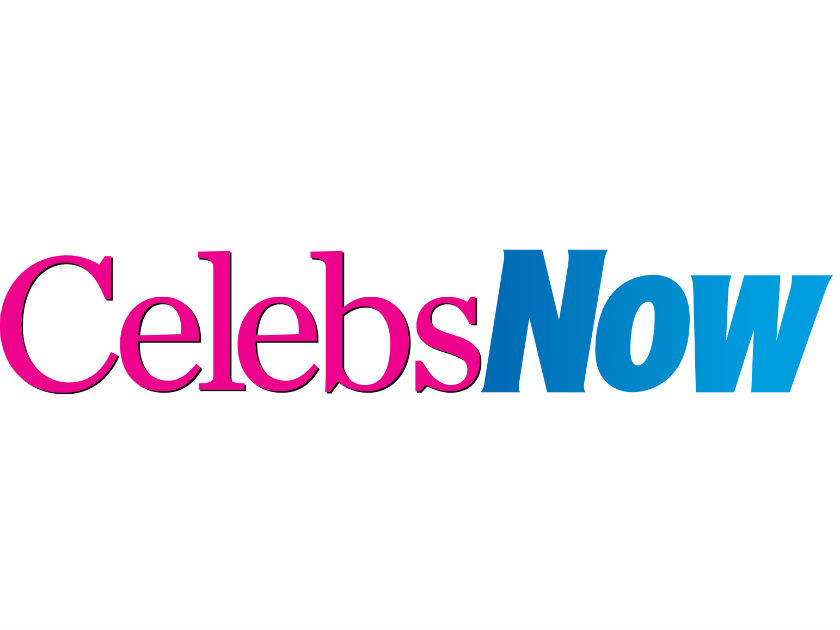 However, both Tweets have now been deleted from Amber's account.
Following all the speculation, Scarlett has taken to Insatgram to share a snap of herself and Kem… however, the 'gal has made sure to caption her snap 'BFFs', suggesting the pair are nothing more than just pals.
Kem had also shared the same post to his Twitter account, this time with a caption directly addressing the speculation: 'Thanks to my good mate @ScarlettMoffatt coming to support with Chris and my fam tonight, sorry guys just mates she don't do essex boys'.
V. v. interesting….
Just mates or a brand spankin' new couple?! We'd love to hear your thoughts, so Tweet us @CelebsNow!