Don't put all your map reading skills in one basket, now...
When you're a part of the biggest franchise on the planet (equal only to maybe Game of Thrones and Harry Potter), freestyle rapping skills and knowing when not to put all your eggs in one basket is all you need.
So, do you really think the Love Island gang need to know a bit of bog standard Geography?
No! Of *course* they don't! They're far too busy rocking white jeans and red trainers to care!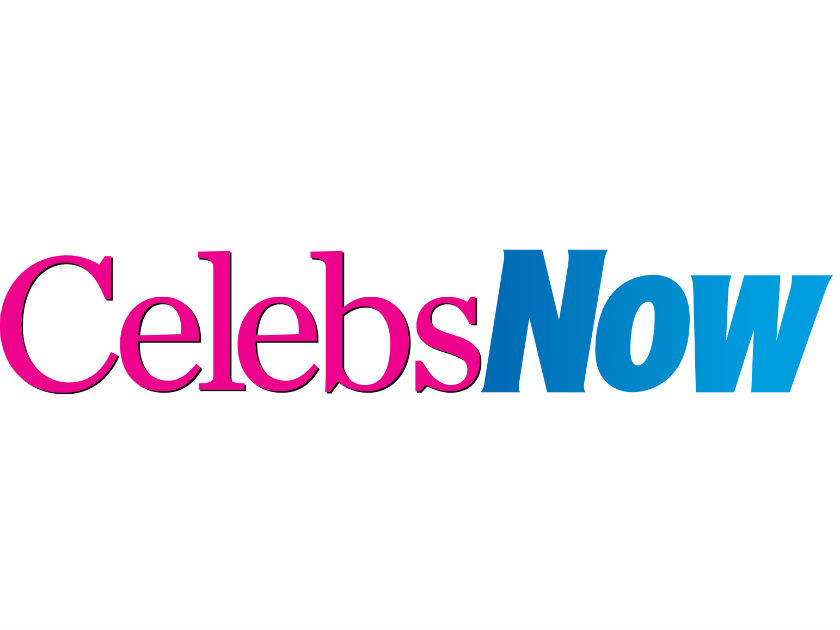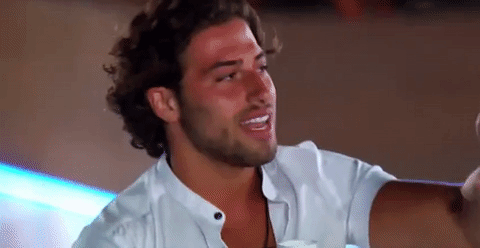 And so, this morning the 2017  years winning couple Kem Cetinay and Amber Davies hit up Good Morning Britain for a lil' early morning quiz game.
Yup, nothing like some brain power to wake you up in the morning.
During todays episode the couple, who are currently presenting GMB's entertainment section this week, were set the task of beating special guest The Chaser Jenny 'The Vixen' Ryan in their own version of TV gameshow hit The Chase. 
See: Kem Cetinay denies 'ATTACKING' ex-Love Island star Rykard Jenkins for 'FLIRTING' with girlfriend Amber Davies
Hosted by Richard Madeley, the pair were off to a flying start – with both of them correctly identifying that Cardiff is in fact the capital of Amber's hometown Wales.
However, things took a slightly dramatic turn for the worst – as the pair were then asked to identify which group of Islands Love Island had been filmed on.
Yup… their faces say it all.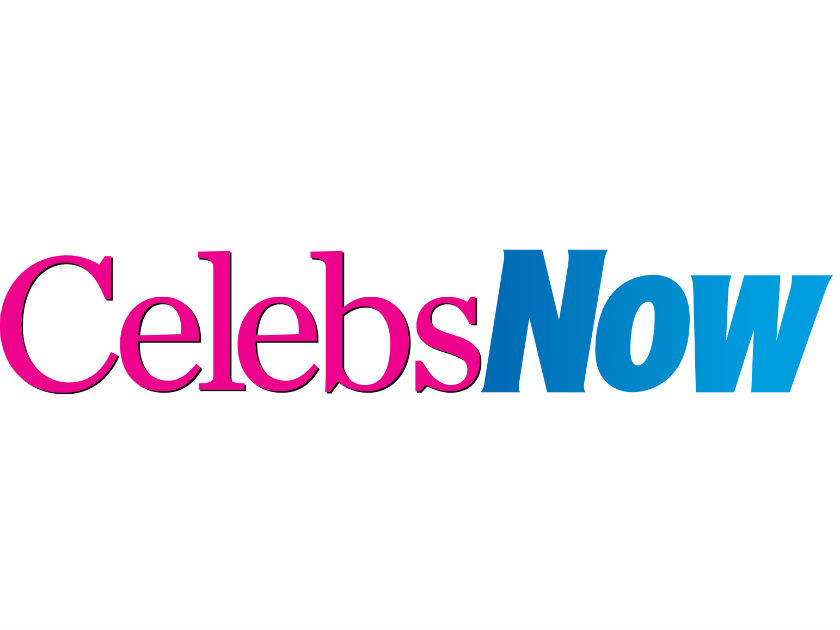 After Amber had mused, 'Well it's not the Canaries, because that's in Greece', Kem explained: 'They said it was filmed in Mallorca'.
On that note, the pair had then changed their minds – and vouched for their Love Island digs to be located in the Canary Islands.
Sadly, it wasn't meant to be- and they soon received the rather telling response of being called 'idiots' by Richard!
Mortified, Amber then shared. 'It's because the Canaries are in Greece, isn't it? The Love Island question let us down, how embarrassing. I can't believe it' – to which Kem simply replied 'I'm not good at geography'.
Hmmmm… you don't say.
Ah well, who needs Geography when you're the most iconic rap god of the 21st Century?! Watch the amaze moment below!
Alice Perry