The KUWTK star has got very honest on Twitter
Kendall Jenner strutted onto the Golden Globes 2018 red carpet looking as flawless as ever on Sunday night.
Rocking a black strapless gown with a racy thigh-high split and dramatic trail, the reality star basically stole the show…
But while we still can't get over just how confident/sassy/incred she was looking, unfortunately 22-year-old Kendall faced a bit of backlash from some viewers who seemed more interested in commenting on her skin.
But on Monday evening, the Keeping Up With The Kardashians star shut down her critics in the best way when she responded to a fan who said she was an inspiration for hitting the red carpet with a break out (and still looking like a queen might we add).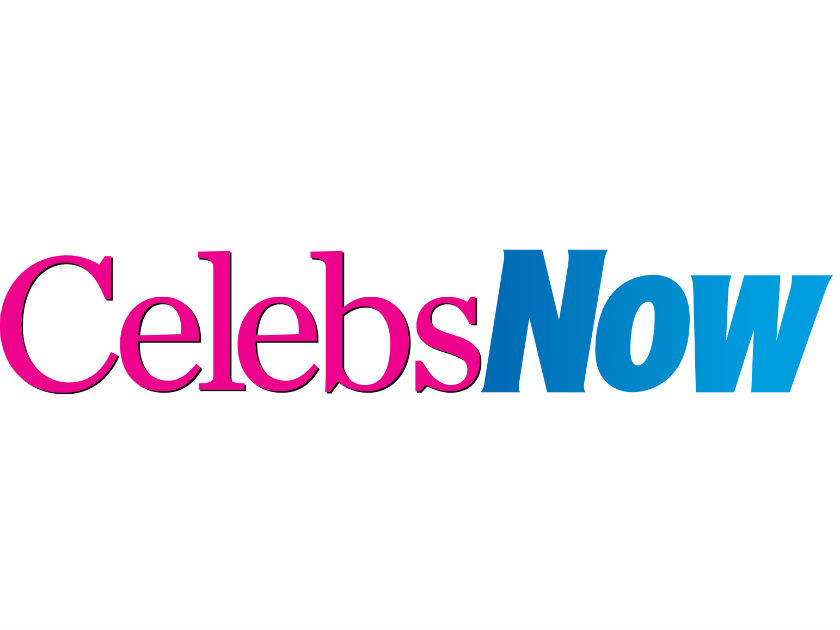 'Ok but @KendallJenner showing up and strutting her acne while looking like a gorgeous star is what every girl needs to understand,' the follower tweeted.

MORE: 'What has she done?!' Golden Globe 2018 viewers notice something VERY different about Kendall Jenner's face
And not phased by the online hate she's been receiving, Kendall then retweeted the fan, adding her own sassy message: 'Never let that s**t stop you!' along with a sunglasses emoji-face and a sparkle.
You tell 'em, Kendall! And obviously, the star's 25.8million followers rushed to defend her, as one replied: 'You are beautiful! I'm so glad have no shame in something EVERYONE goes through'. 
While another added: 'That's my queen. I'm so insecure about that part of me . She gave me hope and even a little confidence.'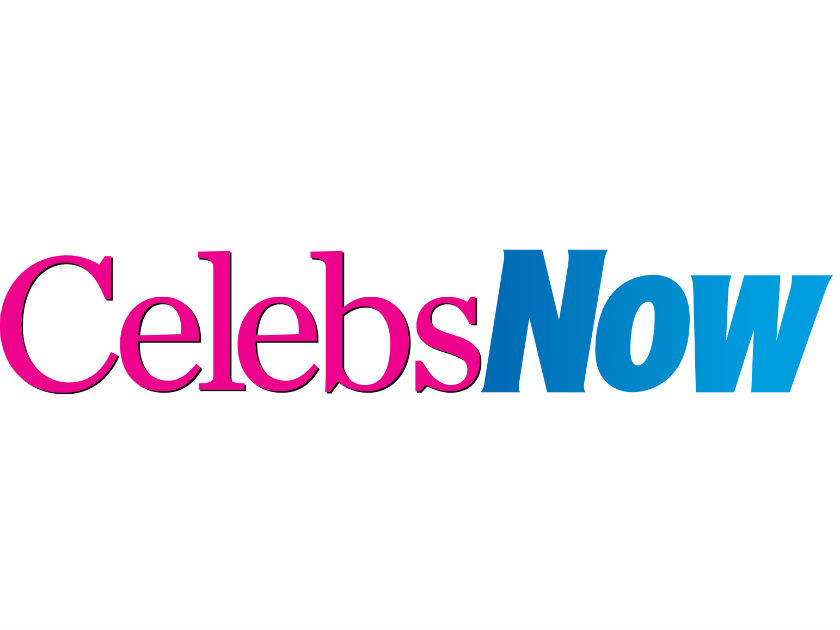 This isn't the first time Kendall has spoken out about her skin struggles, as the model candidly opened up about suffering with acne in a blog post back in October 2015.
'Where it really impacted me was how self-conscious I became about it', she said.
'It completely ruined my self esteem. I wouldn't even look at people when I talked to them'.
Good on Kendall for being so honest about it!