Where has the model's page gone?
Kendall Jenner has followed in the footsteps of Justin Bieber by committing to a huge social media decision – yep, she appears to have DELETED her Instagram account.
The model's page looked to have vanished on Sunday, with those hoping to view her pictures simply getting a 'sorry, this page isn't available' message, and there was no prior warning to explain the mystery.
Kendall Jenner drunken birthday mistake revealed!
Kendall, 21, has heightened the intrigue further too by keeping quiet about it all on her other social media platforms, despite being inundated with messages from fans desperate to know what's happened.
'serious question what's wrong with your Instagram ?! You desactivated ?!' one fan commented on her latest Twitter post.
Another wrote: 'OMG why did kendall delete her Instagram'
In fact the disappearance of Kendall's page has hit some of her admirers pretty hard by the sounds of it…
https://twitter.com/presleydak/status/798055838715768833
https://twitter.com/Karena_Escobar/status/798044554582757376
There's still been no explanation for the reality star's MIA account, which was one of the most followed pages on Instagram when it was active.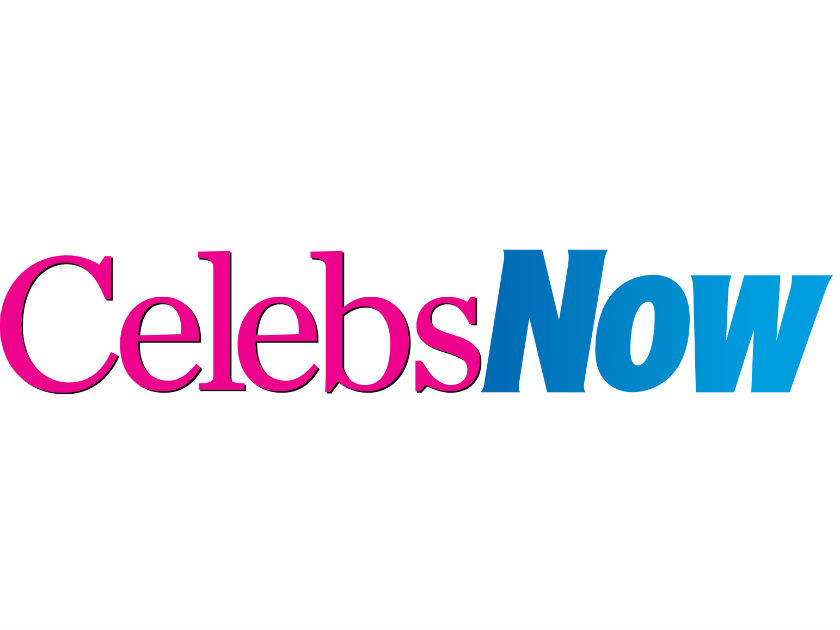 It comes after Kendall revealed in September that she likes to have the occasional social media detox to avoid getting too obsessive about it.
'I definitely have close friends, and even some family members, who are so connected to their phone and can't get off of it.' she told Allure. 'That was the moment it kind of clicked for me. And I didn't like it.
'So sometimes I delete Instagram or Twitter or Snapchat off my phone for a couple days.'
Kendall's Instagram absence comes at a time when certain members of her family are refraining from posting as much on their pages.
Big sister Kim Kardashian hasn't shared anything since being robbed at gunpoint in a Paris hotel room at the beginning of October, and Khloe went on to say that this had led to the fam drawing back a little when it comes to social media sharing.
So all of this happening has kind of proved too much for some followers of the Kardashian clan…
Come back, Kenny!