Kendall Jenner reveals details of her diet and exercise regime in a brand new post on her app
She spends a fair share of her professional life with her body on display (see: the Victoria's Secret fashion show), so it's no surprise that Kendall Jenner likes to make sure her figure in tip-top shape.
And now the reality TV star-turned-supermodel has explained exactly how she does that by revealing her diet and exercise secrets in a new post on her app.
MORE: OMG – Kendall and Kylie Jenner got EGGED at their latest fashion launch!
Pen and paper in hand set to take notes? Well, sorry to disappoint but she reckons a lot of it is simply down to being blessed with a naturally hot bod, saying she could probably get away with doing jack-all exercise but gets her workout on anyway because she likes the way it makes her feel. SIGH.
She wrote: 'To be honest, I could probably be lazy and not work out and still look the same – but I'm not like that.
'I've always been really active. I like to work out to feel better about myself.'
She added: 'I do a lot of photo shoots with my stomach showing, and it just feels better to know that I can wear a crop top – or nothing, lol – at a last-minute shoot and not be worried about it.
'It's all about feeling good about my body and being confident at work.'
Kim Kardashian's little sis also revealed how she fits exercise into her busy, jet-set lifestyle.
'When I'm in [New York City], I like boxing at Gotham Gym. I did it last time I was in New York and it kicked my a** because I hadn't gone in almost a year!'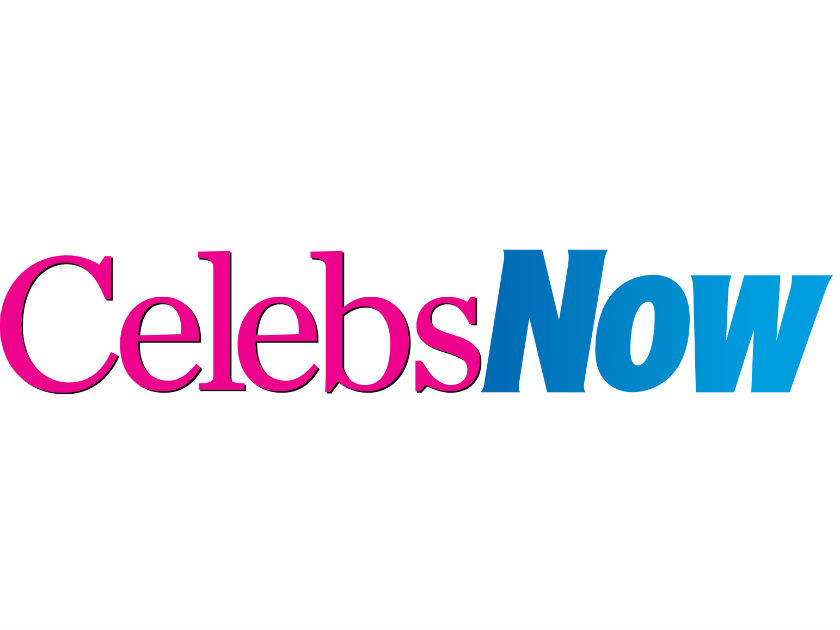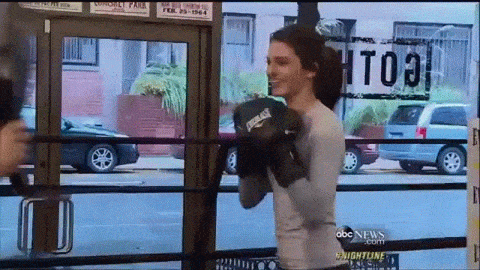 It's good to know it's not just us that tries a class once and then doesn't go back for AGES.
She continued: "When I'm in Paris or London I'll just work out in the hotel gym. It would be really easy to be lazy about it when I'm traveling, but then I wouldn't have the tone or definition that I want.'
Diet-wise, Kendall confessed that she makes eating healthily a priority – and revealed that, although she's partial to an Italian-fest from time to time, she doesn't like the way it makes her feel.
'Eating healthy is a huge part of it,' she wrote. 'I can feel it in my workouts when I'm not eating right. I looove pasta, but it definitely makes me feel tired, which I don't like.
'I usually start my day with eggs, avocado, and oatmeal. I just feel better if I eat better.'
So now you know!