Reality-star turned supermodel Kendall Jenner is preparing to turn her back on her 'cheap' family and 'tyrant' momager Kris.
She's the most in demand model in the world, with millions in the bank and a larger social media following than the entire UK population. Right now, Kendall Jenner is riding high. Last week, she confirmed her solo superstar status on the cover of a special edition of US Vogue. Across 52 pages, Kendall, 20, was lauded, with the president of Society Management Chris Gray praising her success. 'She wants to take it extraordinarily seriously,' he said of Kendall. 'She wants to focus and have real longevity.'
READ ALL THE LATEST CELEBRITY NEWS HERE.
With her success reaching fever pitch – she's the face of Calvin Klein, Estee Lauder, Tribal Spirit, to name just a few – and offers of work still coming in thick and fast, Kendall is planning her next move very carefully. But we don't mean in her career.
Now can reveal Kendall's is putting a lot of space between herself and her family, who she thinks could 'cheapen' her brand. And she's starting off by making sure her estimated £4 million fortune is safe.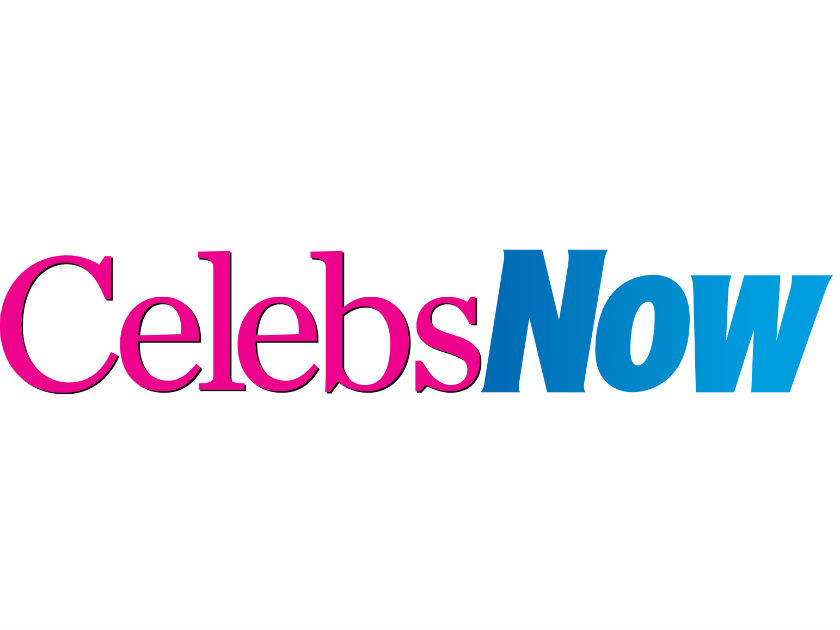 'Kendall's got her escape plan all mapped out,' a family friend tells Now. 'She's opened a bank account that no one, not even her mum Kris, who works as her manager, knows about. She's already got five figures stashed away and she's starting to siphon more out into it each month.'
'It can't be underestimated how much she wants to step away from the family's influence and she hatched this plan last summer. She wants to be independent and have her own money so if she needs lawyers to help extricate herself from the family business contracts, she's got it. Kendall's serious about this. She plans on being an entirely separate entity within two years'
In Kendall's world right now, moving out of her family's shadow is the most important thing. As she said last week: 'I could have done a lot of things, but I chose to be this baby businesswoman.'
DON'T MISS: KYLIE SLAMS KENDALL JENNER 'YOU FLAT-CHESTED ANOREXIC'
Arranging her finances is Kendall's most serious move to date, following the news last November that she had banned her family from watching her walk in the Victoria's Secret fashion show – a dream she'd had since childhood. Of course, Kris and her dad, Caitlyn turned up anyway, leaving Kendall publicly seething, telling Caitlyn on KUWTK: 'You're going to take the biggest night of my life and take it away from me? Thank you.'
Kendall's never shied away from the criticism she's faced coming from the Kardashian family. 'A lot of people assume that I get jobs from my family but actually it's the kind of opposite,' she said last year. 'It made me work even harder to get what I wanted.'
Now she's established, there's nothing to stop her. Even if it means upsetting her family. 'Kendall knows it'll be World War Three but she's sick of Kris ruling her life,' our insider adds.
We feel nervous for her.
WATCH: Now Mag trial's Kendall's smokey eye look!