Can you see it?
As one of the most followed people on Instagram in the whole world, Kendall Jenner is used to getting thousands of comments on her posts.
She's probably not so used to many of those remarks being about something quite odd though, which it what has happened on her latest photo…
People think Kendall Jenner has some BIG relationship news for us
Kendall, 21, shared a smouldering snap of herself modelling a gingham bikini on Tuesday where she also wears a short white top featuring the slogan 'Pizza Boys'. Hence why she captioned it with several pizza emojis.
But it wasn't her favourite snack or even her pretty two-piece that got everyone talking. Instead many of her followers were distracted by her BELLY BUTTON.
Yep, eagle-eyed fans think there's something 'weird' about Kendall's navel in the snap as it looks so 'long'.
'Why her belly button 5cm long😩😩,' one Instagram user asked, whilst another wrote: 'Yo your belly button looks weird tf😂😂😂😂😂😂'
Meanwhile one rather amusingly/bleakly commented: 'why is her belly button longer than my will to live'
Others called the feature 'huge' and 'odd', whilst one fan added: 'Still gorgeous but I'm seriously wondering… What happened to her belly button?'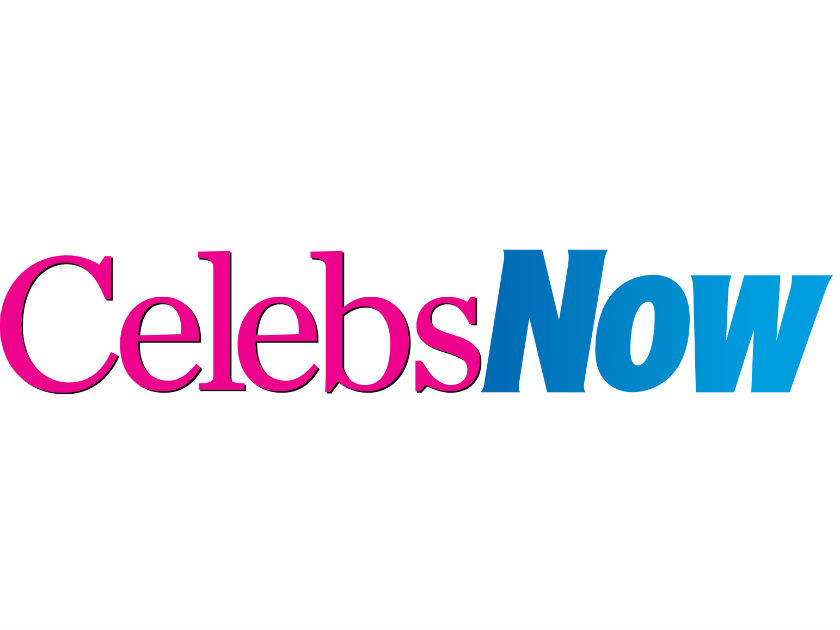 Some even speculated whether the shape of Kendall's belly button picture could have been an effect of editing the picture.
Several admirers defended the model though and pointed out that her height could mean she has a longer navel.
'Maybe because she's tall & has a long torso so her belly button is just longer than normal?' one pondered.
True, dat. Kendall hasn't responded to the debate over her tum and we can't imagine that she's losing any sleep over it.
It's not the first time that the reality star's torso has attracted an unusual amount of attention though. Just last month Kendall had fans talking about her belly button when she posted a bikini photo alongside sister Kourtney Kardashian.
Long tummy button or not, we still think she looks fab!