Find out what happened when former flames almost crossed paths over the weekend...
Kendall and Harry have been romantically linked for years. In January last year, they were spotted cuddling and kissing together on a yacht during a romantic break to St Barts. In September they were spotted on a romantic dinner date together and in November Harry set tongues wagging when he attended Kendall's 21st birthday party.
But after calling off the romance, the former flames suffered a very near run in at the weekend at a Kings of Leon gig in LA. Eyewitnesses claimed Kendall and Harry both arrived and left separately but were stood very near each other inside.
An onlooker told E! News: 'Harry was a few rows behind Kendall but they never spoke the entire night at all. He was dancing, singing and had a drink in his hand. He was definitely friendly and talking to people in his area and having a good time. Kendall was sitting most of the time. She was drinking water and eating popcorn and spent a lot of time on her phone.'
Fans were quick to pick up on both Kendall and Harry being at the same spot. One wrote on Twitter: 'My friend was also at kings of Leon concert and just told me she saw Harry and Kendall oml.'
Kendall Jenner and A$AP Rocky fuel romance rumours on jewellery shopping trip with Kylie and Tyga
Another said: 'I can't believe they were both there!' Kendall's been recently linked with rapper A$AP Rocky. The pair fuelled rumours when they looked cosy on a shopping trip in New York. They were then spotted at a flea market in Paris.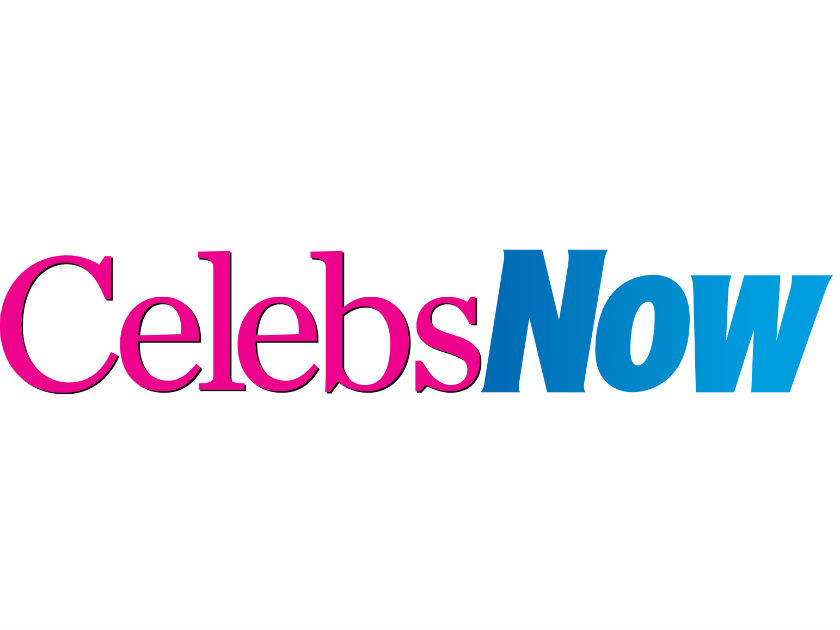 But Kendall and Harry's avoidance of each other may say a lot about their last break up. For two people who have spent so much time together, would you not go over and say hi? Or did things end a bit bitterly?