There's nothing like some good sisterly p**s take, is there!
For anyone who has a sister, you'll know one thing. They are the easiest person to take the p**s out of. And Kendall Jenner has proved that point exactly by throwing some not so subtle shade in the direction of her sister Kylie Jenner.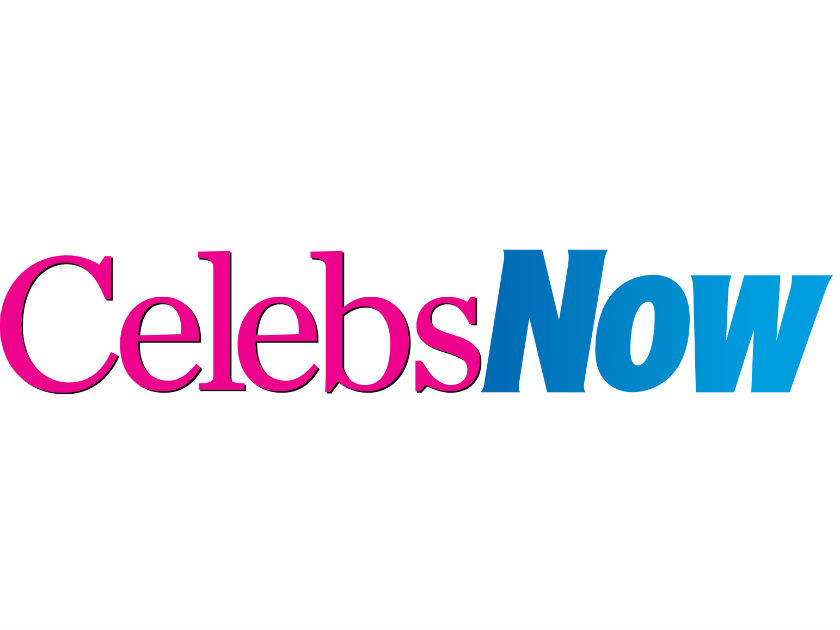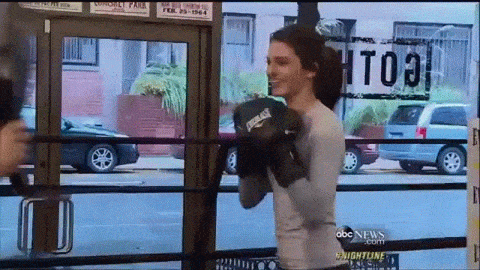 As we all know, Kylie takes how she looks and dresses VERY seriously! Hello, have you seen her Snapchats!
But sister Kendall seems to find some of her little sister's fashion choices quite LOL!
She shared this on her Instagram…
https://www.instagram.com/p/BEuqXe-joz6/?taken-by=kendalljenner
Turns out Kendall is pretty funny, right?!
You have a cap right there on your head, Kylie!
In case you didn't know the definition of a baseball cap it is a follows…
'A cotton cap of a kind originally worn by baseball players, with a large peak to provide shade and an adjustable strap at the back.'
Again…LOLS.
KIM KARDASHIAN'S IS MOMENTS AWAY FROM REACHING HER BABY WEIGHT
Of course this isn't the only beef that's been going on in the Kardashian household in recent weeks.
The famous family are back on our screens this weekend for a new series of Keeping Up With The Kardashian's and in a new clip for the upcoming 12th season, Kendall's brother Rob Kardashian gets a verbal lashing from half-sister after she discovers he has given the Christmas present she got him to his girlfriend Blac Chyna.
The 20-year-old found out that Rob had been doing some re-gifting after Chyna apparently posted a photo which showed her with the iPad in question.
Kendall shouts at her bro: 'One, I'm annoyed. Two, I'm actually hurt that you re-gifted my f***ing gift that I went out of the way to give you.'
But while Rob maybe in her bad books we're sure this latest pop at Kylie is nothing but a some hilarious sister banter.
Keep up the good work, Kendall!
WATCH: SEE KHLOE KARDASHIAN'S CHANGING BUM OVER TIME