Seems like Kendall and Kylie can't share EVERYTHING
As the two youngest sisters in the Jenner-Kardashian Krew, Kendall and Kylie Jenner are super close, and seem to share so much.
But apparently, Kendall draws the line when it comes to sharing BFF Cara Delevingne, telling her sis to 'back off' before they get too close!
WHAT?! Caitlyn Jenner 'caught in' Kylie Jenner's BFF's bed – and it's all on camera
Read: More Celebrity News
This all began when Cara, 23, expressed in a series of tweets on Thursday that she has had enough of the paparazzi catching shots of her when she doesn't want them to.
'My new aim is to be in control of my face! Sounds strange I know', Cara began.
'That's doesn't mean I will stop making faces but it means I will not let paps get a picture unless I want them to. Which is mostly never…Wish me luck! #takingcontrolofmyface' (sic)
Being people who are also subject to a lot of media interest, the Jenner sisters clearly relate to Cara's point – with Kendall simply saying 'YES' in response.
However, things turned sour once Kylie chimed in…
'Ugh I love @Caradelevingne', she began, before revealing that she feels a very similar way to getting photographed unawares: 'This is why I hide my face. Cuz I want to decide when my face is being shot and when it's not'.
Kendall was less than impressed with her sister's fangirling, and gave Kylie a short but stern warning to 'back off'.
Awks.
OMG: Has Cara Delevingne proposed to girlfriend St Vincent?
Cara and Kendall became the best of friends through working together in various modelling shoots, and their bond is well-documented – they've even given themselves the couple name 'CaKe'!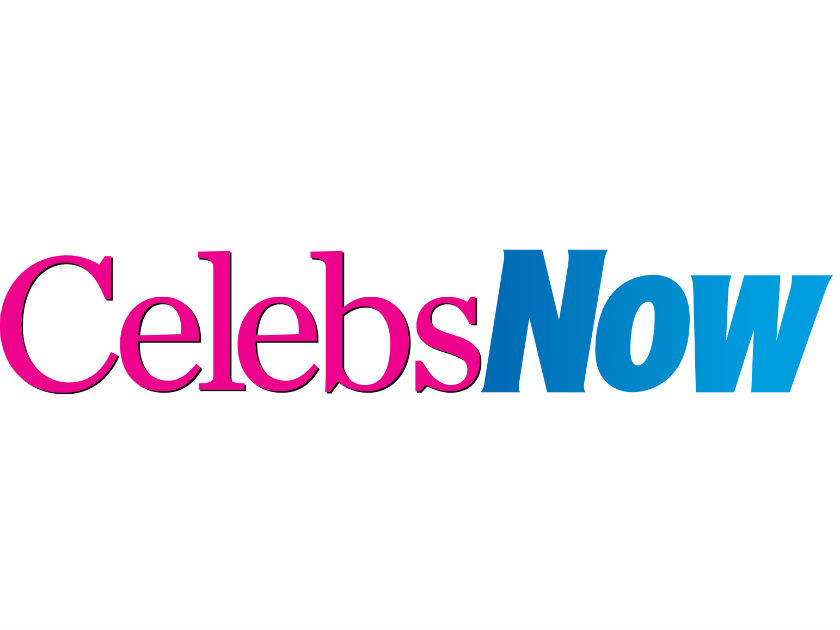 Though we're sure this is said in jest (for the most part), Kendall is definitely determined to keep 'CaKylie' from ever becoming a thing. Back in October, Kendall posted a hilarious (now deleted) Instagram video, in which Cara and Kylie are seen gazing into each others eyes lovingly…before the camera pans to Kendall, giving the pair some serious evil eyes – watch it here!
Kylie, you've been warned…
Watch: When NOW caught up with Kendall, Kylie and Kris Jenner