Fans have been speculating that Kendall's pout looks much plumper...
Kendall Jenner shocked fans this week when she appeared to have much fuller lips than usual in some new pictures posted on social media.
In fact the 21-year-old model's mouth looked SO plump that it quickly fuelled speculation that she might have followed her younger sister Kylie Jenner's example by having lip fillers to boost her pout.
Kendall Jenner 'DELETES' her Instagram account
Now though Kylie, 19, has revealed the truth behind the scandal – by admitting it was HER handiwork that made it look like Kendall had had the procedure.
The reality star took to Snapchat to explain the situation in a short video clip where she films Kendall and reveals just why her lips looked bigger.
'You guys, Kendall let me over-line her lips today with lip liner and everyone thinks she got lip injections,' Kylie is heard saying as Kendall looks at the camera with the dog filter on her face.
'I'm sorry, Kendall!'
Luckily the scandal didn't seem to have upset Kendall too much as she laughs in the footage after Kylie admits fans have speculated about her using lip fillers.
The drama erupted over some photos that were posted online this week when Kendall and Kylie were busy promoting their new book Time Of The Twins: The Story of Lex and Livia.
In the snaps Kendall is seen smiling with a noticeably plumper pout and it soon caused fans to question whether she might have had a little cosmetic help.
'tell me you haven't filled your lips!' one wrote, whilst another commented: 'Wtf with kendall's lips??'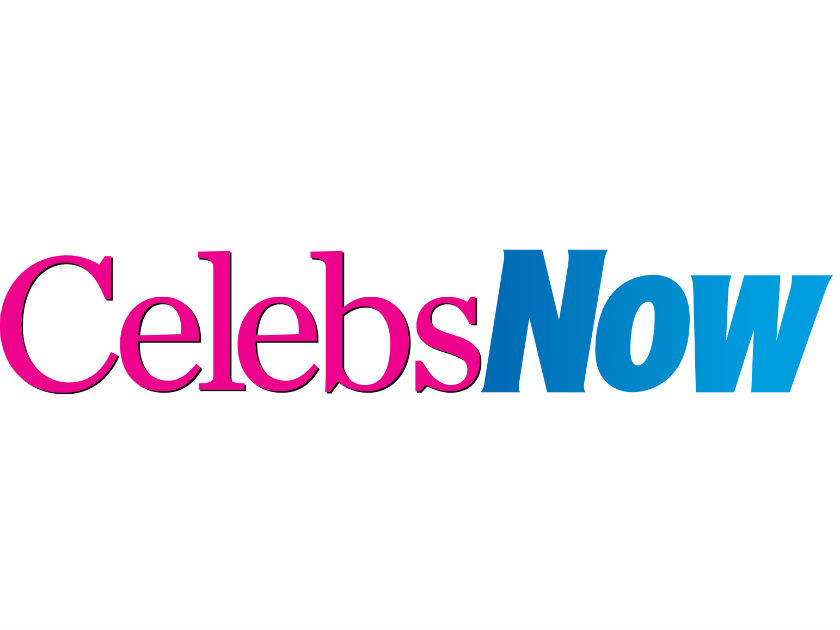 Kendall – who recently returned to Instagram after briefly deleting her account – hasn't directly commented on the speculation.
Kylie is no stranger to lip fillers of course, having admitted after months of speculation back in 2015 that she'd been having temporary lip fillers due to feeling insecure about her pout.