Kendall Jenner has posted her 'favourite' snap to Instagram in celebration of reaching 40-million followers.
In a scenaroio that sounds like every nightmare we've had since perhaps the beginning of time (you know- the whole turning up to school/work/Tesco/life and realising you've got no clothes on thing), Kendall Jenner has shared her nipple picture with 40-million Instagram users. 'Atta girl!
And yes, we're thinking the same- Exactly WHAT does Kendall eat for breakfast to make her quite so badass?!
Happy 20th Birthday, Kendall Jenner! See her most stylish looks in pictures
The 20-year-old supermodel has posted the snap in celebration of reaching the humungous 40-million-followers landmark on Instagram. Kendall captioned her nelfie (nipple selfie, anyone?!) 'my favourite photo for all 40 mill of you. genuine happiness'.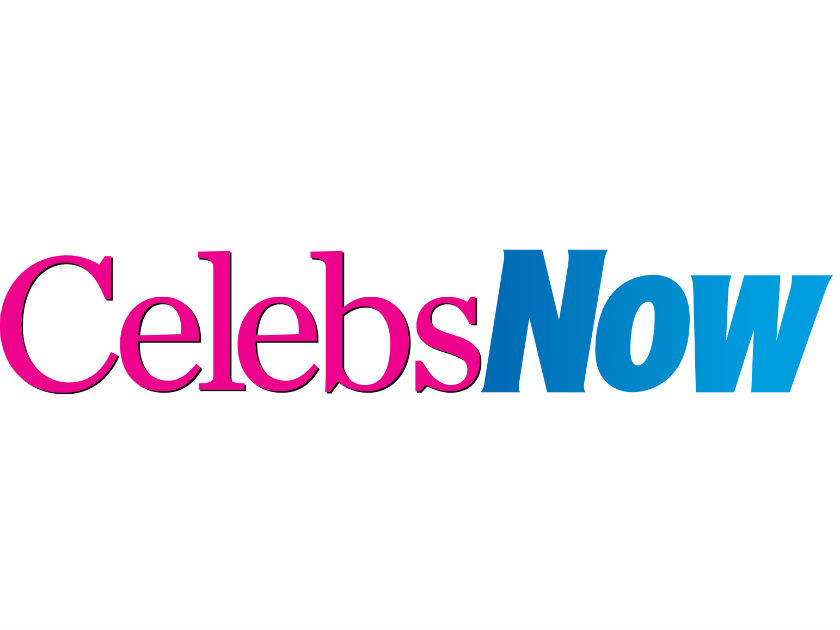 The nelfie (yes, we're really trying to make nelfie happen…) has gone down a storm, having already racked up just over a whoppping one-million likes.
However, reaching the 40-mil mark on Insta is far from the only celebration on Miss Jenner's party agenda this week- not only has Kendall enjoyed a lil' fiesta for her 20th birthday, but she has also been announced as an angel for the upcoming Victoria's Secret fashion show, along with pal Gigi Hadid.
Taking to Twitter, the birthday girl tweeted a caricature of herself and Gigi as 'Victoria's Secret Service' (perhaps hinting at the shows theme?!) with the caption 'The best birthday present EVER…'.
So with all that being said- free the nipple people, free the nipple.
Alice Perry