Whoops...so who's the mystery fella, KJ?
For a lot of people in a #squad, there's nothing worse than when all your girls go off and get all coupled up, leaving you to watch reruns of Little Britain alone on a Friday night. (Oh, just us? We were kidding.)
And that seems to be the case for one Ms Selena Gomez, who revealed that she's the only single gal in her A-List friendship group – and that includes Kendall Jenner!
OMG: Kendall Jenner reveals something awkward about ex Harry Styles 
Read: More Celebrity News 
Though Kendall was thought to have been living the solo lifestyle since her romance with rogue heartthrob Harry Styles cooled off in January, Selena's new admission puts that theory into a real tailspin.
She appeared on Capital Radio on Monday afternoon, and when host Roman Kemp asked whether he could join the squad, she responded:
'Maybe not for the squad necessarily but boyfriend material is always good… none of them are single just so you know.
'Taylor is not single, Gigi is not single, neither is Kendall. I am the only single one!'
So, we all know that (team captain) Taylor Swift is loved up with Calvin Harris, and Gigi Hadid's beau of the moment is Zayn Malik – but the revelation that Kendall's not waving the flag for #TeamSingle anymore had us all like: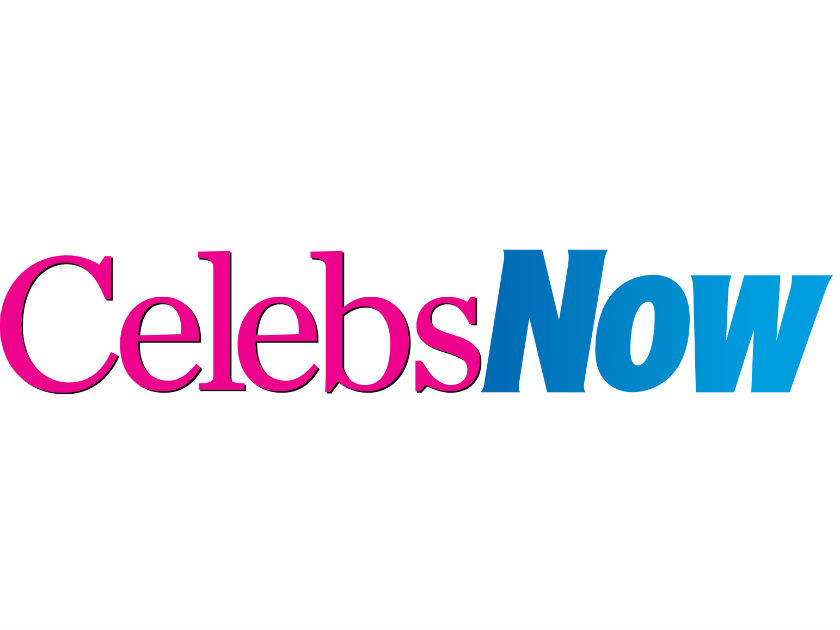 Aww! Taylor Swift and Calvin Harris celebrate their one-year anniversary – and it's adorable 
All about: Selena's ex, Samuel Krost
So now, all we're all left to wonder: who's the mystery man, Kendall? Despite being a member of one of the most famous families in the world, Kendall, 20, has largely managed to keep a lot of her love life under wraps for the past couple of years.
But this news has people speculating whether romance has sparked between her and friend, singer Chris Brown.
Is she back with Harry? Chris? Someone completely different?!
Send in your guesses on a postcard, please…
When the Jenner sisters launched their range in Topshop, Now went to go and try it out! See what happened below: