And it looks so fab...
Of all the 2784647 things we're jealous of Kendall Jenner about, her gorge long brown hair was very high up on the list.
But we all know short hair is SO 2016, and Kenny hadn't got the memo – until now.
Yep, the reality star/ supermodel has officially taken the plunge. And (of course) it looks amazing. She would pretty much look amazing with a sack of potatoes on her head.
She shared a selfie of her new 'do on Snapchat, aptly accompanied by the shocked face emoji.
More: Kendall and Kylie Jenner's Topshop swim collection has landed!
Read: Latest Celebrity News
Kendall has previously been averted to drastic changes in appearance, unlike sister Kylie – who pretty much has a new hair style/ length/ color/ everything every day…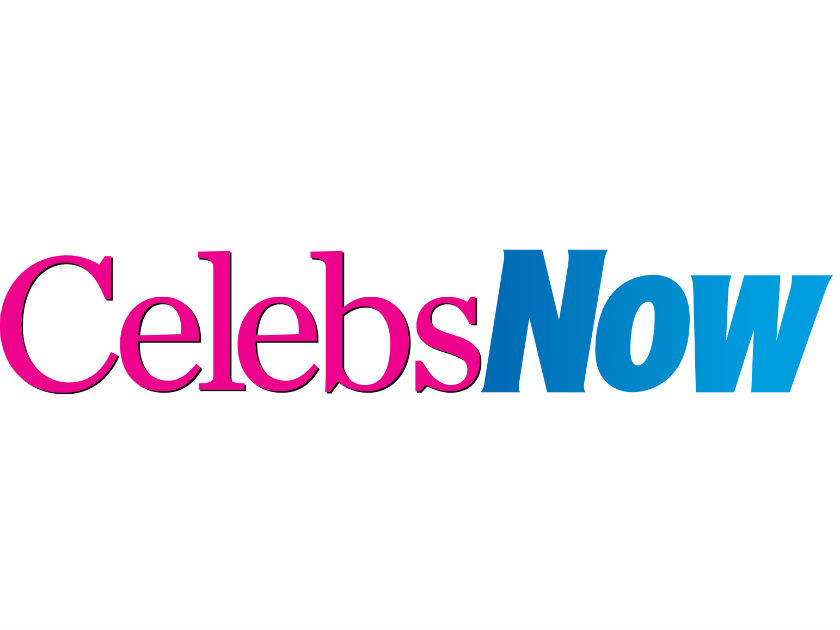 Excuse us, we're just off to the hairdresser…
Polly Foreman / @ForemanPolly