Kendall's making some big steps!
When you're one of five super-glamorous sisters in the constant glare of the public eye, you could imagine that it'd be challenging to stand out, or to establish an identity away from your 'klan'.
But Kendall Jenner clearly has no problem making her own path of success, as she's now received her very own Vogue US cover!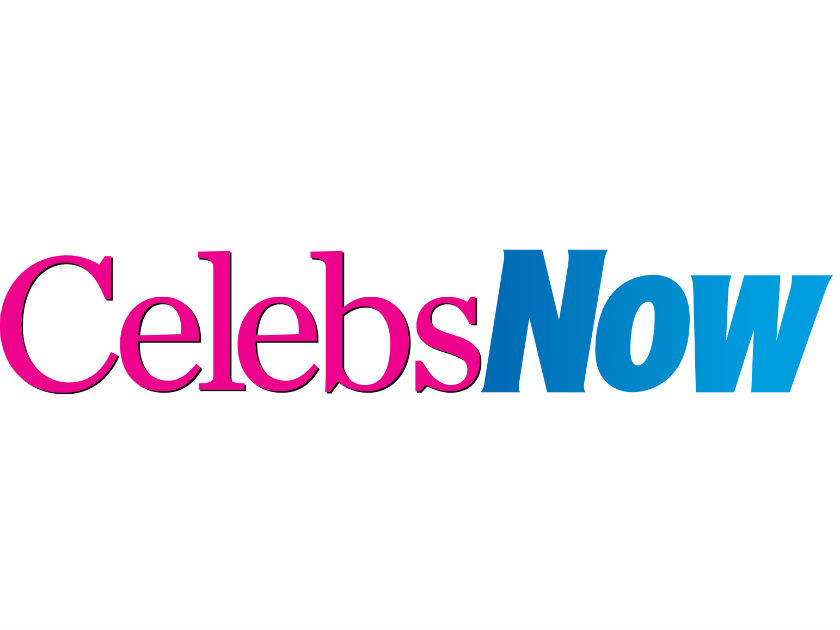 The model has received her very own special edition of the mag, titled 'The Kendall Effect: 64M followers and counting'.
More: Has Selena Gomez spilled the beans on Kendall Jenner's secret boyfriend? 
Read: More Celebrity News 
On Wednesday afternoon, she tweeted her happiness: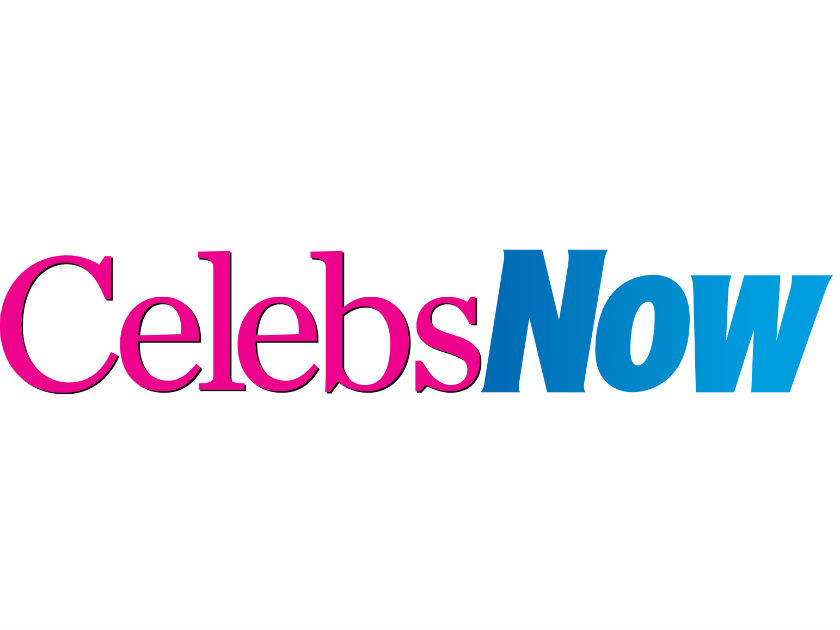 Though Kendall's feature is not the main April cover, to have a dedicated mini issue as part of the mag is a massive feat in itself – one that many models would dream of. So, understandably, 20-year-old Kendall is a little in shock at her success, tweeting 'Pinch me' (before later deleting it).
https://twitter.com/KendallJenner/status/712698534332538880
Her army of fans continue to weigh in with heavy messages of praise, such as 'QUEEN' and 'we are so proud of you, Kendall!'
And of course, big sister Kim Kardashian has also taken the time to shout out Kendall's achievement:
Kim featured on the main cover of Vogue in April 2014 with then-fiancé Kanye West.
More: Kendall Jenner hits a NEW Instagram high!
In the 'Kendall Special', Kendall waxes lyrical about her rise to online stardom, and importantly, hands out some pearls of wisdom about how to succeed on Instagram:
'[My Instagram] has to be organic…You don't want to do too many posts, You want to leave them wanting to come back… mystery.'
*furiously takes notes*
Congratulations, Kendall!