The girls have apologised over the controversy
Kendall and Kylie Jenner have issued an apology after PULLING a highly controversial range of T-shirts from sale.
The reality stars launched the collection of vintage-style tops last week but sparked a backlash over the fact that they used images of music icons such as Notorious B.I.G. and Tupac Shakur – and superimposed pictures of themselves over the top.
Kylie Jenner reveals sunglasses collection but all anyone can talk about is her BOOBS
Many fans slated the clothing line whilst a lawyer for the late Notorious B.I.G.'s estate threatened legal action if the T-shirts weren't removed from sale.
The rapper's mother also criticised the sisters in an Instagram post and alleged that the family had never been contacted for permission to use the images.
'I am not sure who told @kyliejenner and @kendalljenner that they had the right to do this.  The disrespect of these girls to not even reach out to me or anyone connected to the estate baffles me,' Voletta Wallace wrote on Thursday.
'I have no idea why they feel they can exploit the deaths of 2pac and my Son Christopher to sell a t-shirt.  This is disrespectful , disgusting, and exploitation at its worst!!!'
Kendall, 21, and Kylie, 19, have since posted a message of apology on their Twitter pages.
'These designs were not well thought out and we deeply apologize to anyone that has been upset and/or offended, especially to the families of the artists,' the Tweet reads.
'We are huge fans of their music and it was not our intention to disrespect these cultural icons in anyway.
'The tee shirts have been pulled from retail and all images have been removed. We will use this as an opportunity to learn from these mistakes and again, we are very sorry.'
Other artists featured on the T-shirts include Kiss and Ozzy Osbourne, whose wife Sharon Osbourne has publicly criticised the Jenner siblings for the collection.
'Girls, you haven't earned the right to put your face with musical icons,' the X Factor judge Tweeted. 'Stick to what you know…lip gloss.'
It's not the first time recently that the sisters have faced controversy…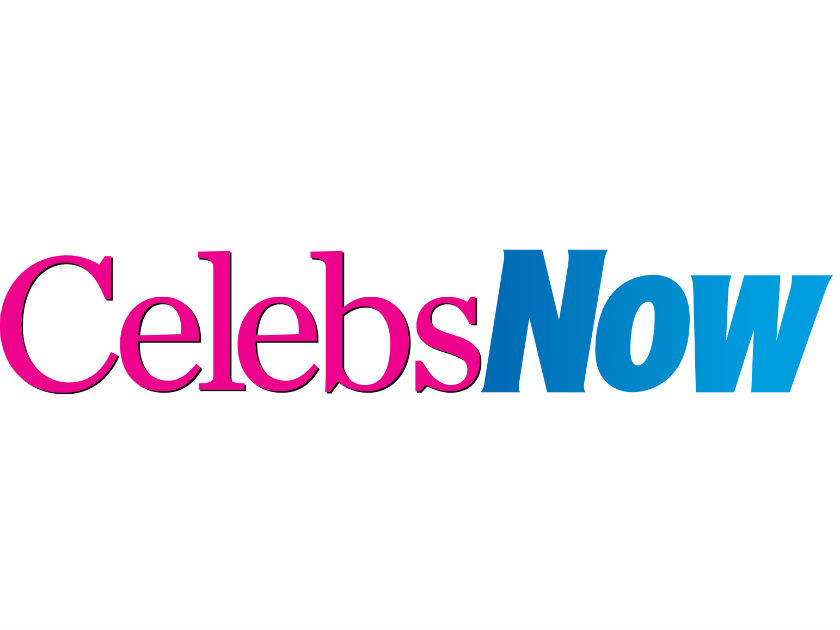 Back in April Kendall starred in an ill-fated Pepsi advert that was almost immediately pulled from air after it sparked a massive backlash on social media, with many accusing the ad of trivialising the work of activist groups such as Black Lives Matter.