Kezza is happy about 'turning 21' again....
Kerry Katona had everything to be happy about turning 37 – after her children gave her the biggest birthday surprise.
The 37-year-old, who is mum to Molly, 16, and Lilly-Sue, 14, with ex husband Brian McFadden, Heidi, 10 and Max, nine, with ex Mark Croft and three-year-old daughter Dylan-Jorge with ex George Kay was feeling down last month when Molly left home to live with her dad's parents in Ireland.
But today, her kids pulled out all the stops to give her a birthday surprise to remember.
Kerry shared clips of her being surprised by her children as she walked into the kitchen to find a cake with candles lit, presents and balloons covering the table, whilst her children sang Happy Birthday to her.
MORE: For all the latest showbiz news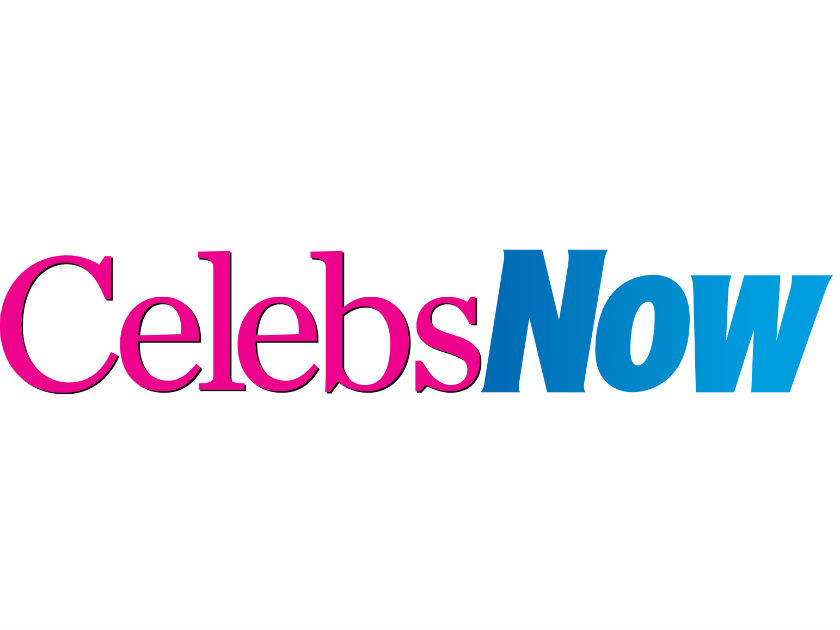 After putting her hands up to her face in shock, the singer put on the kitchen lights to see the display, and began dancing around the kitchen elegantly in what appeared to be her pyjamas, with her hair back in a headscarf, before busting out her dance moves singing: 'I'm gonna party, it's my birthday' before saying: '21 again' and making some 'Whoop! Whoop!' noise.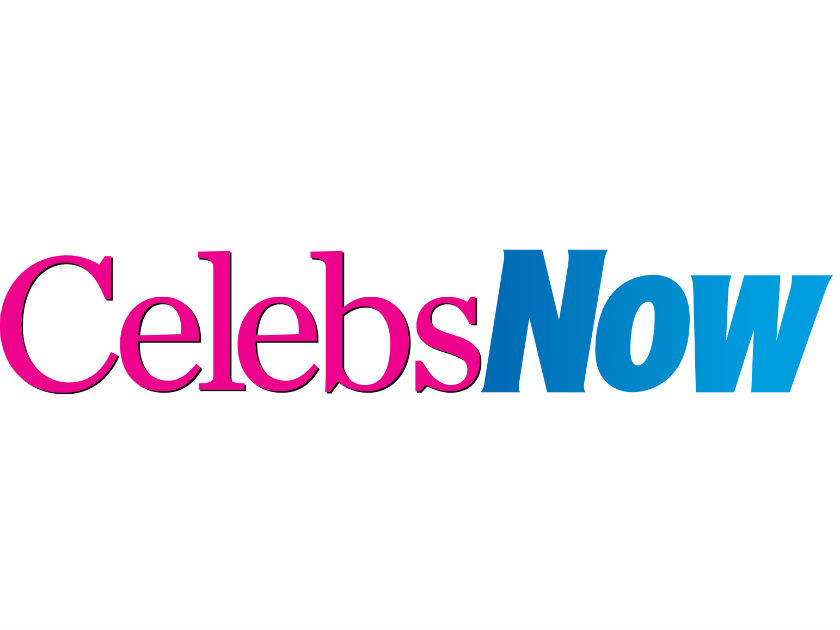 One child can be heard saying: 'Mum you just ruined your birthday song'.
But carefree Kerry was overjoyed, and wrote on her Instagram: 'Woohooo love my children so much look what they did for me…I'm so blessed… I'm gonna party like it's my birthday!! Let me hear you sing along.'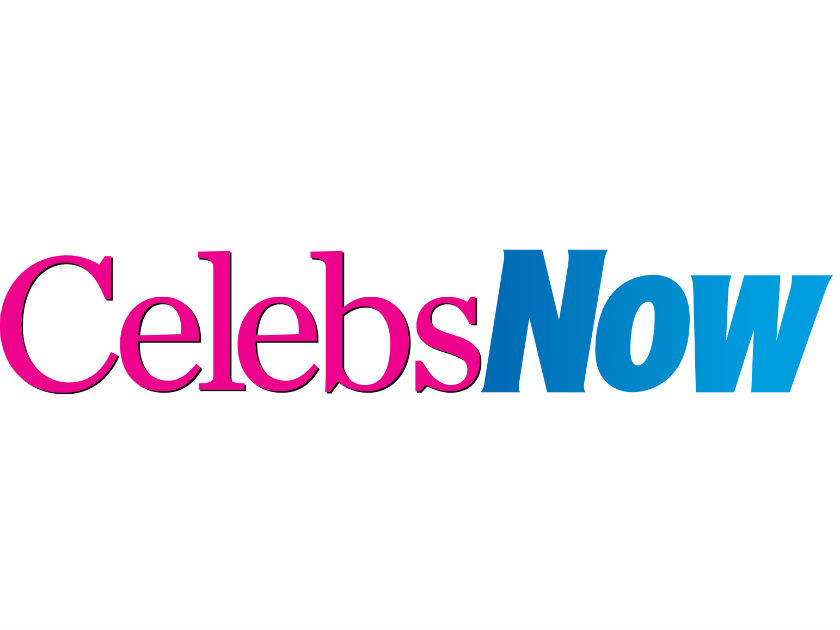 And she replied to a troll who appeared to have criticised her dance moves in a post, which appears to have been deleted by the troll, Kerry hit back and said: 'oh I'm sorry…would you if been much happier if I just stood still??? Next year I won't show my joy or happiness for what my children did for me.. just for you!! Have a wonderful day.' Followed by kiss and prayer emojis.
Well said.
Kerry's joy comes after the former Atomic Kitten star was brought to tears by her eldest daughter Molly, who turned the milestone age of 16 last week, sent her mum a heartfelt message praising her parenting skills.
Happy Birthday Kezza!