As the celebs find solace in each other, we look at whether any good can come of it
There's no denying Danniella Westbrook has had a turbulent few years, but now she's teamed up with Kerry Katona to get her life back on track – with some concerned that the union is a bad idea.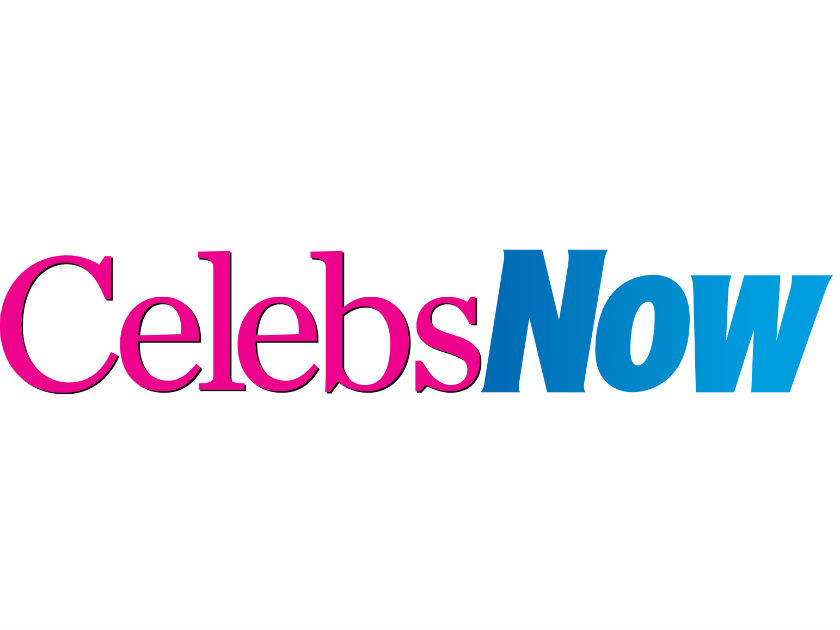 The pair appeared on ITV's Loose Women last week to discuss their new friendship, after it was revealed Kerry, 37, who's been clean for 10 years, was supporting former EastEnders star Danni 
in her time of need. Kerry said, 
'I know how hard it is to talk about addiction, there's a sense of shame and embarrassment, and the fact Danniella has reached out to me and is coming to talk about it… needs to be applauded. 
It's really brave.'
MORE: For all the latest celebrity news
But fans are outraged at the idea of Kerry helping Danni, 44, having struggled with numerous personal issues herself, including substance abuse and bankruptcy. One fan wrote, 'These two equal disaster!!' while another said, 'I don't think Katona should be dispensing advice 
on drugs to any one.'
Concerns for Danniella aren't unwarranted. After shooting to fame in the 90s, she famously rotted her septum thanks to a £400-a-day cocaine habit and has even been left homeless because of her addiction, which has seen her blow a reported £250,000 over the past 20 years.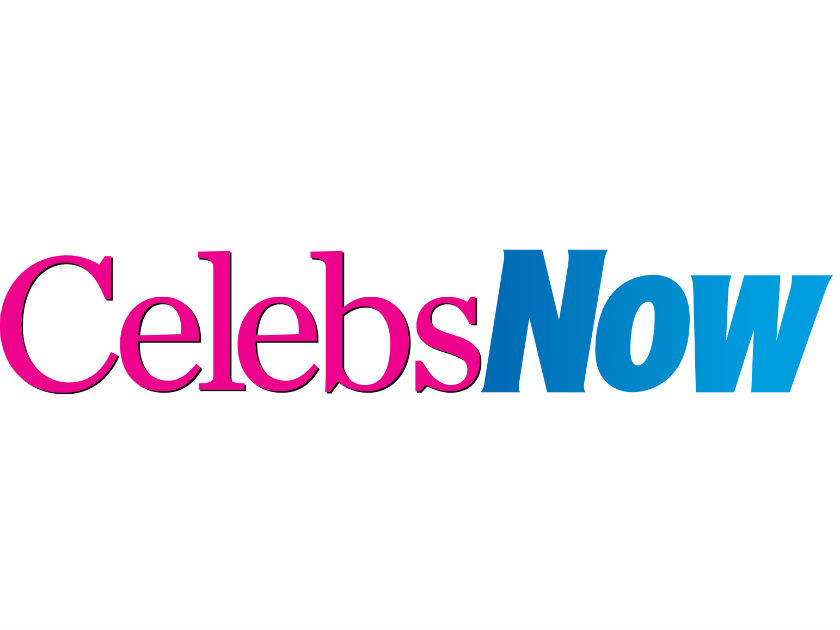 Danni acknowledged the 'parallel lives' she and Kerry had led, with 'abusive relationships, bad childhoods and addictions,' and added, 'I'm 13 years clean and I've relapsed, relapsed and relapsed along the way since having clean time and it's a struggle. Recovery is an everyday occurrence. I can't tell you what's going to happen to me tomorrow but to have a friend… and a mentor in Kerry and a mentor in each other.'
Kerry, who went to rehab after a slurring and erratic interview on This Morning in 2009, revealed it was Coleen Nolan who supported her, after bonding over filming Iceland ad campaigns.
KERRY KATONA'S CAR GETS UTTERLY TRASHED BY A STRANGER
With the mum-of-five having turned her life around again, having previously moved 500 miles to make a clean start, some fear she will go back to her old ways by helping Danni. One wrote, 'These two will be on the lash together by the end of the week.'
But Danni, who has son Kai, 21, and daughter Jody, 16, is convinced they'll help each other. She said, 'When one's down the other is up and that's a great thing. I can ring Kerry and I know that whatever I say it's not going to go anywhere else.'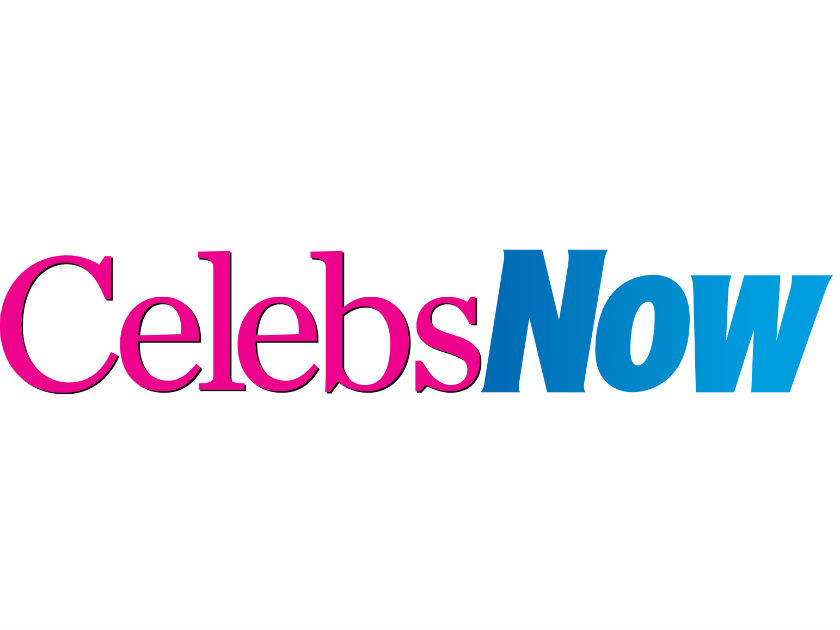 With Kerry previously admitting that in 2004 she was buying all her friends coke, trying to get people to 'love' 
her, let's hope it's not drugs lifting both their spirits.