They're involved in four-letter bust-up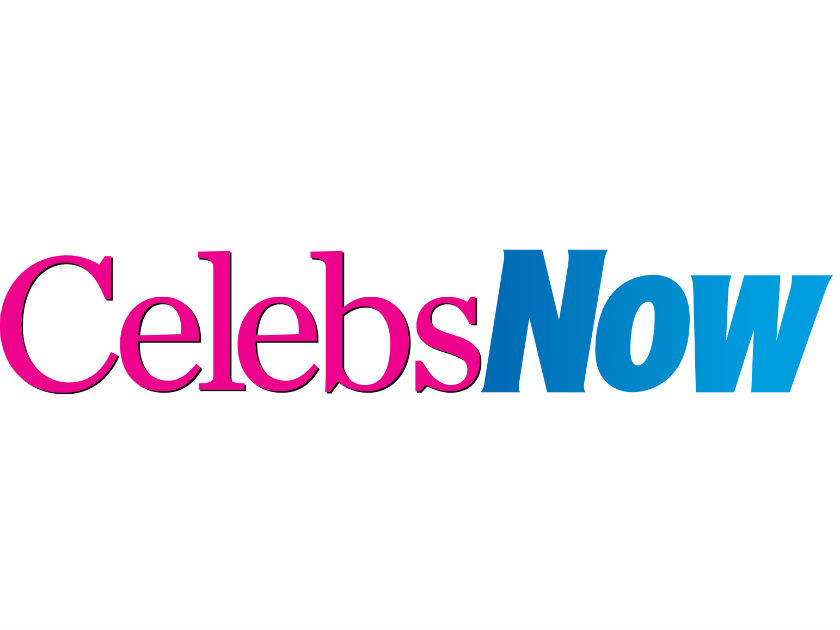 Kerry Katona has made no secret of her hatred for her mum – and it seems the whole of Warrington, Cheshire now knows it for sure.

The ex-Atomic Kitten, 26, and her mother Sue, 47, were involved in a four-letter bust-up in a street after Kerry allegedly told benefit fraud investigators she secretly gave Sue a loada dosh.

Sue is said to have called her daughter a 'f***ing lying bitch' in the altercation.

Kerry promptly replied, 'Get f***ed', before driving off in her car.

'Sue is blazing mad,' a pal tells the News Of The World. 'Investigators already think she got loads of cash from magazines and papers for talking about Kerry.

'Now Kerry has stuck the boot in and said Sue's had hundreds of thousands from her.'

The pair fell out when Sue revealed details of Kerry's alleged drug taking.

Sue is reported to have been interviewed by investigators.