Well, this is major awks...
Kerry Katona has opened up about her ongoing feud with former Atomic Kitten bandmates Liz McClarnon and Natasha Hamilton.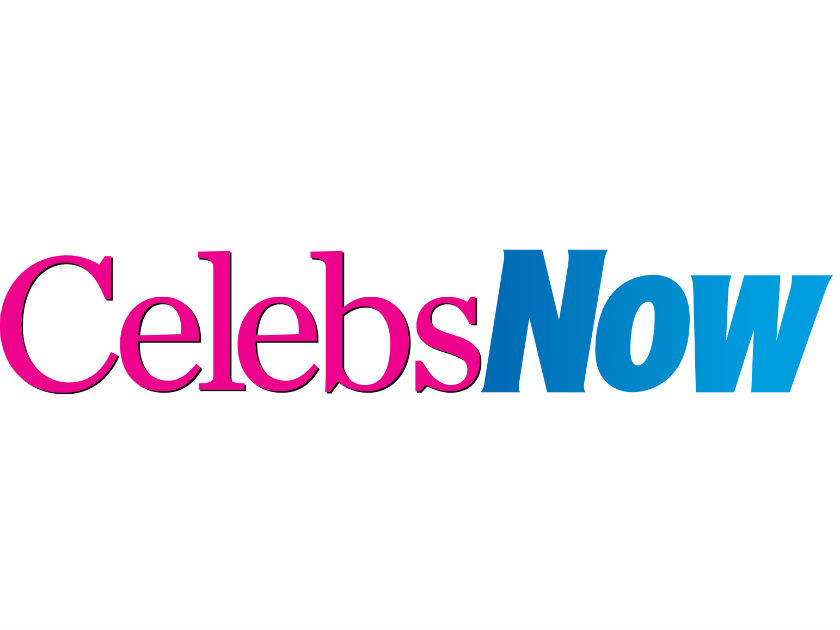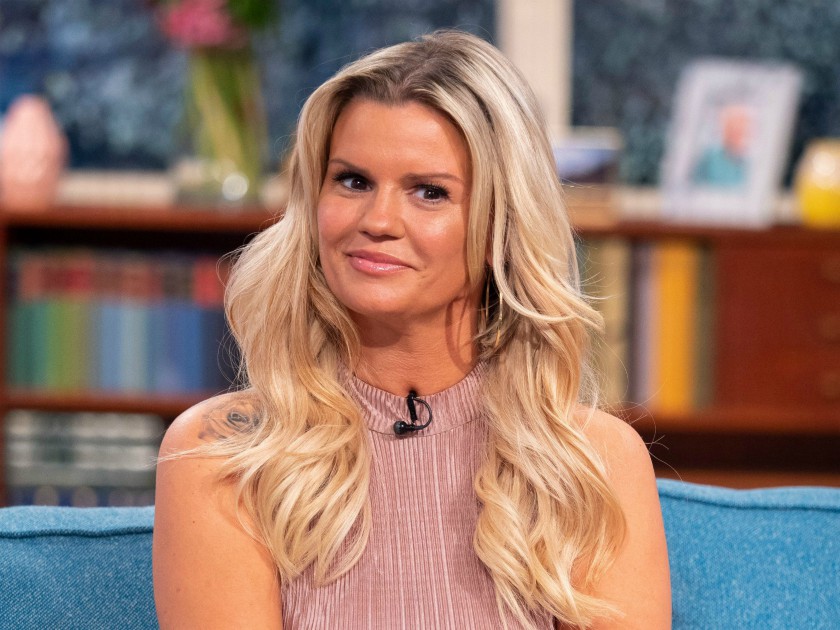 The 38-year-old has now claimed things have got so bad between the former BFF's that they've been completely ignoring her for weeks.
'They don't talk to me. It's really, really, sad,' the mum-of-five admitted.
'The girls are like my baby sisters. I'm pushing 40 now and I'm too old for silly little arguments. We're all going through so much as grown ups, so it's silly to be bickering.'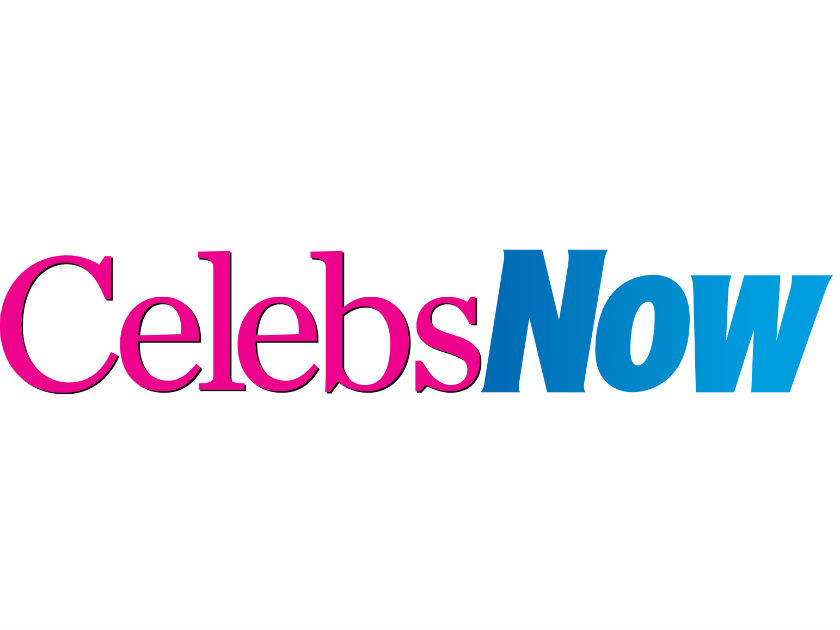 The trio have sung together on and off for almost two decades, but fell out last year after Kerry reportedly branded Natasha 'a toxic c***' in an onstage rant.
More: Kerry Katona defended by fans as she shares results of bum lift in tiny thong
Natasha and Liz then seemed to snub Kez when they had their own Atomic Kitten reunion back in August without their former bandmate. Awkward…
But despite all the bad blood, it looks like Kerry is still keen for a reunion on the band's 20 year anniversary next year, as she added to Star magazine: 'I've tried to text them a few times but I think they've blocked me!'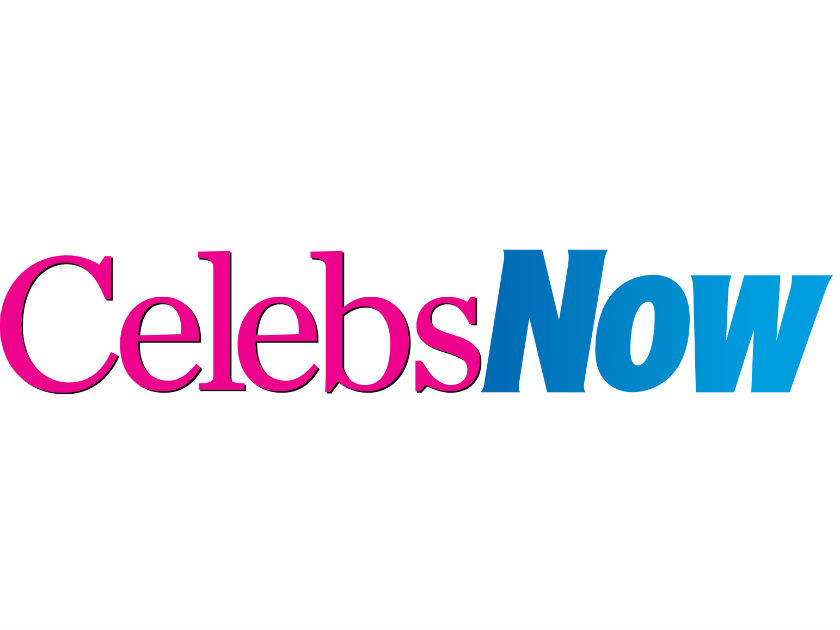 This comes after Kerry opened up to us about falling out with her 'baby sisters' last month, as she revealed she's 'gutted' to have been booted out of the band.
Speaking exclusively to Now magazine, she said: 'Apparently we fell out because of something I said at a gay club, but it was all banter!
'I even text her afterwards and said, "Listen, you know what I'm like when I'm on stage…" But the next thing you know there's a story with Tash saying, "All I wanted was an apology."
'I even screen grabbed my original apology message and sent it to her again but I never got a reply.'
She then added: 'I'm devastated and absolutely gutted to not be in the band anymore but I've got nothing bad to say about them. It's sad because if it wasn't for Atomic Kitten I wouldn't be who I am today. I really miss performing with them!'
Fingers crossed we finally get that reunion next year…