Come on, girls – make it happen!
Prepare to feel really old: it's been almost 20 YEARS since Kerry Katona burst onto the pop scene with Atomic Kitten!
Kerry, 38, shot to fame alongside Natasha Hamilton and Liz McClarnon in 1999 but left the band just two years later and was eventually replaced by Jenny Frost.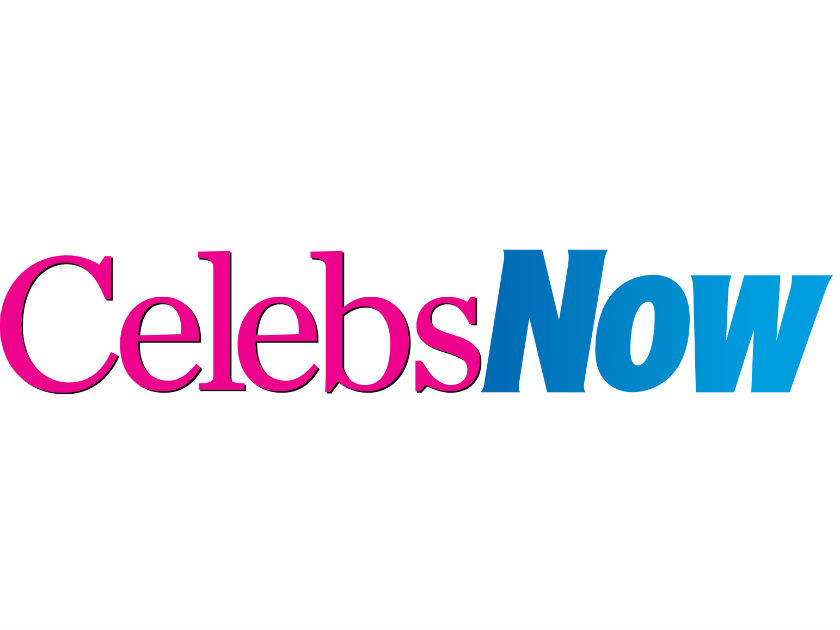 MORE: Kerry Katona talks to Now about coming to terms with the past and not blaming her exes anymore
Not before giving us the gift of her iconic spoken verse in the band's number one hit Whole Again, of course…
Then, in 2012, Kerry, Natasha, 36, and 37-year-old Liz got back together for The Big Reunion and continued to perform together until 2017 – when Kerry was booted out of the band after reportedly hitting out at Tash during a drunken solo PA. Phew!
But Kerry has insisted it purely banter and that she even warned Tash of her comments. Speaking exclusively to Now, Kerry explained: 'Apparently we fell out because of something I said at a gay club, but it was all banter!
'I even text her afterwards and said, 'Listen, you know what I'm like when I'm on stage…' But the next thing you know there's a story with Tash saying, 'All I wanted was an apology'. I even screen grabbed my original apology message and sent it to her again but I never got a reply.'
MORE: Kerry Katona gushes over 'cute' boyfriend Ryan Mahoney as he wishes her happy birthday 
So, is Kerry bitter? 'Not at all. I'm devastated and absolutely gutted to not be in the band anymore but I've got nothing bad to say about them. I wish them all the love, luck and happiness in the world but it's sad because if it wasn't for Atomic Kitten I wouldn't be who I am today. I really miss performing with them!'
And mum-of-five Kerry would love to wipe the slate clean and reunite with the girls for their 20th anniversary next year – and would even welcome the chance to perform as a four-piece alongside Jenny, 40, for the first time ever.
'100 per cent, why not?' Kerry asks. 'I'm not in the playground anymore so why be bitter? We've only got one life!'
This NEEDS to happen!