Uh-Mazing!
Kerry Katona isn't afraid to show off the results of her newfound healthy lifestyle – and fans certainly aren't complaining.
The mum-of-five left her followers gobsmacked when she shared a series of cheeky pics, showing off her taut stomach and toned bum in a tiny black bikini.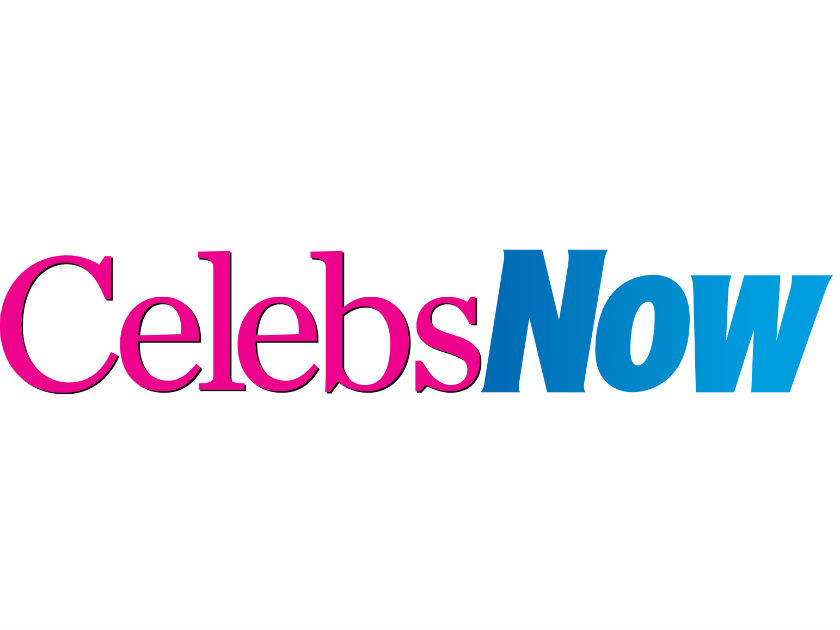 One image see's the former Atomic Kitten singer flashing a huge smile as she proudly flaunts her bum while standing near the edge of a swimming pool.
Another pic shows Kerry standing in her trademark bicep pose, showing off her abs.
After shedding a whopping three stone last year by changing up her diet and hitting the gym hard, Kerry has been no stranger to a revealing selfie.
But despite a constant flow of flashing her biceps, fans still can't seem to get enough of Kerry's new look and seem to be constantly amazed by her slimmed down physique.
MORE: Kerry Katona HITS BACK at cruel comments about her stretch marks as she reveals toned abs
Her new snaps are no exception as fans quickly flooded her with comments of admiration, with one posting: 'U look amazing..what a gorgeous woman u are x'.
Another said: 'Hard to believe that body has created 5 babies.'
A third added: 'To an amazing beautiful mother of 5, you look absolutely undeniably gorgeous and fantastic.'
And a fourth said: 'You look lovely Kerry. An inspiration that you can make it after difficult times. Xxx.'
Kerry is currently topping up her tan while enjoying a fitness focused break at the Holistic Bootcamp in the balmy climes of Marbella, Spain.
Last year she confessed to having a 's**t load' of liposuction and mini tummy tuck in a bid to kick start her image overhaul, but has since completely overhauled her lifestyle.
Appearing on Good Morning Britainin March, Kerry said: 'Going through a separation and being on my own, learning to love me, exercise, healthy eating – I'm off my bipolar medication now.
'I hardly ever drink, if I go out I will, but it's very rare I go out. I have five kids so it costs you an arm and a leg – and I don't even like kids!'