The Atomic Kitten star has gone on a furious rant
Kerry Katona has furiously hit out at ex George Kay after he accused her of cheating on him with her new boyfriend James English.
The Atomic Kitten star announced back in June that she and third husband George had split and went public with actor James earlier this month.
MORE: Kerry Katona's daughter Molly fears she's rushing new relationship
However, George has claimed that 37-year-old Kerry was already seeing her new man before she had split from him.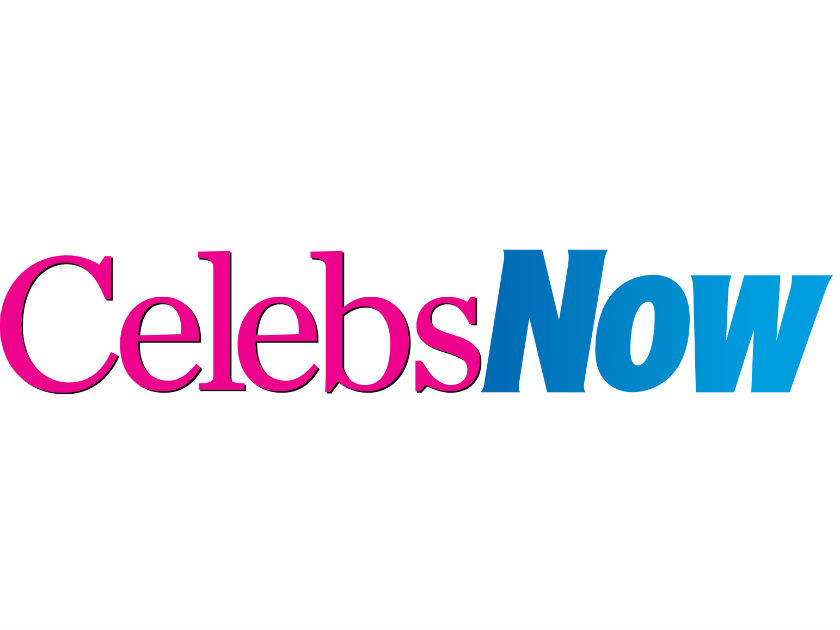 'I think they were seeing each other while we were together,' George tells New! magazine. 'Yes we had our problems but towards the end of our relationship there was someone contacting her called James.
'He was calling and messaging her at night when we were in bed.'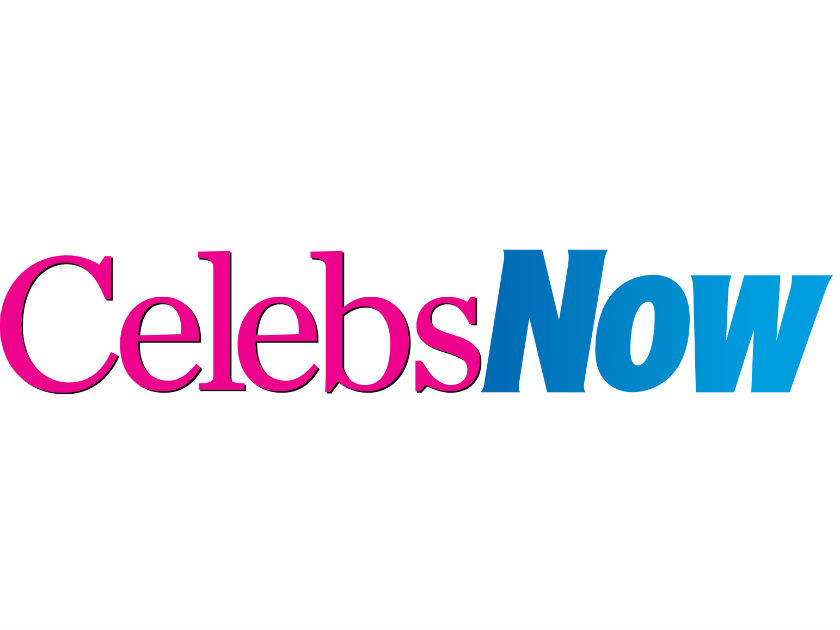 George – who has daughter Dylan-Jorge with Kerry – goes on to allege that Kerry denied this when he confronted her about it.
He's also accused Kerry of staying in bed all day 'drinking prosecco' whilst he took care of her children Molly, Lilly-Sue, Heidi and Maxwell who she had with previous husbands Brian McFadden and Mark Croft.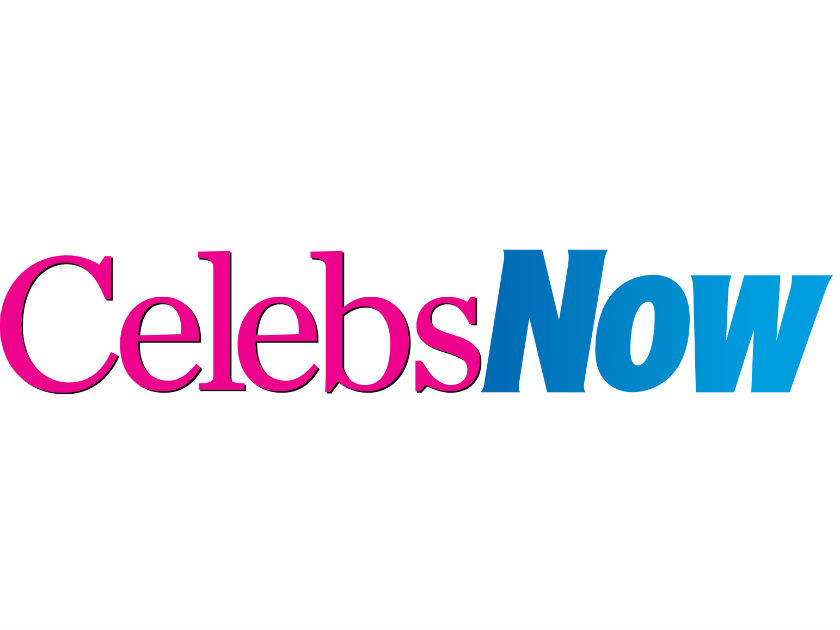 'The usual routine was that I'd look after the children and Kerry would do absolutely nothing, unless it was a photo shoot,' George says.
Now though Kerry has angrily BLASTED her former partner's claims in a rant posted on Instagram
'Have just been informed about the BS story my Ex GEORGE KAY has SOLD about me!!!' the singer wrote on Tuesday.
'This is now in the hands of my lawyers!!! ALL LIES! On my children lives this is 100% NOT true!'
Later on Kerry posted that she was keeping her head up and vowed not to let the allegations get to her.
'I'm stronger than YOU thought, I'm stronger than THEY thought, and maybe even stronger than I thought,' she told her followers.
'With every new accomplishment I know I am even stronger
'Accept where you are, remember where you've been, But most importantly, know where you want to be.'
A rep for Kerry has also denied George's claims, telling The Sun: 'The unfaithful stuff is just untrue and if he's telling you she was meeting James behind his back or romancing him, I know categorically the date they first met because it was at a gig they met and it was after they separated, so that is a bunch of lies.
'He wasn't the sole carer of the children – there are pictures of her doing the school run. Yes he looked after the kids occasionally when she was working and being the breadwinner. How could she stay in bed all day drinking prosecco and leave George to do everything else?'
Kerry married George in September 2014. They split the following year but went on to reconcile in 2016.