Ex-Atomic Kitten singer gets catty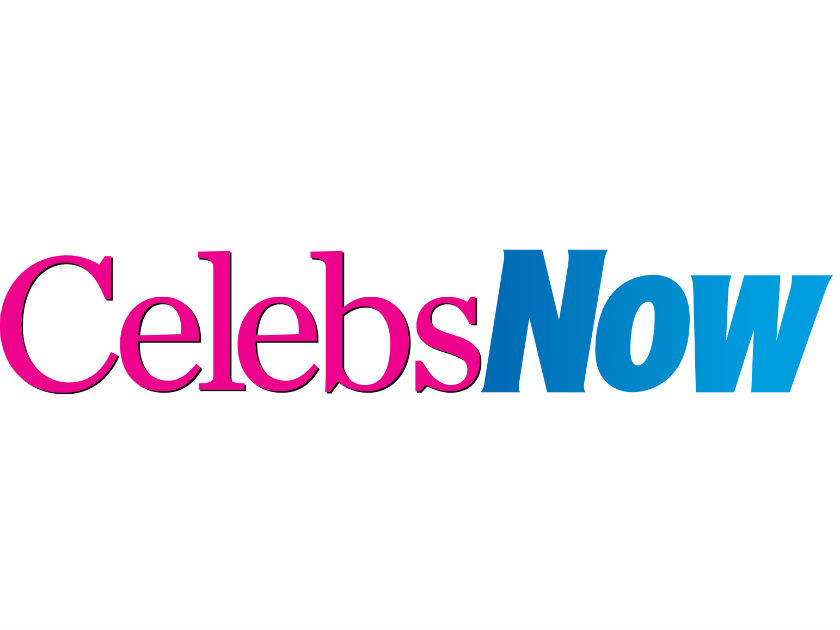 Kerry Katona has slated BB quitter Chanelle Hayes for stealing Victoria Beckham's personality.

The former Atomic Kitten star, 26, isn't impressed by the 19-year-old Big Brother star – who is desperate to look as pouty as Posh.

'She needs to get her own personality rather than stealing Victoria Beckham's,' says Kerry.

'I think she looks a bit stupid and like she's trying to hard.'

Hmm. Not jealous are you, Kerry?


Alison Adey