The former popstar has opened up about her scary binges
Kerry Katona has always been open about her battle with drug addiction, but now the mum-of-five has revealed the true extent of her dangerous binges.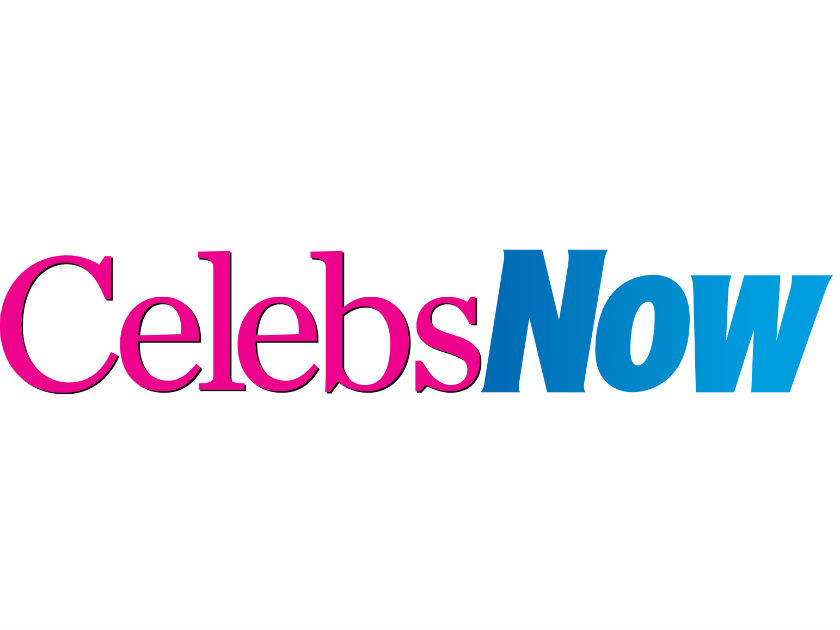 Marking World Suicide Prevention Day on 10 September, the 38-year-old revealed that during her turbulent marriage to Mark Croft, things got so bad that she thought about ending her life.
'I felt really suicidal when I was married to my second husband, Mark', she said.
'I was snorting cocaine like it was going out of fashion. I felt so isolated. I didn't want to be here anymore. I almost gave in.'