Molly isn't impressed with Kezza's revealing snaps!
Kerry Katona is no stranger to stripping off on Instagram but now she's awkwardly been called out by her own DAUGHTER for her antics.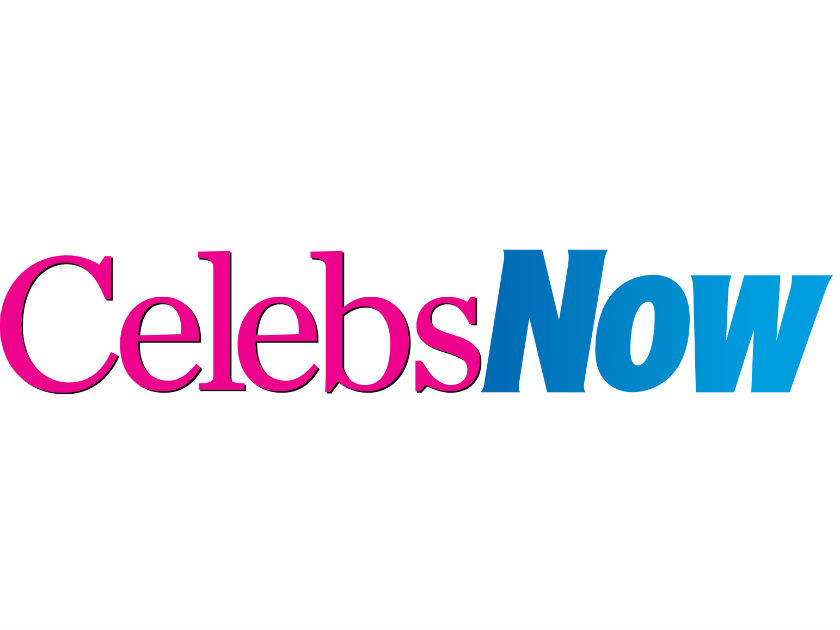 The star's eldest child Molly, 16, made it clear that she's not impressed by her mum's racy snaps when the pair filmed themselves chatting as they attended Kerry's youngest daughter DJ's sports day on Tuesday.
MORE: WOW PICS! Inside Kerry Katona's luxury mansion will shock you
Kerry, 37, posted a live video whilst walking with Molly and couldn't resist panning the camera on her body to show off her low-cut green vest and blue jeans.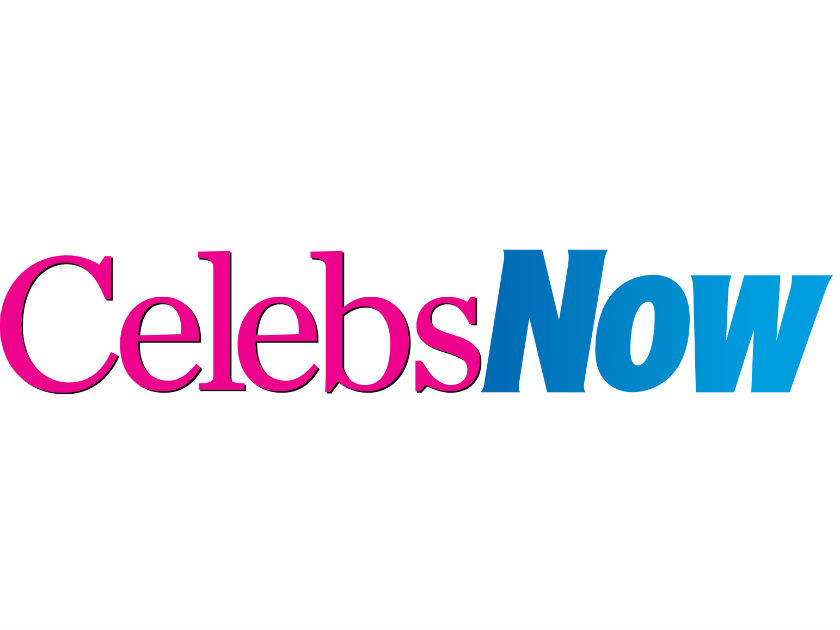 'Stop filming your body for a second,' Molly could be heard telling the Atomic Kitten star, prompting Kerry to reply: 'Have you seen this body?'
Molly then fired back: 'Mum everyone's seen it, you post naked photos of yourself online!'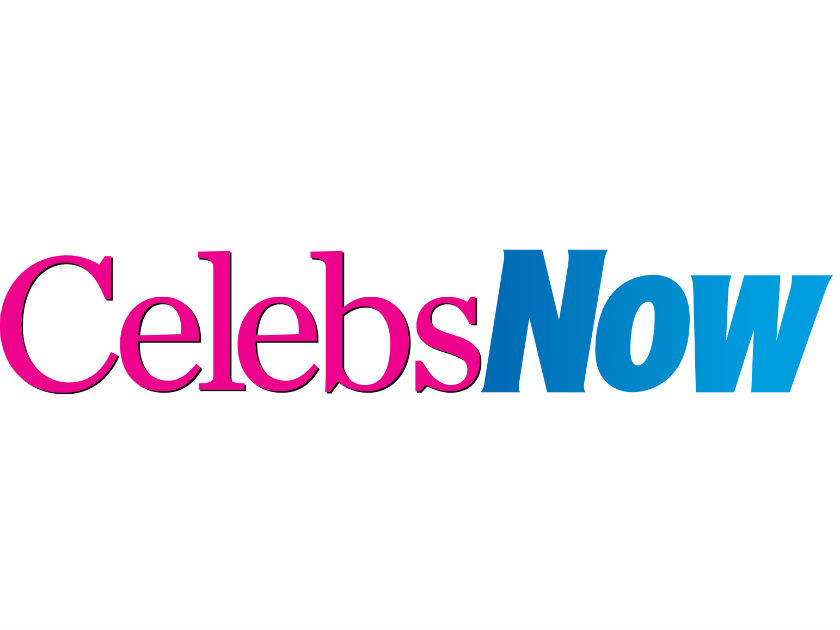 Kerry insisted 'I don't do naked photos' but Molly was adamant, replying: 'Yes, you do.'
Awkward!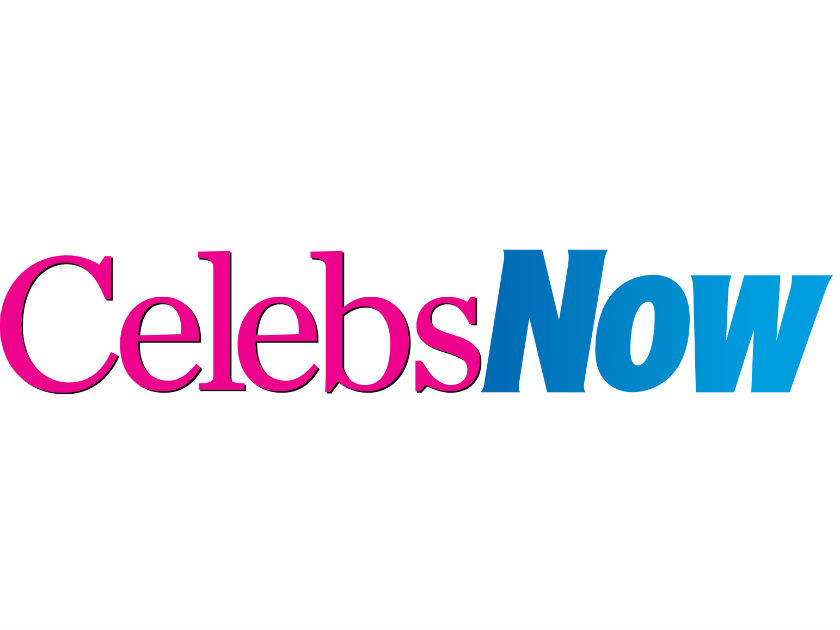 The cheeky dig didn't stop the duo from having a good time though and Molly filmed Kerry as she enjoyed the sunshine.
Kezza also gamely took part in some of the parents' events at the sports day, though sadly lost out when she joined the mums in a tug of war against the dads.
It comes after the mum-of-five previously spoke of how she's feeling more comfortable in her own skin than ever after losing weight by eating healthily, working out and using slimming injections.
She even stripped down to a bikini live on Loose Women in February and explained that she feels 'sexy and empowered'.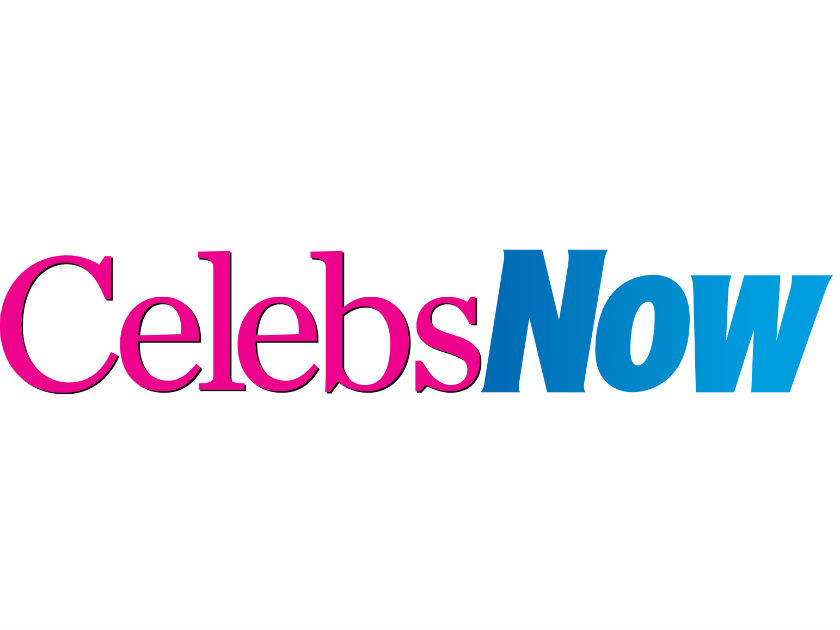 Since then Kerry has regularly posted scantily-clad selfies on social media to show off her abs and toned figure.
The singer isn't afraid to hit out at anyone who disapproves either, having fired back at an Instagram user who commented on her stretch marks in one of her snaps in March.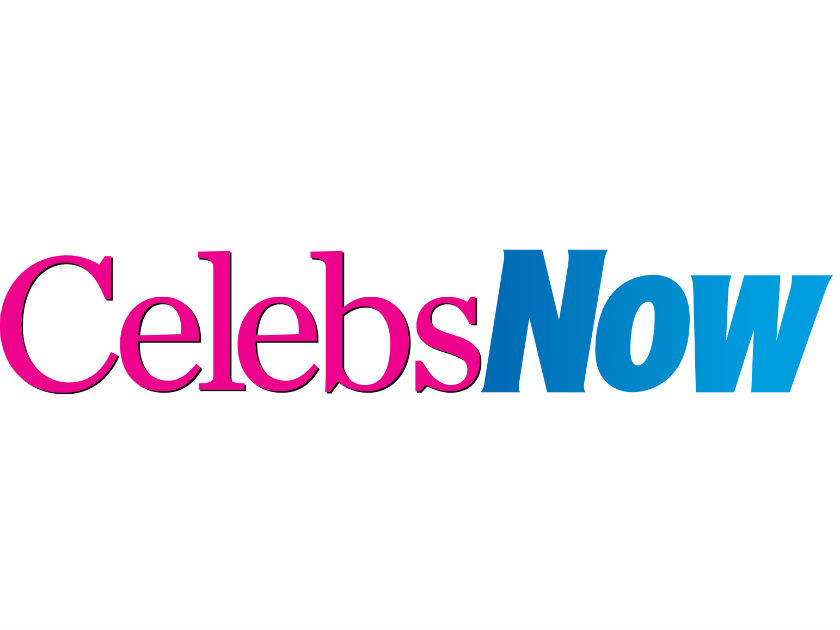 'thank you… very proud of my stretch marks.. each one is a signature that was once my babies home, so thank you for the compliment stay blessed,' Kerry commented in response.
Good for you, Kezza!