Kerry's statement follows her recent explosive gig
Last weekend, Kerry Katona sparked 'meltdown' concerns after launching into an expletive filled rant whilst onstage.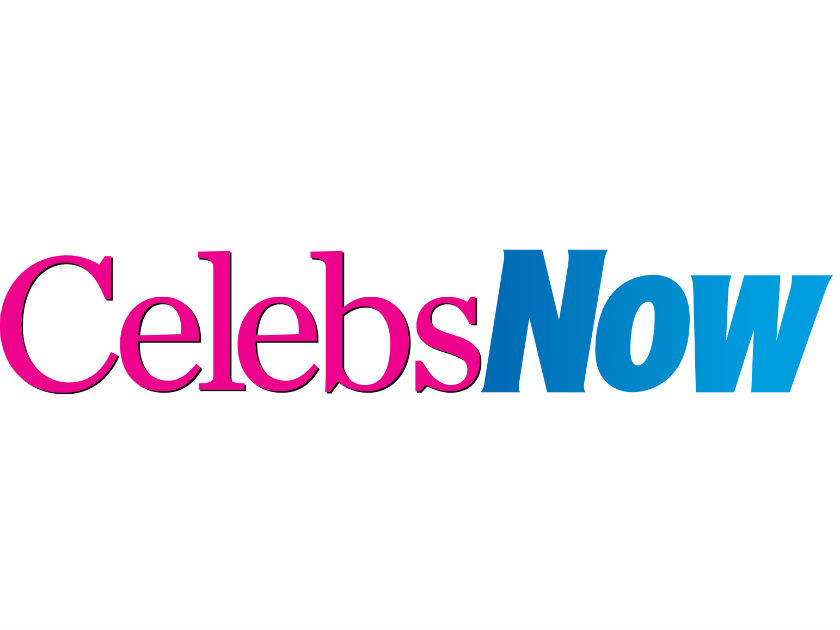 The 38-year-old was performing at the Eagle London bar when she began an onstage tirade against the fathers of her five children, George Kay, Brian McFadden and Mark Croft, and her former Atomic Kitten bandmates.

More: Kerry Katona launches foul mouthed rant at her ex-husbands and 'toxic' Atomic Kitten
With reports of an onstage meltdown circulating the press, Kerry has now issued a statement assuring concerned fans that it was nothing more than part of her stand-up comedy routine.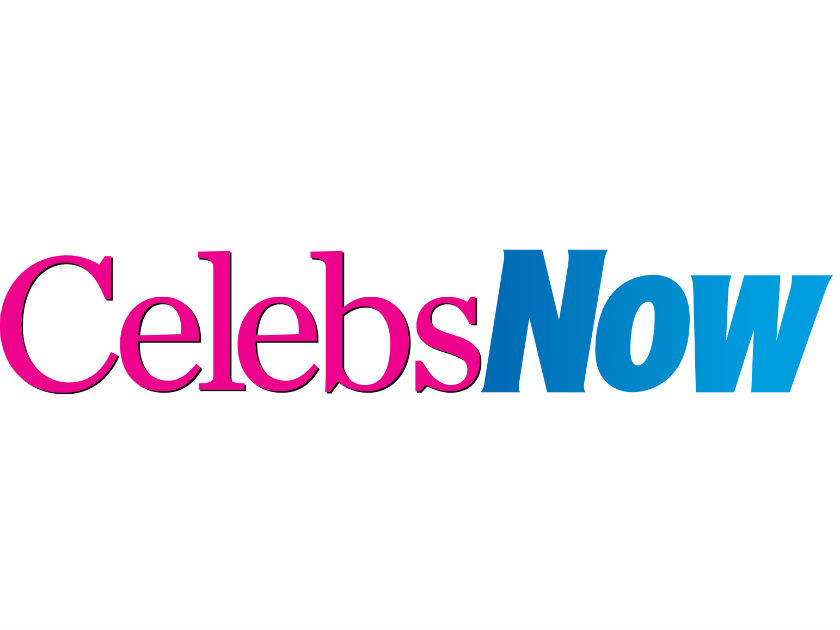 Kerry, who is the mother to Molly, 17 15-year-old Lilly-Sue, 11-year-old Heidi, Maxwell, ten, and four-year-old Dylan Jorge, shared the statement on her Instagram story.
'Ok let me clear up the horrendous story saying I had a meltdown on stage!! I was performing at an over 18 gay bar!! I wasn't having a go at anybody I was telling jokes I have done stand-up comedy before,' she said.
Kerry then added: 'I always do it at my PAs yes it is crude also very funny the crowd loved it I also took the p*ss out of myself its called comedy!!'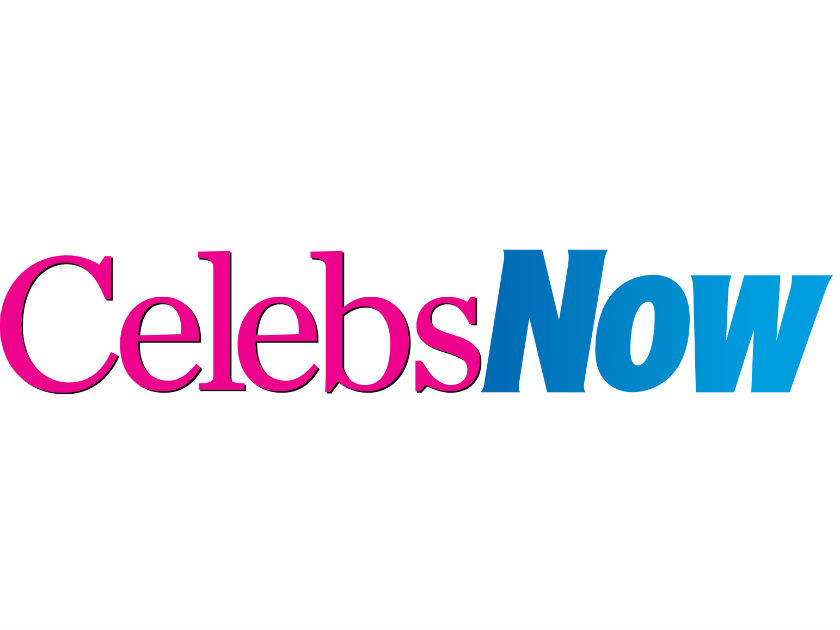 Kerry's routine reportedly took swipes at a range of people from her past and present.
Speaking to the audience, Kerry reportedly said: 'Do you all know my husbands? 'Cos I haven't got a f***ing clue.'
Then, speaking of her brood of five, she added: 'Honestly, I've got five kids. They go, "Mummy, who's my daddy?" "Well I don't know, go Google it on OK! magazine". I've got five kids – I don't even like kids.'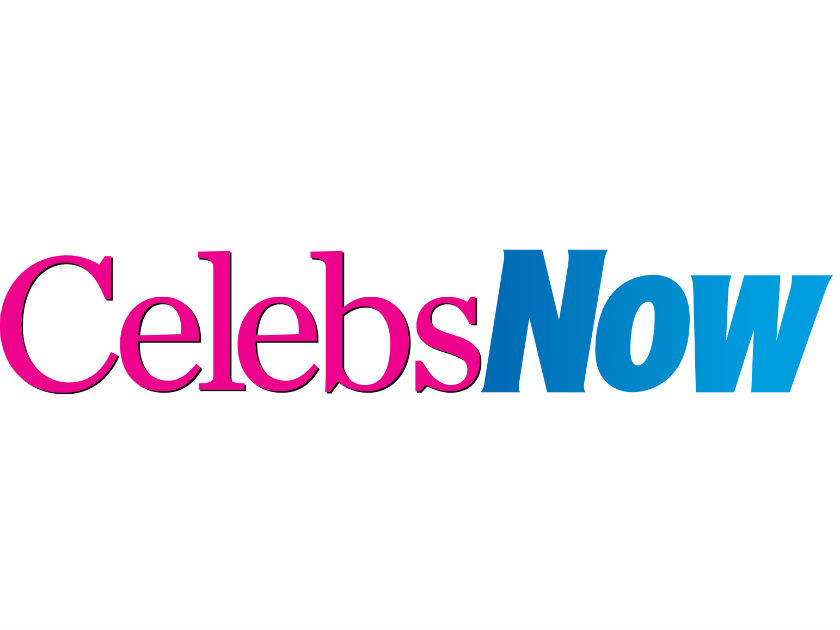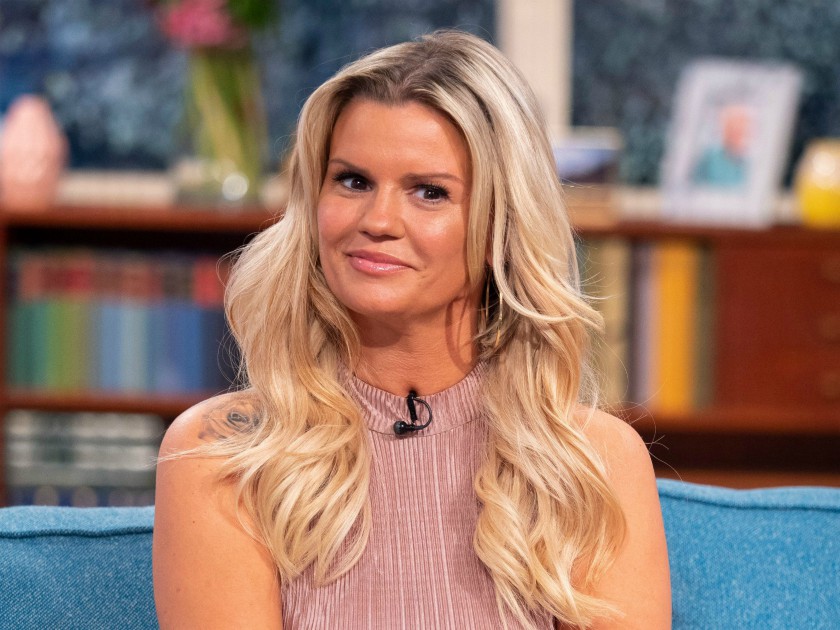 After laying into her trio of former husbands, Kerry went on to slam former Atomic Kitten bandmates Natasha Hamilton and Liz McClarnon – calling them 'Toxic C***s'.
'Have any of you heard of Atomic Kitten?  Sorry I got it wrong, have any of you heard of a band called Toxic C***s?
'Believe it or not, I was a member of that band until they kicked me out,' she said.
What do you think of Kerry's routine – too far or all in good humour? Tweet us @CelebsNow.