She trashes rumours that camp character in her novel is based on Becks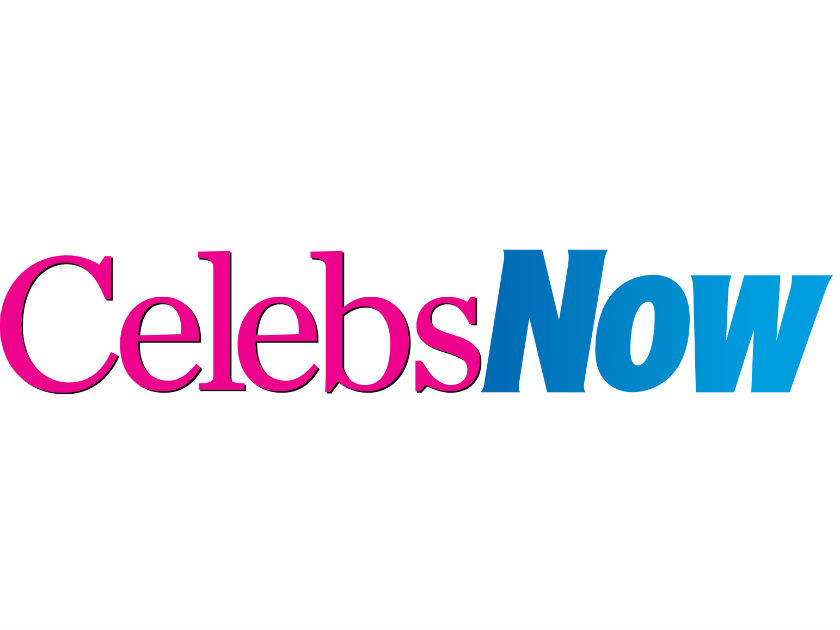 Kerry Katona laughs at claims that David Beckham appears in her novel as a homosexual character.

'There are rumours that one of the characters I've written about is a gay David Beckham with a bitch of a wife,' she says.

'But I love the Beckhams, so I would never do that!'

All the people in her book Tough Love, who follows the story of the Crompton family, are fictional but the former Atomic Kitten does say that the novel is based on real life.

'Bits of it are based on real experiences,' she acknowledges.

Kerry, 27, had 'a lot of help' with her book because she's dyslexic but she loved writing it and plans further installments.


Dyslexic Kerry Katona admits she had help with new novel>>
Kerry Katona: Victoria Beckham is desperate to be Princess Diana>>
Hannah Davies