The former Atomic Kitten star has shared a fiery message online
Kerry Katona has been forced to defend herself after her latest Instagram snaps caused a social media storm.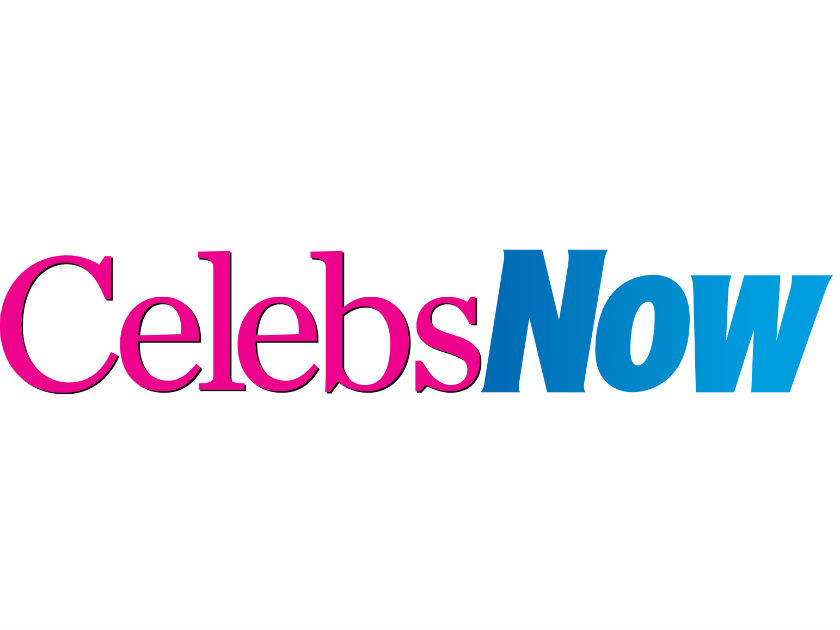 The mum-of-five recently posted a string of photos demonstrating her shocking weight loss after falling ill with a sever sickness bug.
Unfortunately, the photos didn't go down well with some fans, and Kez was heavily criticised for showing off her tiny waist and gaunt-looking face online.
But the former Atomic Kitten star has now hit back at the trolls with a fiery message saying she 'hates being skinny' because it's 'not a healthy look'.
More: Kerry Katona turns down mystery man with hilarious message as she confirms new romance
Alongside five photos of her very flat stomach, 37-year-old Kerry wrote: 'I have been stuck down by the novovirus wouldn't wish this upon my worst enemy feel like a shadow of my former self!!!
'I am on the mend but feel so weak!!! 🤢🤢🤢 really don't like being this skinny it's not a healthy look!!!! I've taken pics so people can see how severe this bug is and that I have not intentionally lost this much weight purposely!!!'
Slamming the 'vile' comments she's received, the mum-of-five continued: 'WOW… absolutely shocking some of the comments on here!! Been severely sick since Tuesday today is the first day I feel a tiny bit better!!!!!!
'Regards to the weight loss which is completely out of my control… was only showing how severe this illness has been and I wouldn't wish it upon anybody bloody hell people what's the matter with you?????? Get a bloody grip!!'
In one final rant, Kez said: 'But for those who don't have a sad life and have sent me well wishes thank you…. the rest of you small minded people please unfollow!!
'Amen absolutely in shock at the vile comments I've received!! So sorry for being poorly!! It's clearly all my fault!!!'
This comes after the telly star previously shared selfies of her tired face and tiny stomach as she battled the virus earlier this week.
Taking to Instagram again, she admitted she 'felt like skin and bones' and 'a shadow of her former self'. Get well soon, Kerry!