Kerry and George have split, leaving her with a financial dilemma…
A year after getting back together, Kerry Katona and third husband George Kay have called it quits following a series of rows that caused him to leave the family home – and this time it's for good.
Atomic Kitten singer Kerry, 36, has insisted her children are her number one priority now, but parting from former rugby player George, 37, is bound to be painful – and, we're told, she's panicking.
Now understands the mum of five, who's been declared bankrupt twice, is concerned that the costs of another divorce will bleed her dry of everything she's earned over the last few years, especially as George has been unable to work since he fell ill two years ago.
MORE: Rylan Clark-Neal forced to defend Kerry Katona after her 'slurred' speech during TV appearance
'Kerry's worked 
hard to get out of financial difficulty since her second bankruptcy four years ago,' a well-placed insider tells us. 'She's 100 per cent sure that splitting 
with George is the right thing 
to do but she knows a divorce 
won't be cheap.'
She's been through this 
twice before with exes 
Brian McFadden and Mark Croft, but Kerry feels that this time she's got so much more to lose. We're told she's finally in 
a stable position, putting a roof over the kids' heads and food on the table, and she doesn't want to risk this in any way.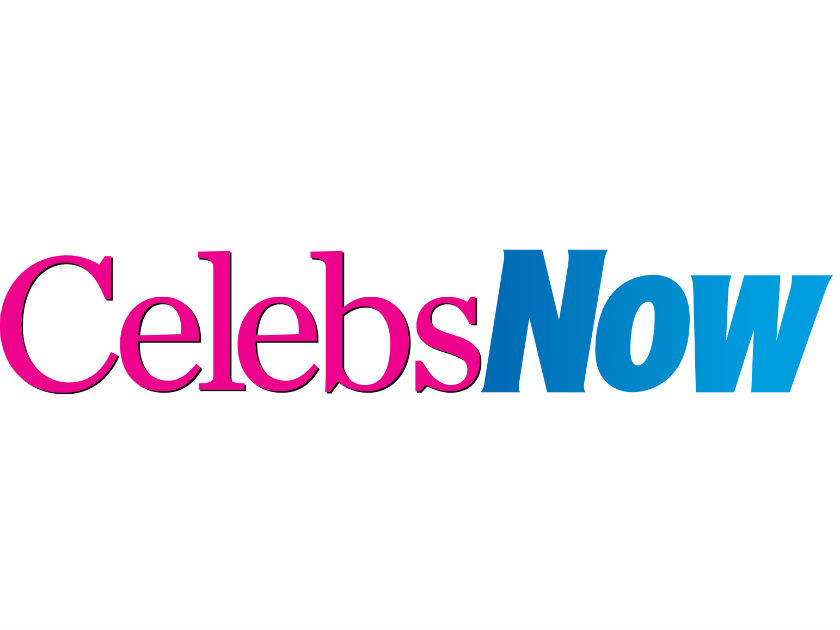 Our insider says: 'Despite 
her celebrity status, Kerry's 
a normal mum working hard to make ends meet. Divorce can end up costing thousands and Atomic Kitten concerts just aren't that lucrative.
'But Kerry's determined 
that George won't get a penny 
of her money – although of course she wants him to 
have contact with their daughter Dylan-Jorge.'
MORE: Kerry Katona hits back after three-year-old daughter Dylan Jorge cuts her OWN hair
Former I'm a Celebrity – Get Me Out Of Here! champion Kerry first split from George 
in 2015 amid allegations of assault, but she later withdrew her statement.
Less than a year later they were back together and at the time Kerry said: 'He's not a monster – he's one of the nicest men you could meet. He's sweet, he's funny, but we've 
both got fiery tempers. We want a fresh start in our marriage and I'm giddy about that now. We're all touchy-feely.'
Confirming Kerry's recent break-up, a spokesperson 
said: 'They have split. Going forward, her focus is going 
to be her children.'
The source adds: 
'This has totally put 
Kerry off the idea of marriage – she says 
the only people who 
win are greedy divorce lawyers.'

It's never plain sailing in Kerry's life, but we're sure she'll bounce back from this…