You tell em, Kerry!
When it comes to her children, Kerry Katona doesn't hold back.
And the mum-of-five was forced to hit back at fans, after she was shamed for posting a pic of her three-year-old daughter Dylan-Jorge – who she shares with her ex-husband,  George Kay – drinking from a baby bottle.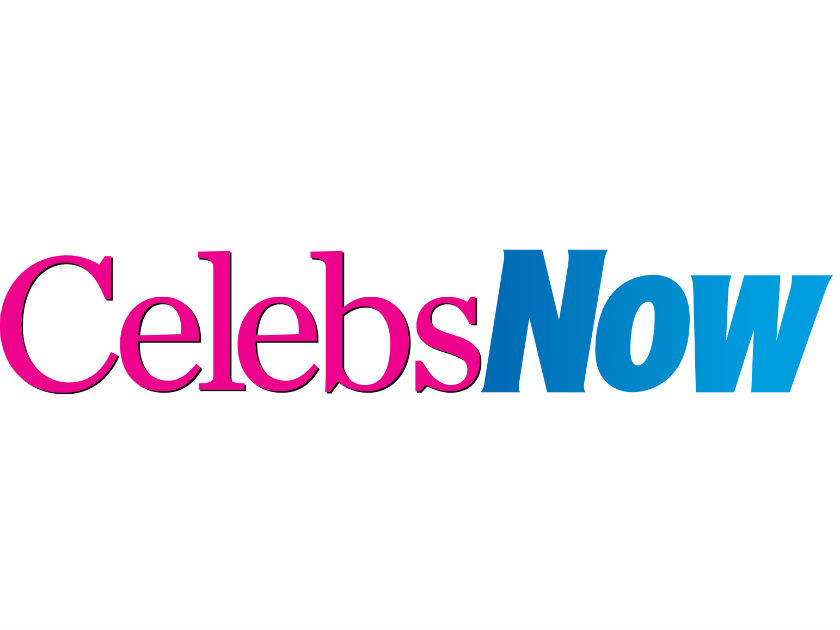 Originally captioned: '15 more minutes and all hell breaks loose,' the snap showed Kerry lying in bed with her daughter Lily-Sue, 15 – from her previous marriage to singer Brian McFadden – and a sleeping Dylan, who sipped from a bottle.
And it wasn't long before the parent police came out in full force, as they accused Dylan – who will turn four in April – of being 'too old' for a bottle.
'Comfort my a**. More like can't bothered to persevere with the child,' one harshly commented.
'Exactly, parents nowadays give in way too easily… she'll be the one moaning when her kids teeth are fucked and it's 20 dentist trips to help them,' another added.
Ouch!
And the comments definitely hit a nerve with Kerry, who instantly took to the social media site to edit her caption.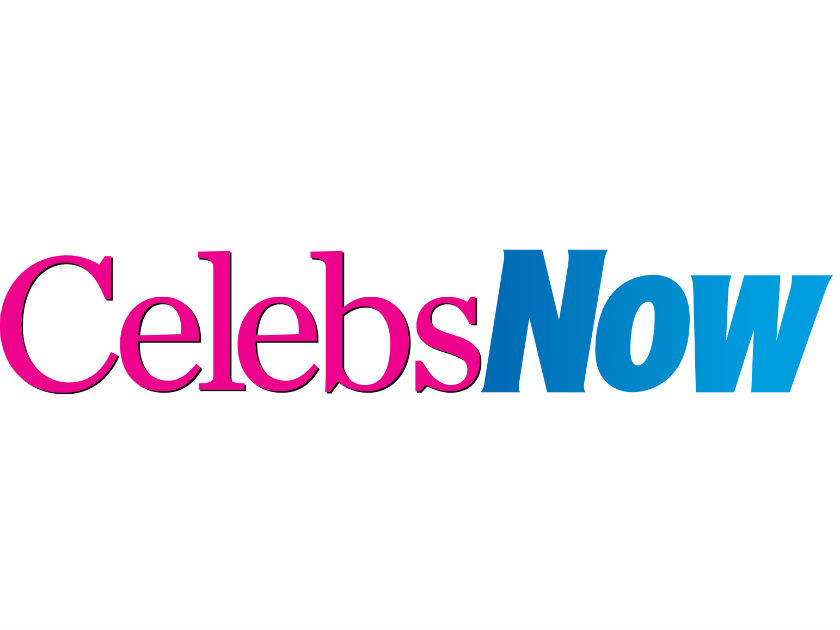 She slammed: 'Pmsl at all the comments on my Dj having a bottle!! Yes it's a Comfort thing as she never had a dummy and it's only every now and then!
MORE: KERRY KATONA – HOW SHE REALLY LOST THREE STONE  
'Not that I have to explain myself to anybody!! She is perfectly healthy great teeth and one hell of a bad attitude!! Stay blessed everybody concentrate on your own lives find peace be joyful love light and happiness.'
Nevertheless others defended the TV personality – who is also mum to Molly McFadden, 16, Heidi Croft, 11, and Maxwell Croft, nine – as they praised her for doing an 'amazing' job.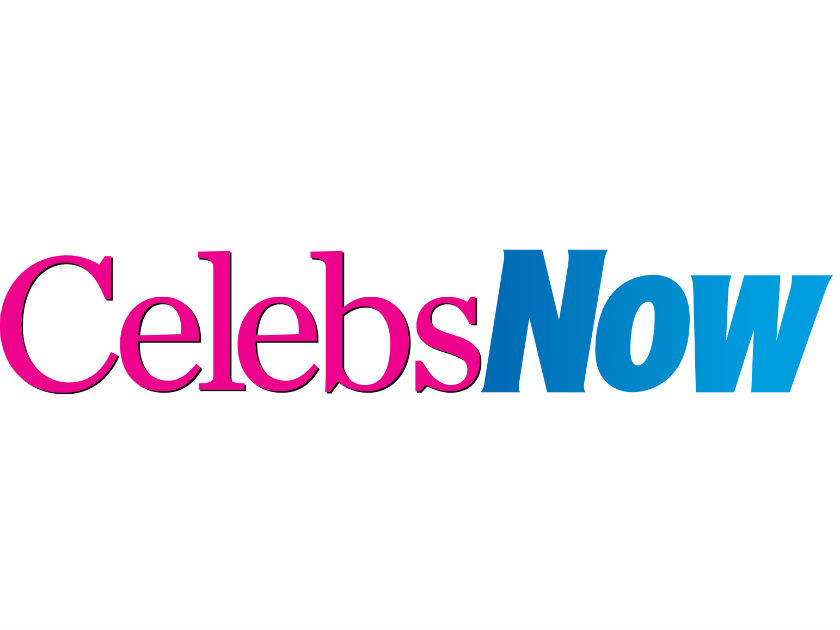 One said: 'Ignore anybody who is judging you @kerrykatona7 how you parent you children is your choice and if dj wants a bottle then so flipping what!'
Another wrote: 'Well my 2 yr old has both a dummy and a bottle(morning and night) oh and a comforter teddy… no one should be judging. Let the haters hate, cos there's more love than hate about. Always someone ready to criticise. Your doing amazing xx'
Each to their own!