After splitting with Brian she thought she was losing her mind but fought back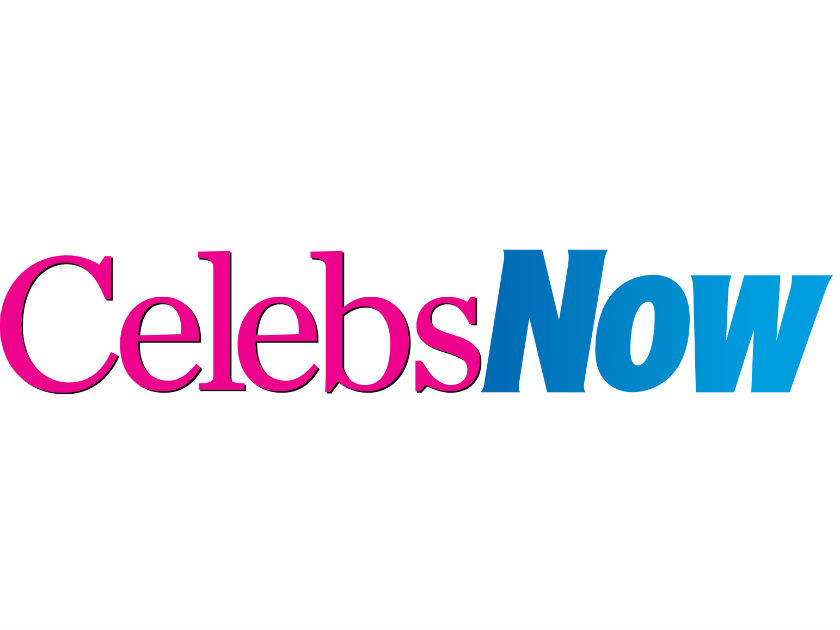 Former Atomic Kitten Kerry Katona has frankly admitted that she turned to booze and cocaine to numb the pain when her four-year marriage to Brian McFadden ended.

Shockingly, the 25-year-old singer claims it was her own mum Sue who encouraged her to drown her sorrows and says the pair repeatedly 'got f***ed together'.

'I actually got to the point where I thought I was losing my mind,' Kerry tells The Daily Mirror. 'When people found out how I was behaving I didn't really care but it broke my heart that I was being called a unfit mother.'

She checked into The Priory rehab clinic to sort herself out and get her life back on track – and was diagnosed with bipolar disorder, a treatable condition previously known as manic depression.

'I talked to my therapist about how I just felt so depressed and that was what was making me take drugs,' Kerry recalls. 'Then one day he explained to me that I wasn't a drug addict or an alcoholic I was a binger and bipolar.'

Kerry was given medication but came off the pills when she become pregnant with fiancé Mark Croft's baby. She's hoping for a brother for Molly, five, and Lilly Sue, three.

'A year or so ago I did believe I was a bad mother,' she admits, 'but now I'm not having any of that. I know I'm a really good mum.'

Kerry's autobiography Too Much, Too young is out today.
Louise Cooper