I'm A Celebrity star is fed up with pushy press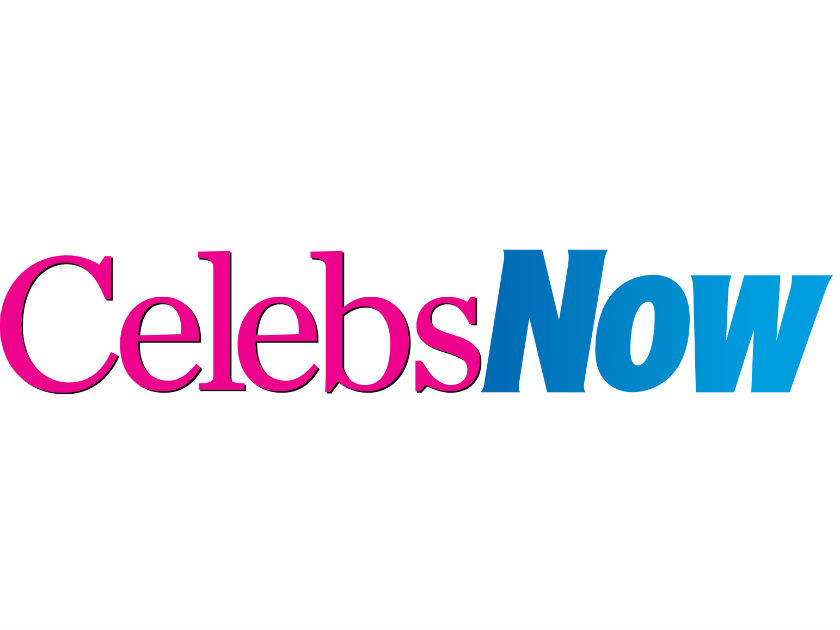 Kerry Katona has every simpathy for Heather Mills. The ex-glamour model has been complaining in interviews that pushy paps are making her life hell – and Kerry thinks she's quite right to moan.

'I was completely on her side when it came to press intrusion,' says Kerry.

'She's dead right about feeling like a prisoner.'

But the mum-of-three admits she's doesn't trust Heather's tears.

'I did think, was she faking all that crying?' she admits.

Kerry, 27, and Heather, 39, have both had a rough ride following recent appearances on GMTV.

Heather has been slammed for her emotional rant and Kerry's jumpy behaviour on the same show led to speculation that she was back on coke.

'I just hate people who jump on the bandwagon because I've done drugs in the past. I wasn't acting bizarrely,' Kerry insists.

But if you hate all the attention, girls, why do you both keep giving interviews?


SEE VIDEO Heather Mills' rant on GMTV backfires>>
SEE VIDEO Kerry Katona: I'm not a cokehead>>
Hannah Davies