Fans DID NOT agree with Kerry's choice of breakfast

Kerry Katona has caused outrage after she poured sugar over her daughter Dylan-Jorge's breakfast cereal.
The mum-of-five shared a sweet video on Instagram of her dancing around the kitchen with her youngest child as they prepared breakfast – but it seems some fans were distracted by Kerry's choice of cereal topping.
She captioned the video: 'Morning madness before school runs… nothing better then a little bit of music to start your day off.'
But as the camera zoomed in on what appeared to be a bowl of Cheerios, some fans couldn't believe their eyes when they saw Kerry adding a spoonful of sugar to the already 'presweetened' cereal.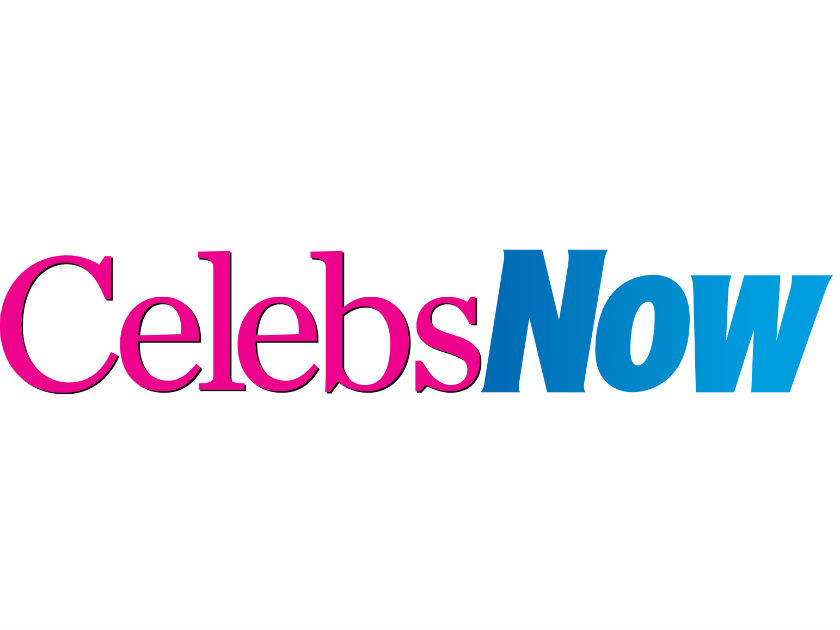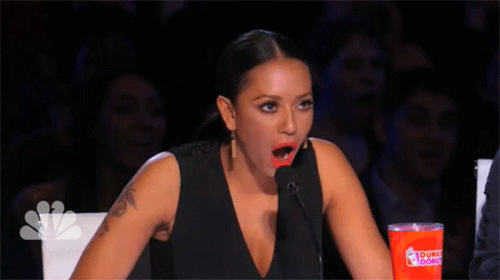 'Sugar on Cheerios… Sugar on breakfast that's filled with sugar! That's so bad for their teeth @kerrykatona7 Too much sugar on your kids cereal not very healthy for them,' one fan fumed.
Another simply asked: 'Why put sugar in cereal?'
While a third raged: 'Giving them empty nothings then adding more s***e on top. Wonder why her kids can't stay awake after each feed cause there in comas lol then she gets all defensive when folk don't agree with her. Kids needs wholesome food not convenient s**t that's been made in a lab.'
Yet some of Kerry's other fans rushed to her defence, with one person saying: 'Oh lighten up sugar police.'
MORE: Kerry Katona reveals how she REALLY lost three stone – and it didn't come cheap!
Another said: 'Everyone moaning 'sugar on cereal' SHOCK HORROR!!!!!!! Always someone with something to say, have none of you ever heard of a toothbrush??!'
Another shared: 'Each to their own! I don't see the big issue. As long as her children clean their teeth what is the problem???'
Other fans simply ignored the sugar debate and concentrated on Kerry's 'fabulous' figure following her dramatic three stone weight loss.
She recently told Closer magazine of her image overhaul: 'You can see it in my eyes, in my smile and in my body. I've become the person I was always meant to be. I'm finally me.'