TV star slams glamour model for marrying Jordan's ex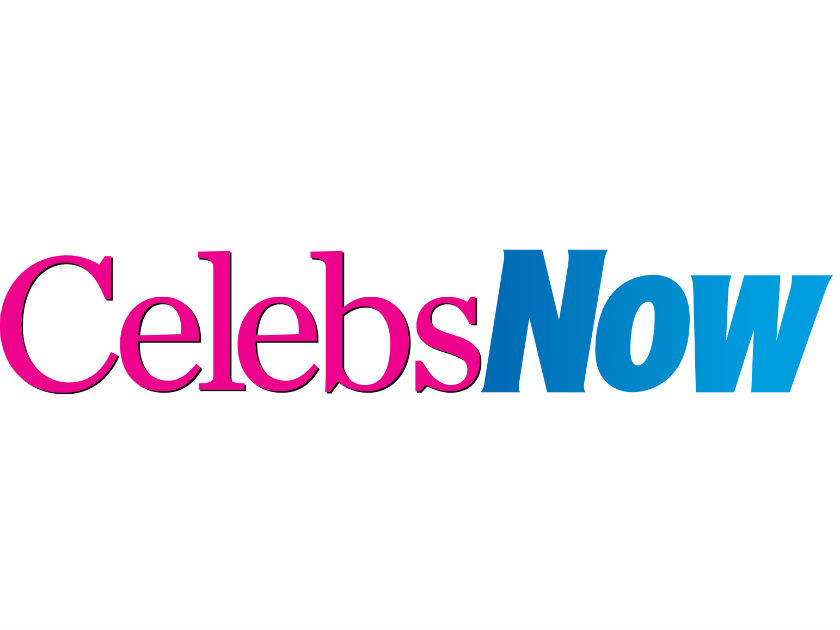 Kerry Katona has launched a bitter attack on Jodie Marsh – branding her a stupid cow for marrying Jordan's ex boyfriend.

'I can't believe that stupid cow Jodie Marsh has married Matt Peacock,' the 27-year-old writes in her OK! diary.

'I think she's spent her whole life trying to be Jordan and now she's married Kate's ex. She's got sloppy seconds. How low can you go?'

Ouch.

Alison Adey