The mum-of-five has set the record straight...
Kerry Katona has revealed what really caused her to leave Atomic Kitten amid reports she was forced out following an alleged foul-mouthed rant about Natasha Hamilton.
The singer – who found fame in the group alongside Natasha and Liz McClarnon – gave her version of events in a video to her Instagram fans on Thursday following rumours that she'd been left 'humiliated' by having to sing the band's tunes in the pantomime that she's appearing in.
MORE: Kerry Katona 'kicked out of Atomic Kitten after calling Natasha Hamilton a toxic c***'
In the clip Kerry DENIES being kicked out of Atomic Kitten and insists that it was a mutual decision to end it.
'Morning everybody, I just want to set the record straight,' the 37-year-old explains the footage.
'There is a report today that I am being forced to sing Atomic Kitten songs in panto. I'm not being forced, it was my idea to sing Whole Again.
'I'm very proud of Atomic Kitten. No one will ever take that away from me.'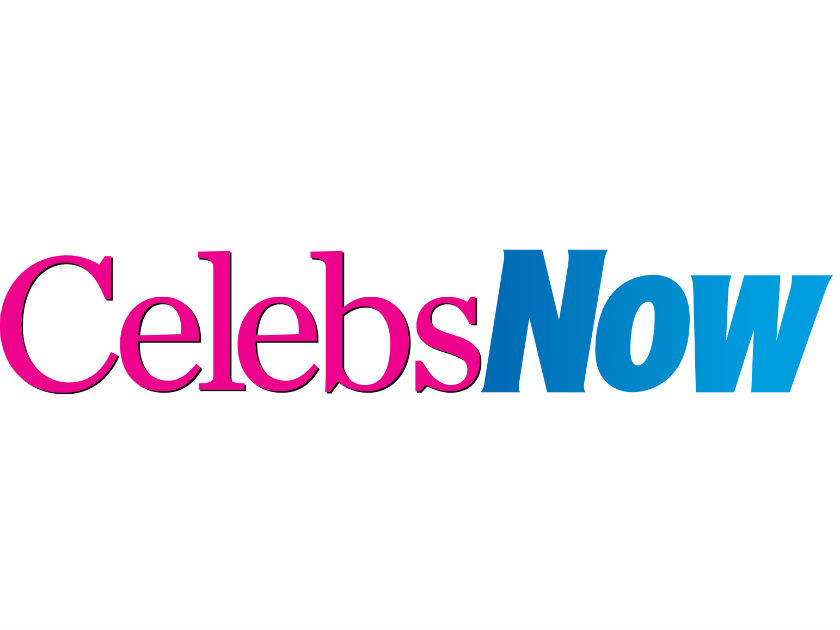 Referring to the rumours about her exit from the band, Kerry goes on: 'I was never ever kicked out of the band, the three of us all decided to knock it on the head.
'We have so much more lined up separately and as individuals next year which we all want to concentrate on.'
It comes after it was claimed last month that the star had been shown the door following a personal appearance where she explicitly insulted Natasha.
This apparently led to Natasha and Liz telling Kerry that her time in the group was over during a gig at Butlins in November.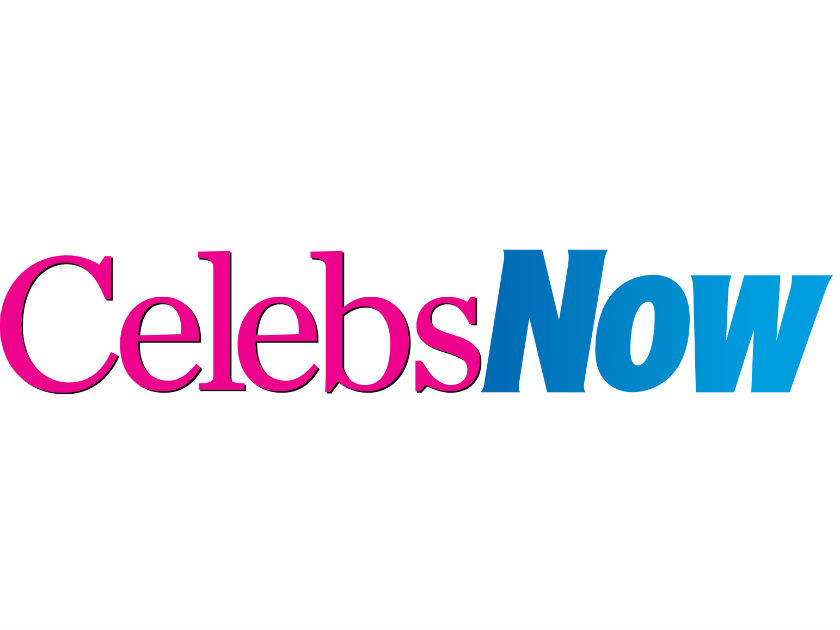 Members of the audience later tweeted that Kerry had also announced on stage this was their final performance as a three – as that's what Natasha had told them backstage.
Kerry posted on Instagram around this time: 'Gutted that I am no longer apart of Atomic Kitten!! Wish the girls all the love and happiness in the world!!'
She also added: 'Was very proud to be the founder member of AK! Had some amazing times with the kittens! And gutted not to be apart of that no more! I guess I'll keep to knock knock jokes from now on! 😂😂😘😘😘😢😢😢'
Meanwhile Natasha, 35, and Liz, 36, both seem to have kept quiet about the situation.