Singer is rushed to hospital after miscarriage at home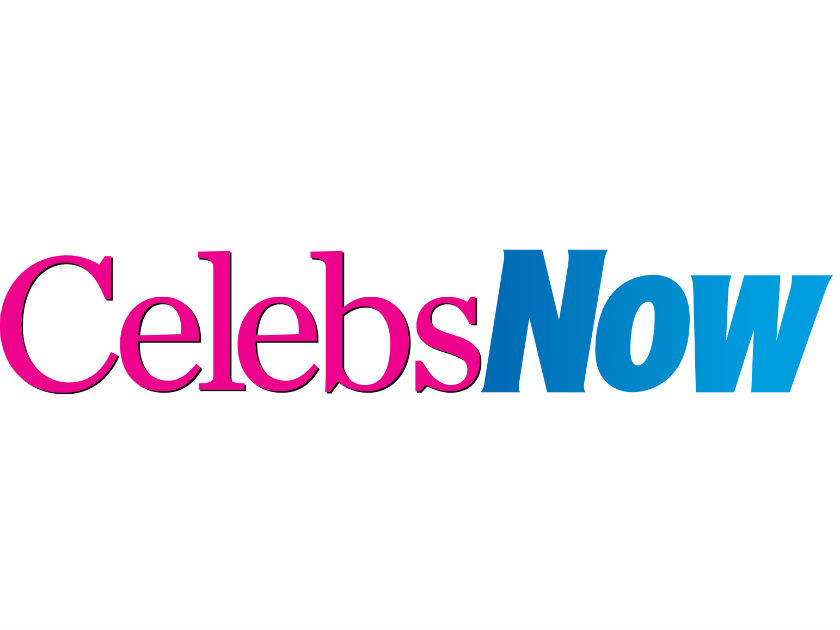 Kerry Katona has suffered a miscarriage.

The 27-year-old was taken to hospital late last night after losing the baby at her home in Warrington.

'She's very sad and tearful but is putting on a brave face,' a family friend tells the Sun.

'It's a terrible thing to happen to anyone and takes a lot of getting over. But Kerry has got three happy and healthy kids, and she will come back from this.'

Just yesterday Kerry spoke of her fears for her unborn baby, revealing she had previously been rushed to hospital after suffering bleeding.

Her spokesperson Max Clifford explained: 'She was driving to London and fell ill. She was losing blood. They took her to hospital and found she was pregnant. She is at home and has been told to rest.'

Kerry is believed to have been between five or six weeks pregnant

The singer and I'm A Celebrity… star already has three daughters, Molly, 6, Lilly-Sue, 4, and Heidi, seven months.

Phil Boucher