Looks like Kerry's definitely off the market!
Kerry Katona might have found herself a new man but it's not stopped her from receiving offers from other romantic suitors!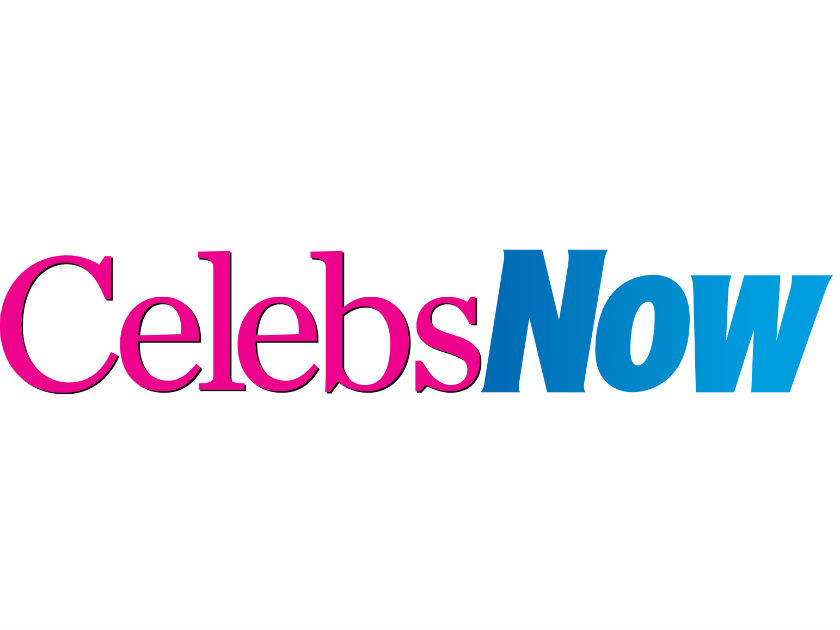 The mum-of-five shared a hilarious rejection message on Instagram yesterday that she'd sent to a mystery man who'd asked her out on date and confessed that she'd had help from 16-year-old daughter Molly in writing it.
MORE: Wow pics! Check out Kerry Katona's amazing transformation from 18-year-old pop star to mum-of-five
A fan sent her a DM reading: 'Ms Katona…do you have a boyfriend anymore? I'm interested in the position.'
Kerry, 37, then replied: 'We are currently not taking any more applications as the position has been filled.
'Sorry for the inconvenience. Best of luck in your future endeavours. Happy grafting! Miss Katona'
LOLs. Kerry captioned the post: 'Position has been filled. Credit to @123_mollymc for "grafting" the perfect rejection letter!😂😂'
The Atomic Kitten star's followers found her method of rejection pretty entertaining.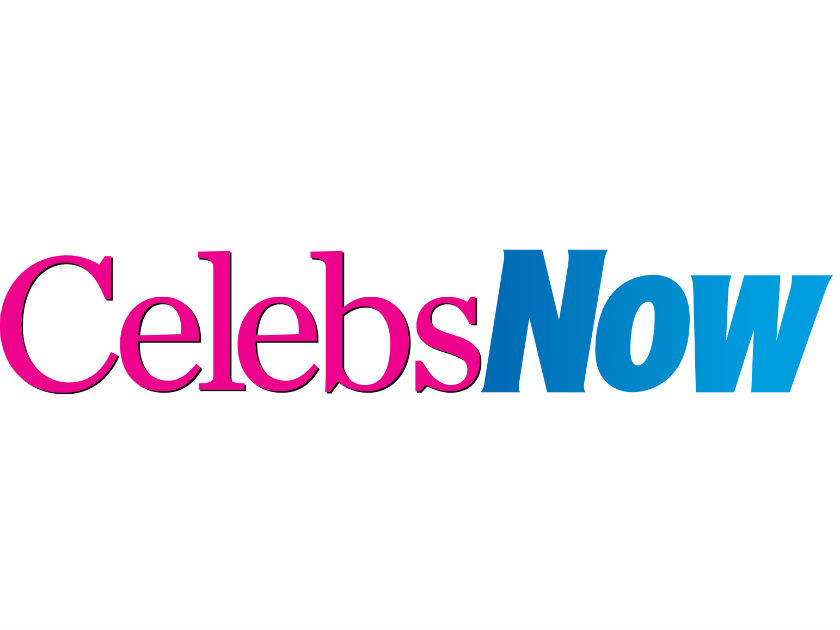 'that's ace! & very diplomatically put,' one fan commented, whilst another quipped: 'do previous applicants need to reapply if the situation becomes vacant again or will their CV be held on file'
Molly also seemed proud of her work, having written: '😂😂 honestly was WEEING . I am that funny'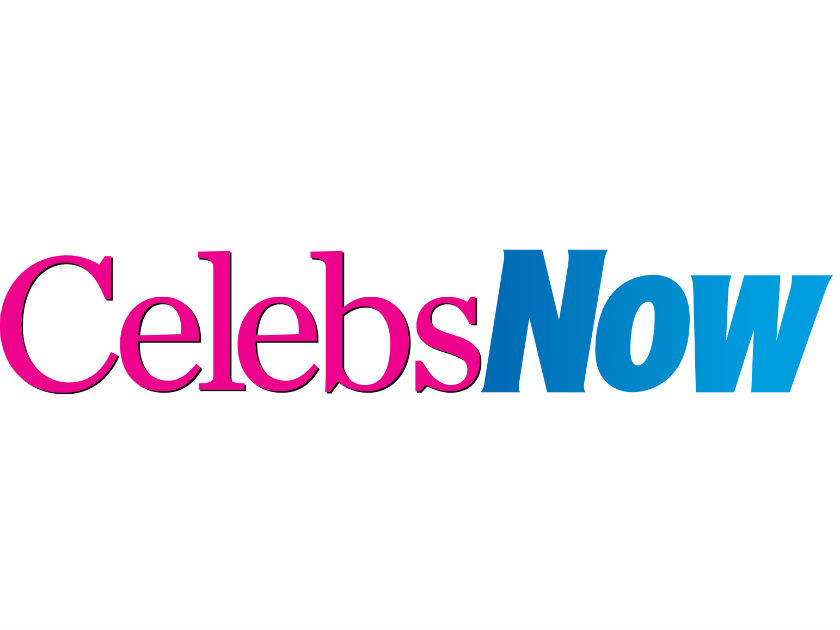 Kerry's message also proved that she's officially off the market.
The star teased fans with the identity of her mystery man last month after she posted snaps on Instagram of a bunch of flowers she'd been bought.
Kez then gave another clue in the form of a very blurry pic of a man laying on the sofa with his back to the camera alongside the comment: 'Well I'm officially spoken for!!!'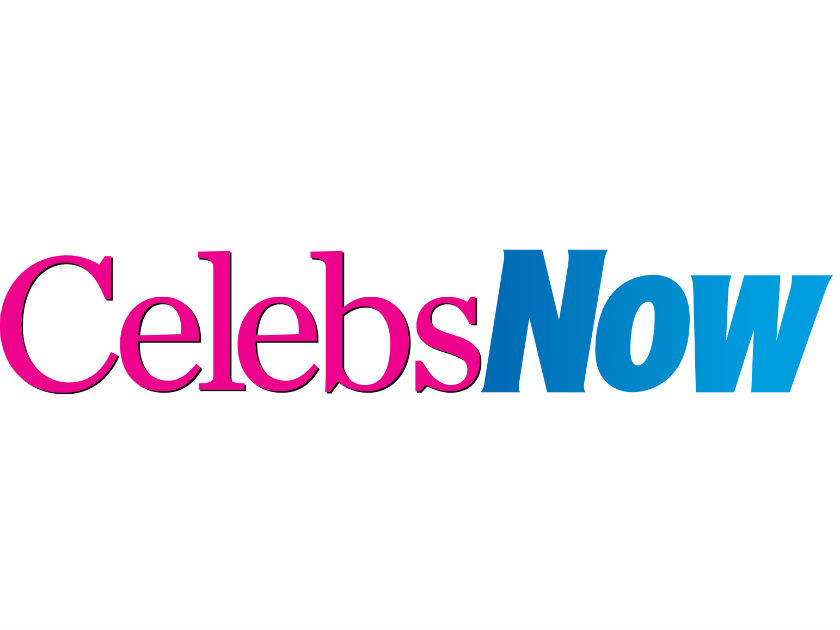 It's since been reported that Kerry's fella is personal trainer Ryan Mahoney, who she apparently met on dating app Bumble.
And it sounds like Ms Katona is already pretty smitten with her new man.
'Kerry is head over heels,' a source told The Sun. 'Ryan is just what she needs. He's very healthy and clean living and doesn't have any baggage.
'He's really into training and has been giving Kerry lots of tips about diet and nutrition. He's absolutely ripped too and she's hoping he can take her fitness to a new level.'
Well after three marriage splits, let's hope Kerry might have found a lasting love!