The mum-of-five excitedly talked about her romance on This Morning
Kerry Katona has been keeping her romance with new boyfriend Ryan Mahoney pretty quiet but couldn't help gushing about it on This Morning today.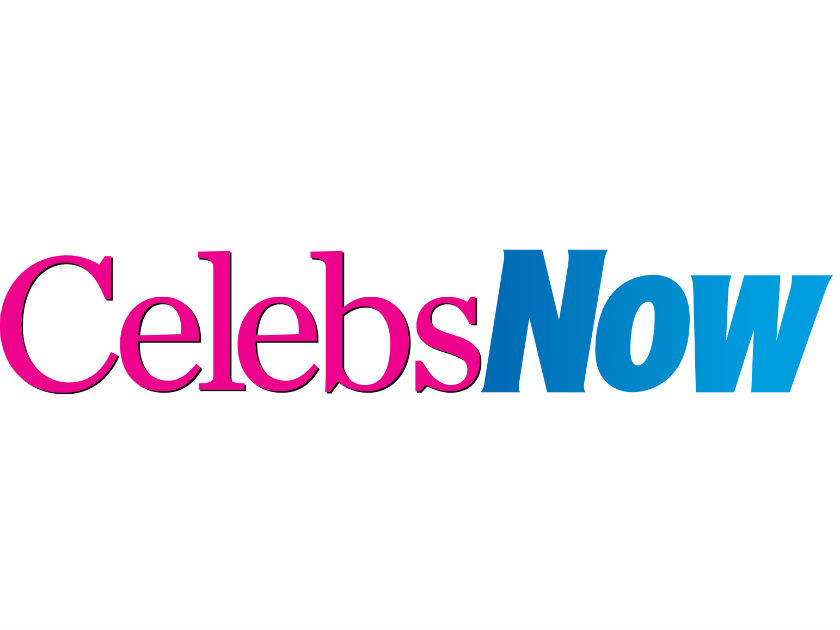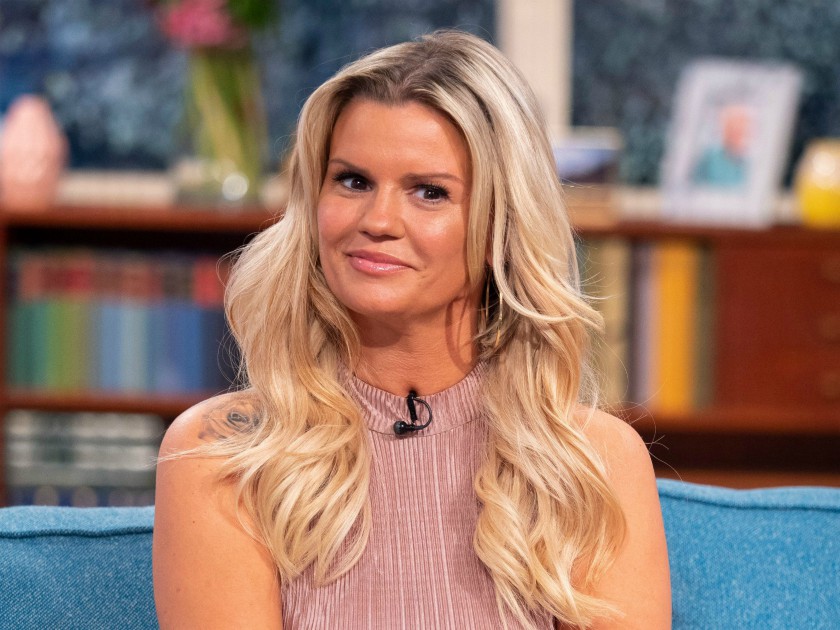 The former Atomic Kitten star had been chatting about her past struggles with mental health and drugs before discussing how she's in a 'good place' nowadays and talk quickly turned to her love life.
MORE: Kerry Katona wants 20th anniversary Atomic Kitten reunion
Holly Willoughby asked Kerry, 38, whether she's seeing anyone and she opened up about dating personal trainer Ryan.
'I am seeing somebody, it's really new, and I'd like to keep it just for me this time,' the mum-of-five said.
'It's still early days. I'm enjoying it for what it is.'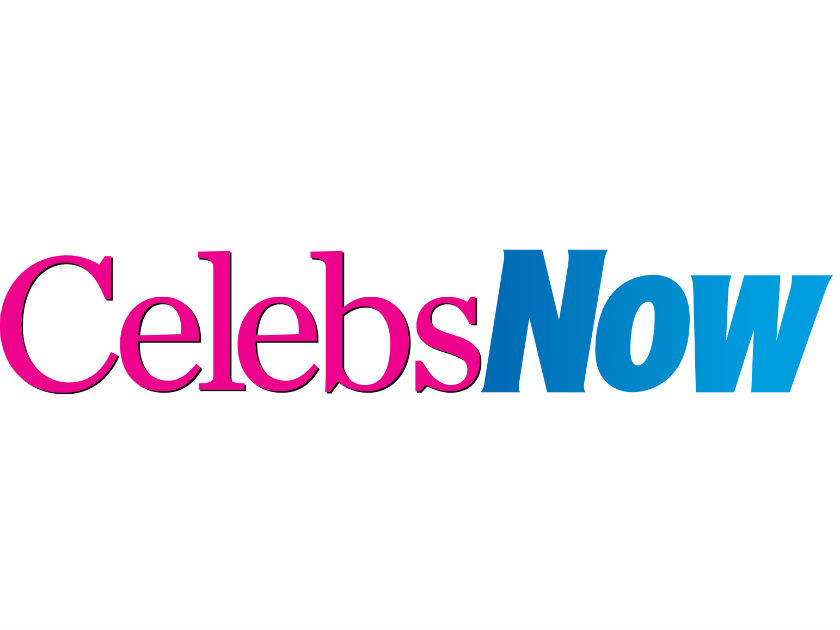 Kerry also revealed whether marriage and children are on the cards – and it sounds like it's definitely NOT something she's planning right now!
'I'm not getting married,' the singer – who has previously been wed three times – explained.
'I'm not having no more babies. Saying that it depends how much a magazine would offer me first! I'm joking!'
Meanwhile Phillip Schofield told Kerry that he hoped she'd chosen wisely, which she assured him she had.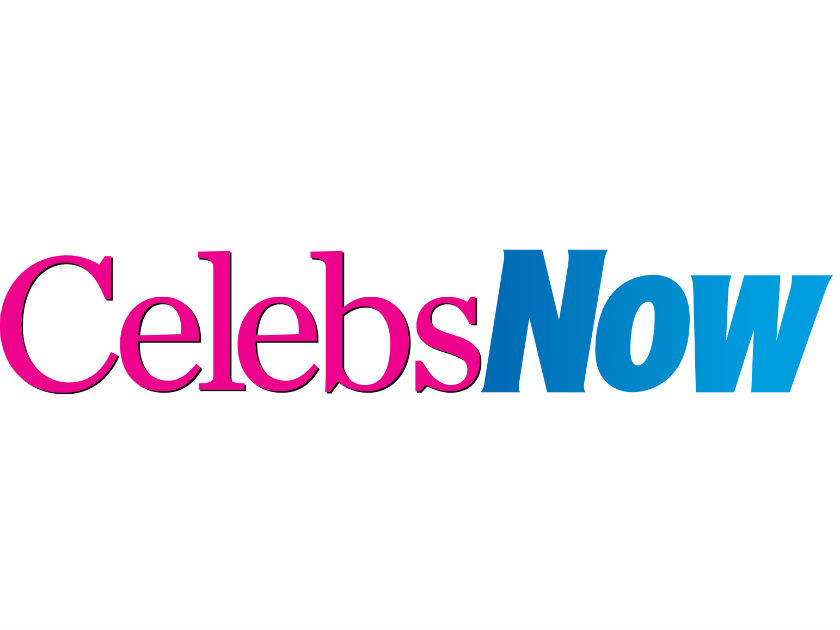 Whilst Kezza might be trying to keep her new relationship as low-key as possible, the TV star was happy to discuss how she has turned her life around after her past struggles.
'I am in a really good place,' Kerry said. 'I think being single for a year… For me it was always about being in a relationship and trying to create a family that I never had as a child.
'Now I've been learning lots about post-traumatic stress and doing lots of motivational talks and listening to motivational speeches. I've also been coaching a lot of people as well.'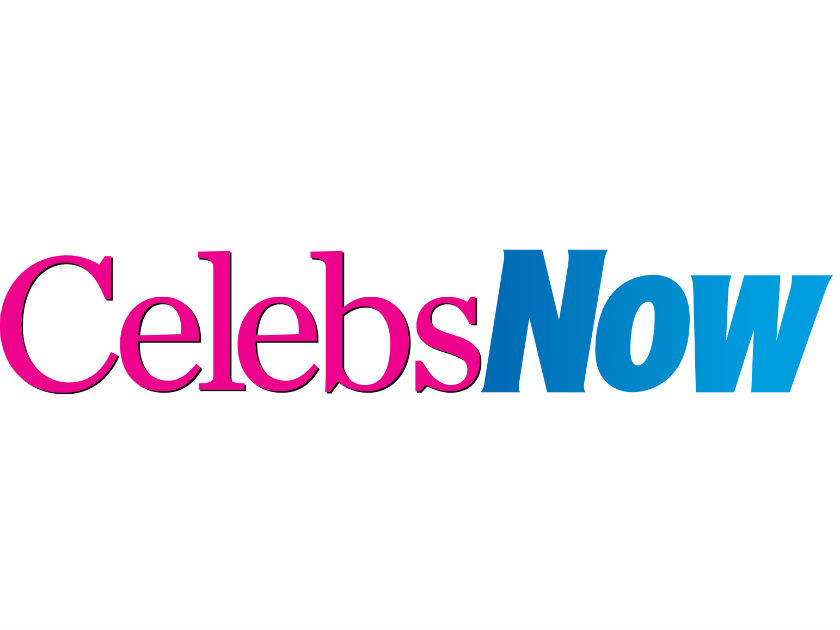 Kerry went public with her romance with Ryan – who she apparently met on dating app Bumble – back in July and earlier this month he publicly showed his affection by sending her a sweet birthday message.
Ryan posted a collage of photos with Kerry and wrote: 'happy birthday!!! Love you'
Awww. Kerry shared the post on her own page too and added: 'Your too cute @ryan.mahoney_'
Fingers crossed this one works out for Kerry!