Looks like Kerry is ready for love again!
Kerry Katona might have had three marriages end but it's not deterred her from the idea of getting hitched again!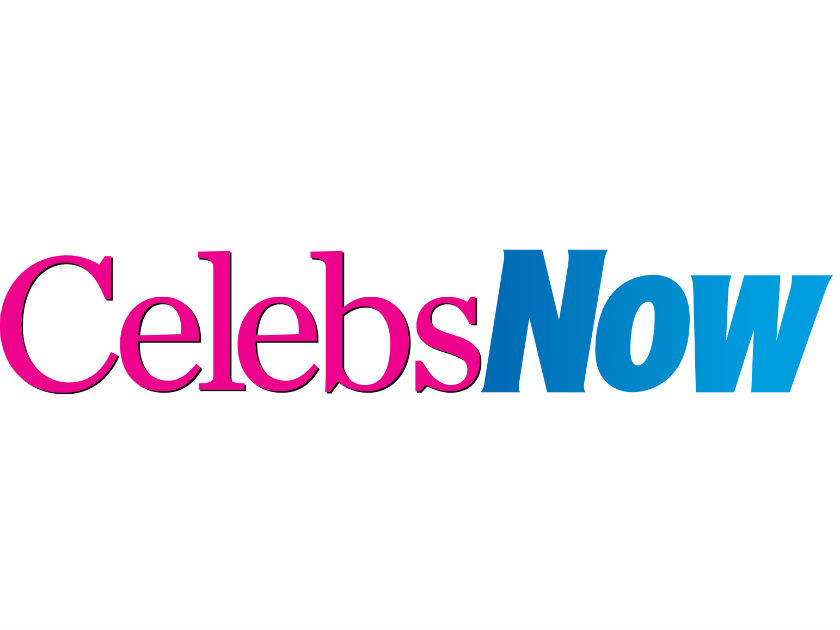 The singer shared a message via Instagram on Monday for her future 'husband number four', in which she revealed what sort of attitude she's after from a potential new man.
MORE: Kerry Katona struggles to contain her modesty as she goes topless with pal in cheeky holiday snaps
'Treat her in such a manner that when you tell her, "I love you." She responds with, "I know you do." #Actions,' a quote posted by Kerry, 37, reads.
She then added the caption: 'So true! Just giving a heads up to future husband 4… if your out there… 😂😂😂'
Kerry's request actually sparked quite a response, as she received several offers from social media users who seemed interested in being her next hubby!
'Oh here I am!!! Lol,' one admirer commented, whilst another quipped: 'I'll be right over, probably be about 10 mins as I've got to get the car out of the garage'
And one added: 'Ok I'm ready……Let's do this'
Looks like you're not short of possible suitors, Kerry!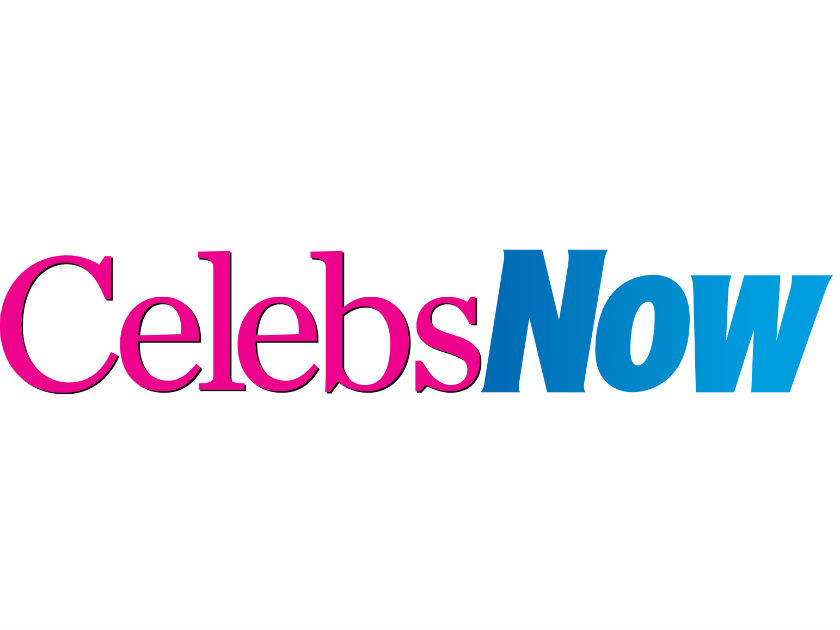 However, others warned the mum-of-five not to walk down the aisle for a fourth time, with one advising: 'Noooooo don't do it'
'You don't need another man Kerry. Concentrate on your kids,' a fellow fan said.
Kerry's most recent marriage to George Kay ended last year, and she was previously wed to Brian McFadden from 2002 to 2006 and Mark Croft between 2007 and 2011.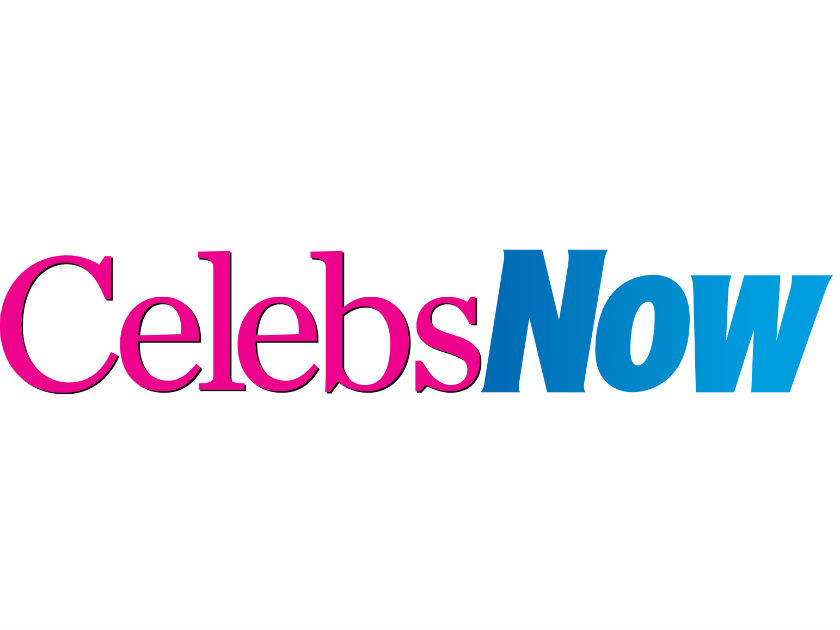 But even though her message suggests she's ready for love, the former Atomic Kitten star made it clear over the weekend that she'll always love her son Max more than any other man.
'The only man I will ever truly love 😘😘😘😘😘😘😘😘😘😘 my son 😘😘😘😘😘😘😘😘,' Kerry wrote alongside several pictures with Max. Awww.
It comes after Kerry revealed earlier this year that, whilst she misses certain things about being in a relationship, she's not looking for anything serious right now.
'I've not had sex for a year. I'd love to get my leg over but I don't want a relationship,' she told The Sun in April. 'I get chatted up a lot by men in their 20s.
'It does wonders for my ego and I wouldn't rule out a toyboy, but I don't want anything serious right now.'