Star blames step-sister for tot's potty-mouth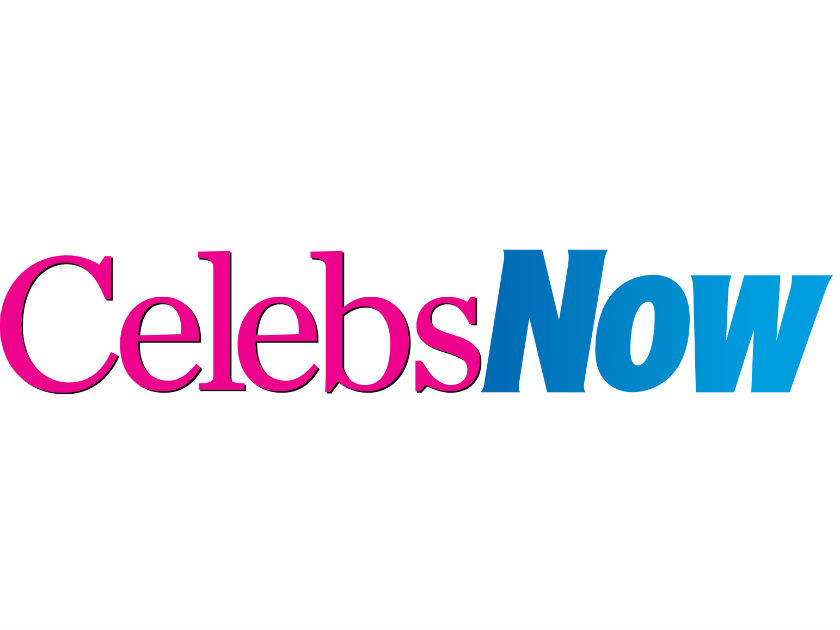 Kerry Katona admits her little girl swears.
But the TV star isn't too worried that Heidi, 1, uses bad language.
'To be fair, I think all kids pick up the occasional naughty thing every now and again,' she writes on her OK! diary.
'Heidi said "shit" the other day, but she didn't get it from me.
'My stepsister Pat said it, so I blame her!'
Kerry, 27, also has a son Max, 5 months, with husband Mark Croft, and daughters Molly, 6, and Lilly-Sue, 5, with ex husband Brian McFadden, 28.
Alison Adey