Things are pretty frosty between these two
There's been a lot of tension between former Atomic Kitten bandmates Natasha Hamilton and Kerry Katona recently.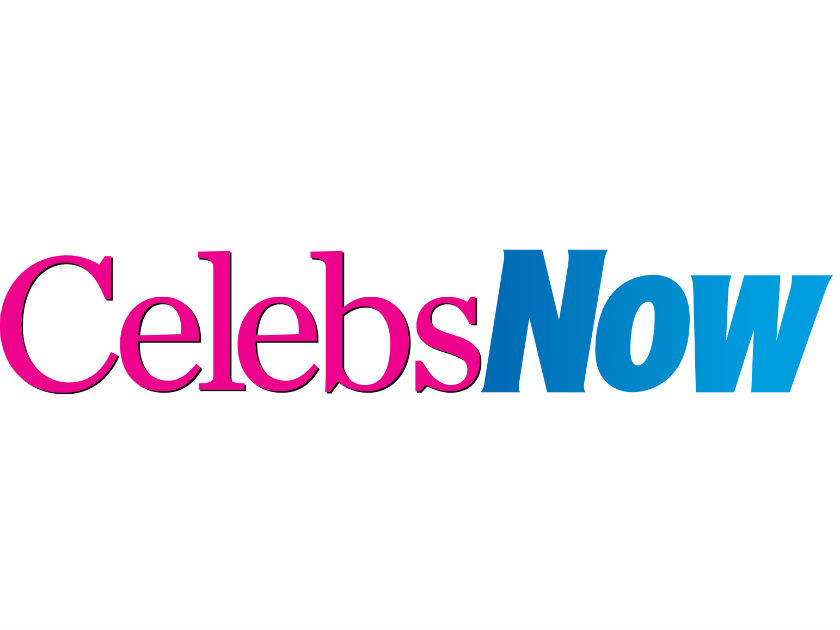 It was reported last year that telly star Kerry had been dropped from the band after she said some pretty nasty things about Natasha during a public appearance – although Kez insisted it was a mutual decision…
Things got even more awkward when 35-year-old Natasha then blamed Kerry for the band splitting, saying she 'stabbed her in the back' when she organised an 'Atomic Kitten' gig in India without telling her and Liz McClarnon.
Well, now 37-year-old Kerry has hit back at the 'feud' claims once again, saying she has 'no idea' why Natasha is annoyed at her.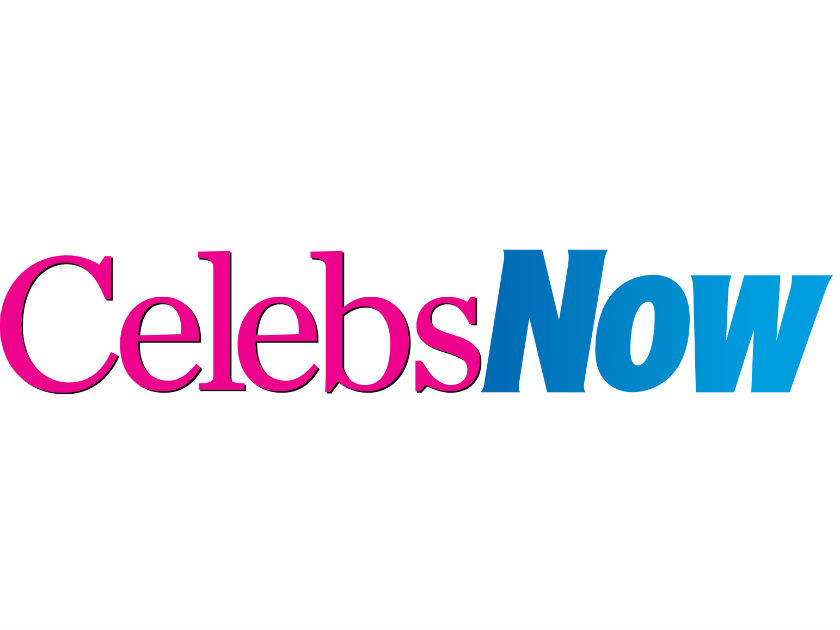 'Oh my god. I haven't a clue what she's talking about', the star told new! magazine.
'I text Tasha loads and she hasn't responded. I'm not in an argument with her, so why on earth she thinks I've stabbed her in the back, I don't know.'
More: Yoga, singing and LOTS of dancing! Kerry Katona gives adorable insight into life at home with the kids
The mum-of-five – who is currently going through a divorce with ex George Kay – then went on to admit she felt 'saddened' by the whole thing.
'I'm gobsmacked because after the India gig Tash and I were getting on great!' she said.
'I was going through quite a difficult time in my life and she was on the end of the phone. I feel really saddened by all this.'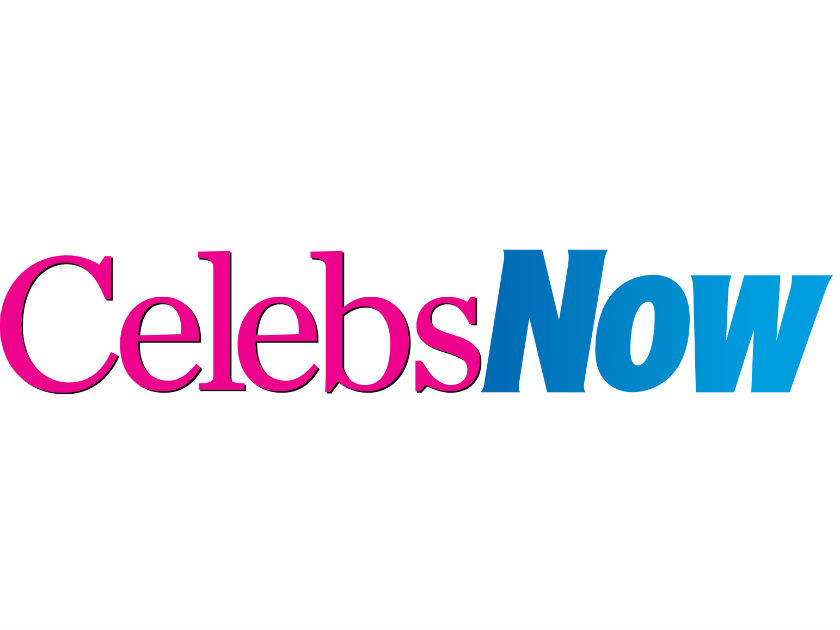 But it looks like Natasha – who also reportedly split from her fiance Charles Gay earlier this year –  is still annoyed at her former pal, as the popstar has been ignoring Kerry's messages.
'Why didn't she just ring me up and tell me herself?' Kerry slammed.
'I've texted her a million and one times when I saw she'd split up with her fella. I said I was there for her, so I'm flabbergasted that she felt the need to say that.'
She then added: 'You don't bring other people down like that. You're a grown woman.'
It comes after Natasha was also left fuming that Kerry didn't say sorry for apparently calling her a 'toxic c***' during a personal appearance in Manchester in October last year.
'[Kerry] said some horrible things about me,' Natasha previously told Star magazine. 'I know what Kerry's like on stage. She puts on this act and she says things. It is what it is, but it wasn't cool and I wanted an apology – but the apology never came.'
So, we won't hold out hope for an Atomic Kitten reunion any time soon, then…