*everyone awkwardly looks away*
Dissatisfied with crockery sets, home appliances and photo frames, Kerry Katona has revealed the alternative wedding gift she'll be giving Natasha Hamilton…
Her old buddie from the Atomic Kitten days is set to marry 5ive's Ritchie Neville later this year. And although Kerry's feeling positive about the upcoming nuptials, she wants Natasha to know that if anything goes wrong, she's got her back.
More: Kerry Katona's husband George Kay asks to bend distance restriction for the MOST bizarre reason
Read: More Celebrity News!
In conversation with new! magazine, Kerry was asked what she'd be giving the couple and she joked:
'The number of a good divorce lawyer. I'm not saying they will need it, but if the time comes, I'm an expert.
'I should become a lawyer myself, the amount of times I've been in and out of court!'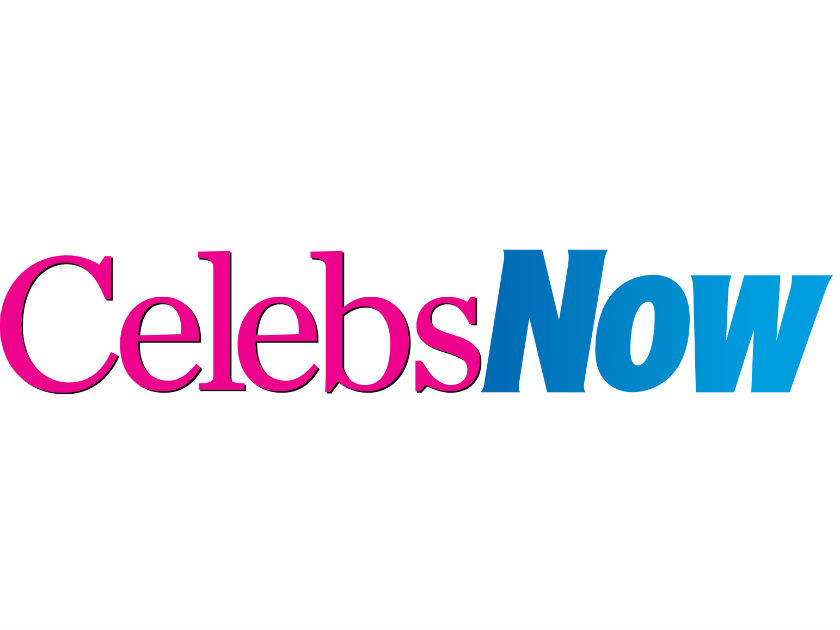 Can anyone say *awkward*?
Though she was joking, Kerry's suggestion is pretty understandable as she has had her fair share of tough experiences in the love department. Her marriage with Brian McFadden, father of her two eldest daughters, ended in 2006; her second marriage to Mark Croft broke down in 2011, and she is currently in the process of divorcing George Kay, following an alleged assault in October 2015.
More: Kerry Katona breaks down discuasing George Kay split on Loose Women
BFF Natasha, meanwhile, has been with Ritchie since they both starred in ITV show The Big Reunion in 2013. Though they've dated in the past, their hectic popstar schedules caused them to split. She gave birth to their daughter Ella Rose in 2014, and he popped the big question while on holiday in Italy in October 2015 – aww!
We wish them all the best – and that they sincerely never find a use for Kerry's gift.
Here's a lovely Atomic Kitten video to brighten your #TBT: