The mum-of-five had the treatment ahead of her birthday
Kerry Katona just gave herself a rather unusual early birthday present by sharing a candid photo during a non-surgical BUM lift.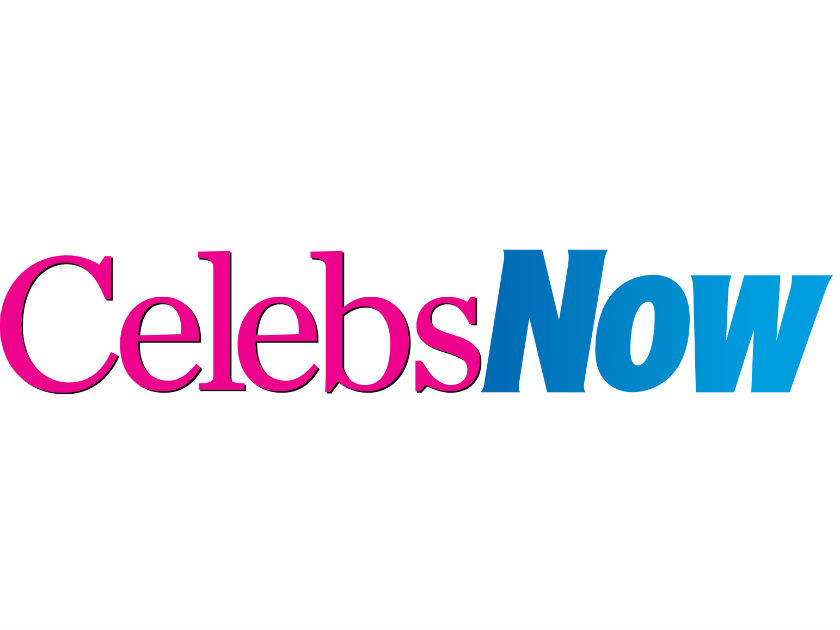 The mum-of-five posted a selfie whilst having the treatment done yesterday and joked that it was going to give her a whole new derriere.
MORE: Kerry Katona's mum breaks down during TV interview as she recalls giving daughter drugs aged 14
'getting me a new a a***!!' Kerry – who turns 38 today – captioned the smiley picture.
In the shot the former Atomic Kitten star lays down on her front whilst the procedure is performed behind her.
Kerry also shared a video during the treatment and explained to the camera: 'I'm going to get my a*** out and she's going to suck the s*** out of it.'
Ooh-er. Kez's cheeky insight into what she was having done divided fans, with some criticising her decision to have the treatment.
'And this is why girls and woman feel under pressure to look perfect this isn't real life for most people,' one commented, whilst another said: 'Nothing wrong with the one you have'
Meanwhile one remarked: 'Pathetic just pathetic'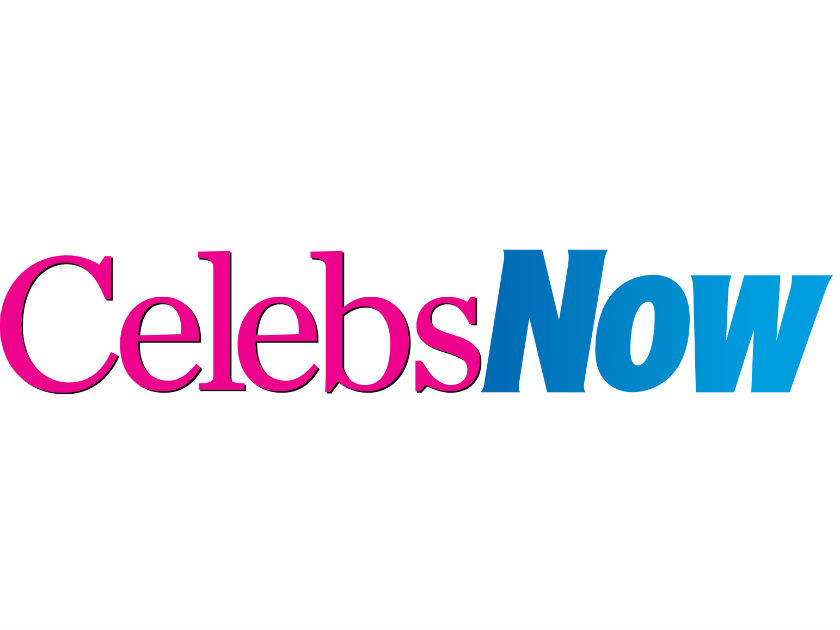 Ouch. Others came to Kerry's defence though, with one fan writing: 'F##k the haters Kerry I think your class and I love your posts'
'Kerry works and brings her kids up by myself… leave the girl alone and stop trolling. You look fab @kerrykatona7 and you can quite obviously see your beautiful children don't go without anything. Enjoy your me time hun you deserve it!' a fellow admirer added.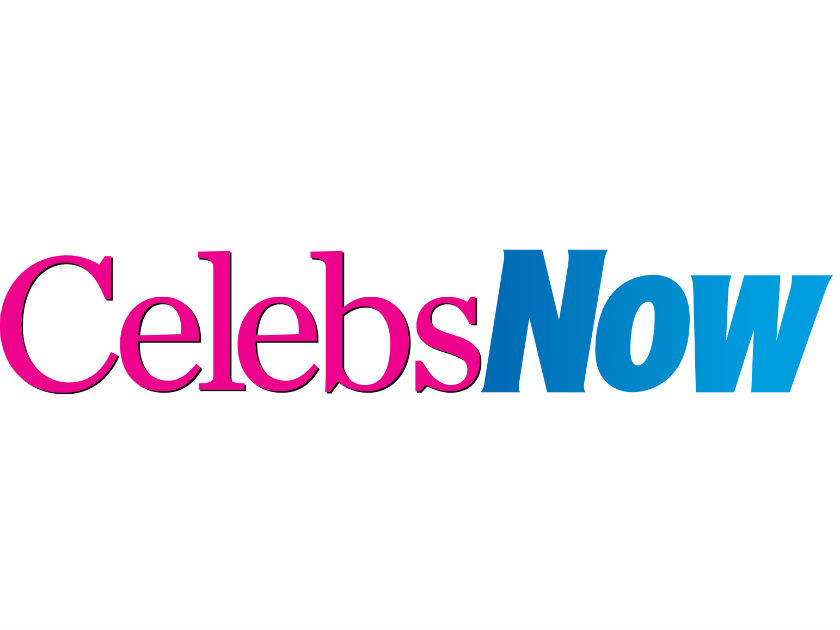 The controversial post came just a day before Kerry began celebrating her 38th birthday.
To mark the occasion the star shared a smiley selfie and wrote: 'Having a nice cup of coffee while all the kids are still asleep!! Before the madness starts!!
'After all it is my birthday 🥂🍾🍹 38 years today and still feeling 21!! 😂😂😂😂 just wish I looked it 🙄🤦🏼‍♀️🤣🤣🤣 stay blessed everyone 🙏🙏🙏'
Many happy returns, Kerry!