TV star thinks the singer should stop talking about her personal life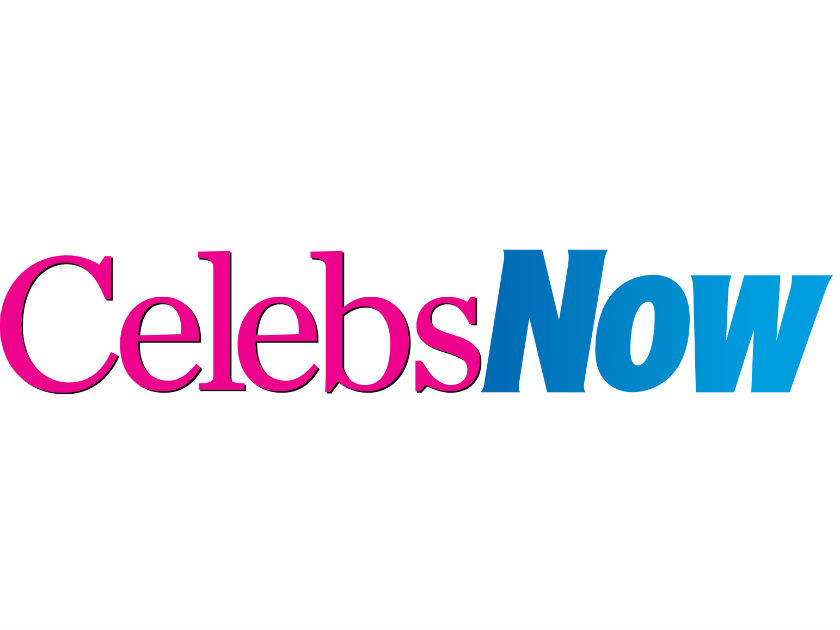 Kerry Katona reckons Madonna should keep quiet about her great sex life with husband Guy Ritchie.

'Is anyone actually interested in their bedroom antics?' she asks in her OK! diary. 'I know I'm not!

'I also think the lady doth protest too much. There's been all those rumours of their marriage being on the rocks, although I must say you can't believe everything that you read!'

SEE VIDEO of Kerry, 27, playing loud-mouth Liverpudlian Mary Loughlin in comedy Three And Out….

Madonna: My sex life with Guy Ritchie is amazing>>

Alison Adey