The Atomic Kitten singer comforts ex-hubby amid rumours Vogue is set to re-marry
She might be having fun packing on the PDAs with new beau James English, but behind closed doors, Kerry Katona is devoting her time and attention to another man.
The 37-year-old singer was devastated last month when eldest daughter Molly, 16, whom she had with ex-husband Brian McFadden, went to live with his parents in Ireland.
MORE: Kerry Katona's daughter Molly fears she could be rushing new relationship
And while there's no doubt Kerry's enjoying her time with 33-year-old comedian James, we can reveal that it's not only Molly who's keeping the link in the McFadden-Katona chain.
Kerry is said to be comforting Brian, 37, following reports that ex-wife Vogue Williams, 32, is set to marry Made In Chelsea Lothario Spencer Matthews, 28.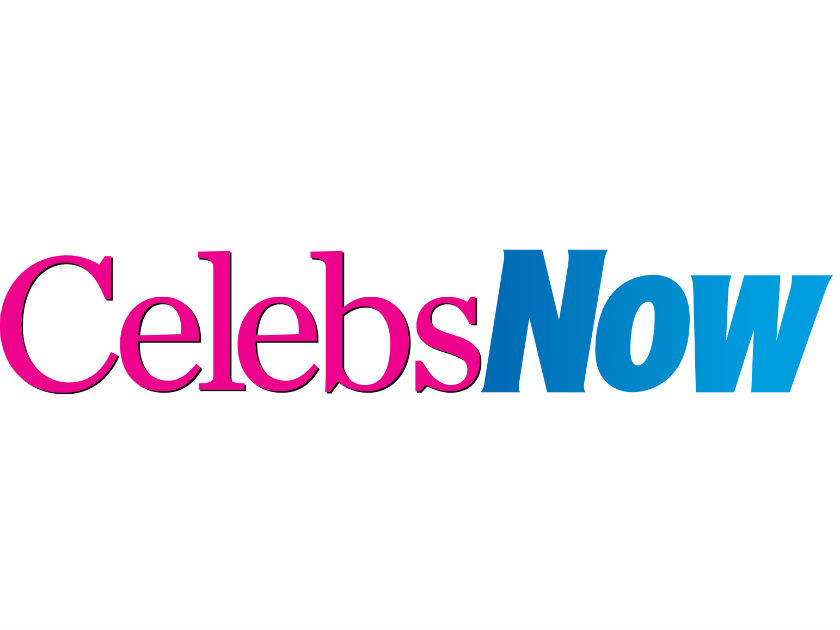 'Brian's cut up, he still isn't over losing Vogue,' an insider tells Now. 'And with all the pictures on social media it's rubbed salt into open wounds. Although he's happy with Danielle Parkinson, it's always a struggle seeing your ex move on. Kerry was gutted when Brian married Vogue and is happy with her new boyfriend, but the truth is she would be there for him in a heartbeat.'
The insider explains, 'Kerry's been telling friends that she never stopped loving Brian and says he knows she'll always be there for him.' 
Kerry only recently split from third husband George Kay, with whom she shares three-year-old daughter Dylan-Jorge, but we're told that, in hindsight, Kerry believes she and Brian would still be married.
It's no secret Kerry and Brian have a lot of history; they fell in love when Kerry's band Atomic Kitten toured with Brian and Westlife, before tying the knot in 2002.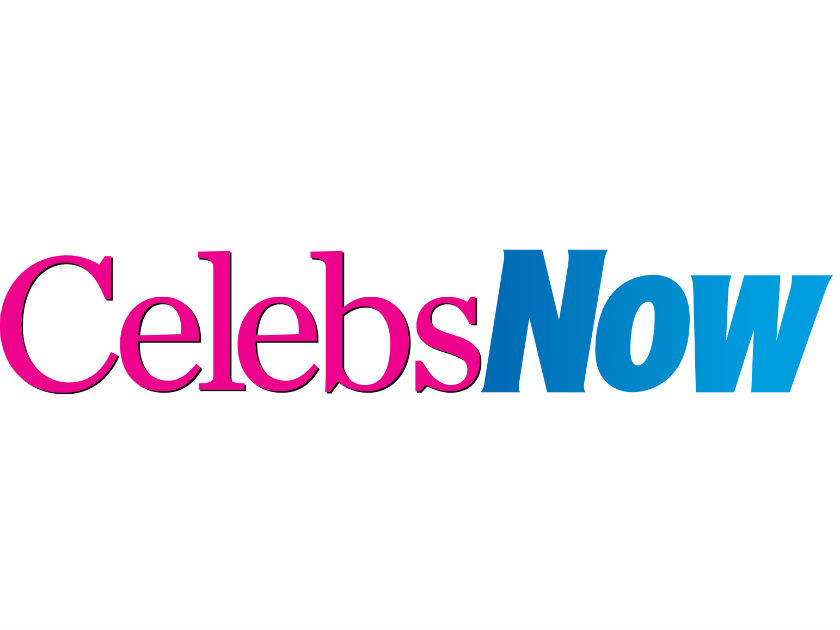 But just two years later, he filed for divorce and in 2009 the pair fought a custody battle over their daughters, Molly and 14-year-old Lilly-Sue, after footage surfaced of Kezza snorting cocaine.
But 13 years on, Kerry's cleaned up her act and Brian admits their relationship is in a better place: 'We went through a lot of c**p together when we broke up,' he says. 'But I think we're a little bit more grown up now. We put the girls first and look after each other.'
And although Kerry couldn't be happier now, she'll always have a soft spot for Brian…