The mum-of-five boasts about son, 10, training and fans are concerned...
Kerry Katona has sparked a backlash from fans after uploading a topless snap of her son who is training to be a body builder.
The 37-year-old former Atomic Kitten singer couldn't wait to show off her 10-year-old son Maxwell's muscles as she uploaded snaps to her Instagram account.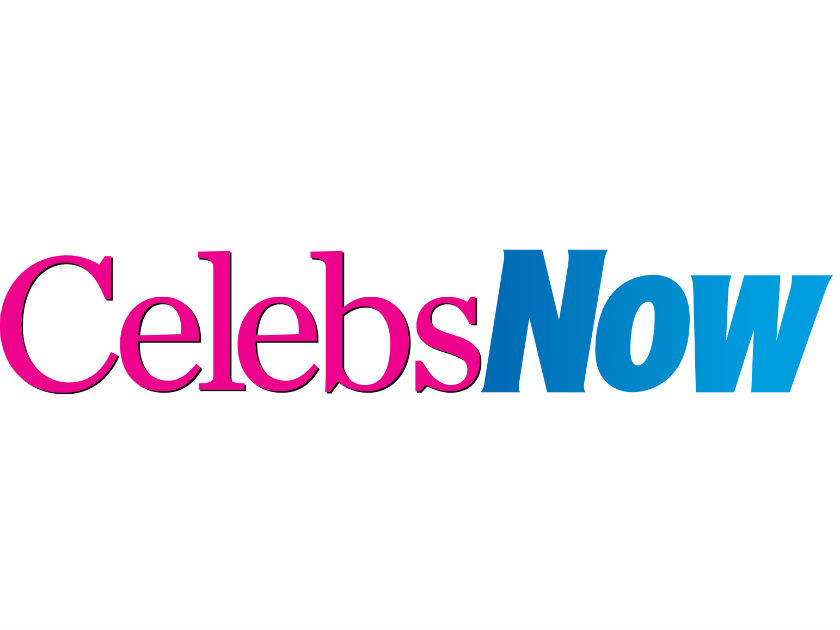 But fans were quick to hit back at her caption, which read, 'Check out my little man and he's awesome muscles! He's been training so hard bless him he wants to be a bodybuilder! Xxx'
Kerry has previously trained to be a bodybuilder herself, but fans showed concerns over her allowing him to train at such a young age.
One asked: 'What do you allow him to do? Not sure what to let my 10 year old do… weights? HIIT? Yoga? Don't want to damage his young muscles,' while another commented: 'Too young! Let him be a boy!'
However, one follower praised the youngster and commented: 'Awesome Max you've got bigger muscles 💪 than me lol.'
Meanwhile, Kerry's mum – grandma Sue – seemed to not have a problem. She commented, 'Aww my little big man.. so proud of you xxx'
Kerry is currently trying to get into shape herself, she is currently on a holistic bootcamp, where she's being trained in mind, body and soul.
But it's not an easy journey, Kerry uploaded a snap of her and a friend with the caption, '@holisticbootcamp with the hardcore @sallyharding25 bloody, sweat and tears!!! Feel the burn.'
Kerry, who is mum to Molly, 16, Lillie-Sue, 15, Heidi, 11, Maxwell, 10 and Dylan-Jorge, four, was previously called out by daughter Molly for uploading naked pictures of herself on social media.
'Stop filming your body for a second,' Molly could be heard telling the Atomic Kitten star, prompting Kerry to reply: 'Have you seen this body?'
Molly then fired back: 'Mum everyone's seen it, you post naked photos of yourself online!'
Awkward! Lets hope Maxwell doesn't mind his mum posting his topless snaps online…