Mark Croft says he doesn't have to prove his faithfulness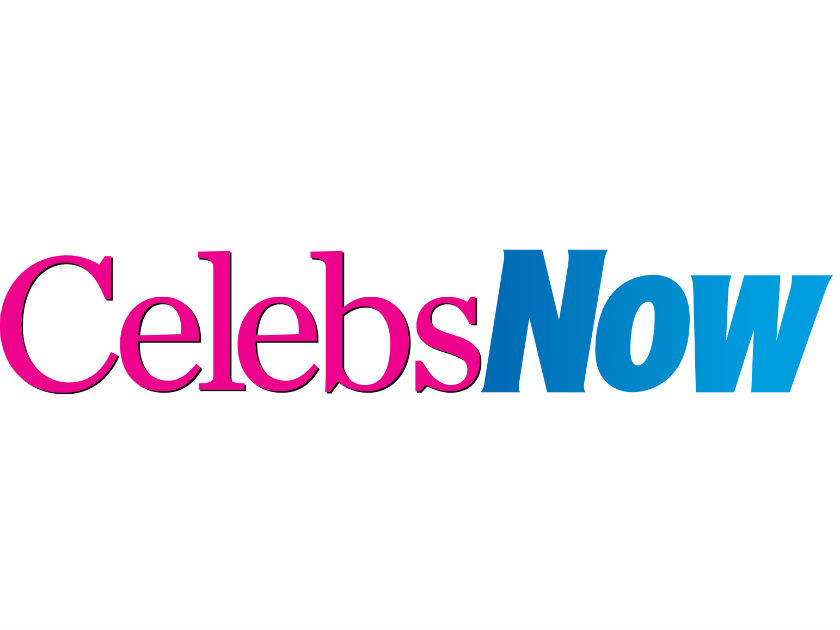 Kerry Katona's hubby has refused to take a lie-detector test to prove his faithfulness.

A former girlfriend, Clare Bonello, claims she slept with Mark just days after he proposed to the 26-year-old singer.

Although Kerry initially kicked him out of their Cheshire home, she took him back on the condition he took a lie detector test.

But now ex-cabbie Mark, 36, has made a U-turn and refused to do it.

'I am not a liar,' he says. 'I don't have to prove it, I'm not doing it.'

'It's very disappointing,' Kerry's publicist Max Clifford tells The Sun. 'It begs the question Why?'

Indeed.