The former popstar has been working hard in the gym
Kerry Katona has been keeping us all up to date with her impressive weight loss over the past few months, but now the mum-of-five has shocked fans after sharing a string of underwear selfies.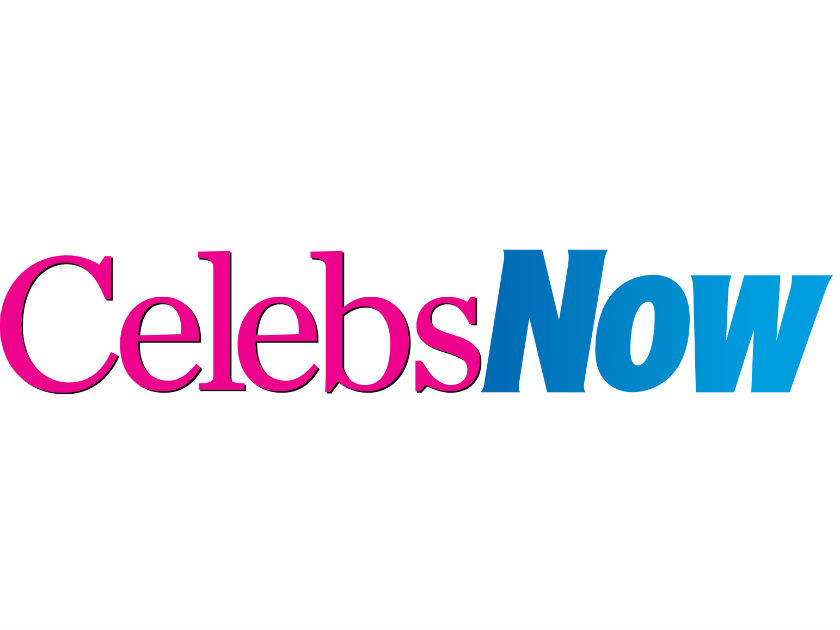 Former Atomic Kitten star Kerry took to Instagram on Mothers Day following an early morning work out (no rest for the wicked, ey) as she showed off all her hard graft.
Posing in nude underwear and with a towel on her head, the telly star had a huge grin on her face as she gave followers her best body building stance by flexing her muscles.
More: Kerry Katona HITS BACK at cruel comments about her stretch marks as she reveals toned abs
Crediting her own health plan for the impressive results, Kerry wrote: 'I'm on a mind body and soul Journey! I'm putting me first! Riffraff is out of my life and I'm not gonna let NO ONE bring me down! Happy Mother's Day'.
And these aren't the only underwear snaps Kerry has shared this weekend, as the proud 37-year-old took to Insta with three more photos unveiling her newly-acquired rock hard abs on Saturday.
Choosing the very same spot in her bedroom, the telly star can be seen flexing her bulging biceps in one of the snaps (while STILL wearing that towel on her head).
Meanwhile, another photo shows Kerry with her jeans pulled down to flaunt her trim waist and great bum.
And the star's 174k followers have been completely shocked by Kerry's amazing transformation, as one wrote: 'Oh my god @kerrykatona7 you look absolutely amazing well done huni'.
'You've come a long way Kerry! @kerrykatona7 You look brilliant xx', said another.
While a third added: 'Cant believe it. You look fab. X'.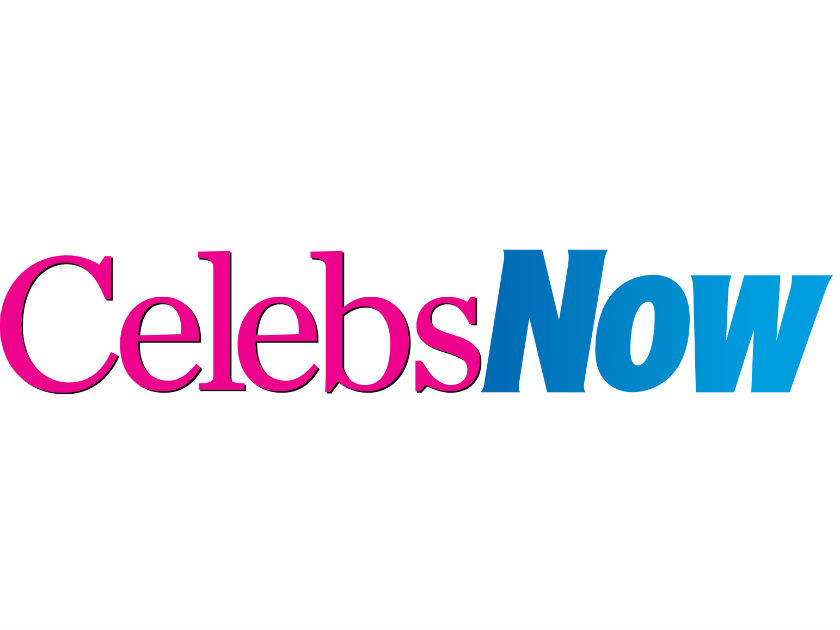 It comes after Kerry – who's currently divorcing her husband George Kay – opened up about how she managed to lose two stone by overhauling her lifestyle.
Appearing on Good Morning Britain, Kerry said: 'Going through a separation and being on my own, learning to love me, exercise, healthy eating – I'm off my bipolar medication now," she said.
'I hardly ever drink, if I go out I will, but it's very rare I go out. I have five kids so it costs you an arm and a leg – and I don't even like kids!'
Looking great! And you can check out Kerry's complete style makeover HERE!