Kerry has been resting up in bed
Kerry Katona's social media is usually full of inspiring snaps of her incredible body transformation, but the TV star shocked fans today when she shared photos of her tiny stomach and gaunt face.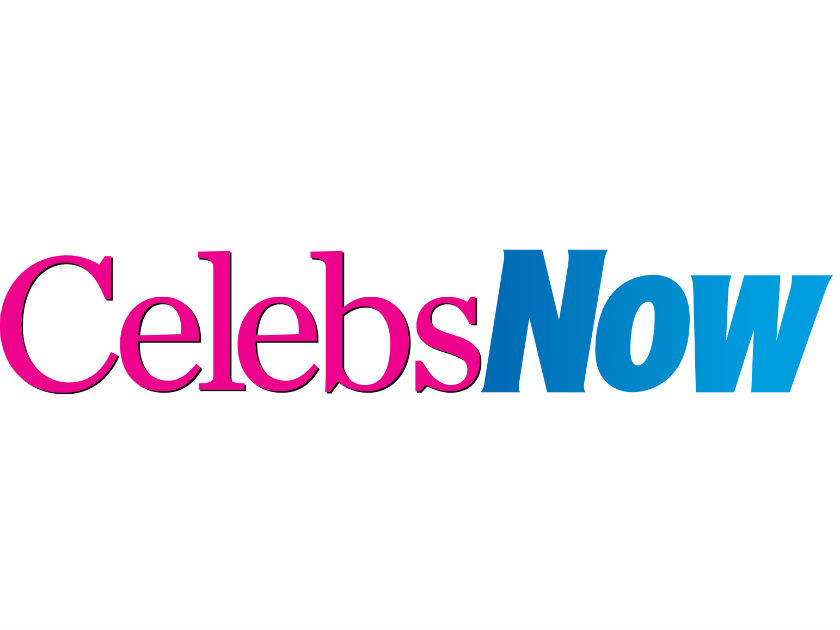 After laying low on social media for a few days, the mum-of-five revealed she felt like 'skin and bones' after she caught a sever vomiting bug.
Sharing a photo of her stomach as well as two selfies, she wrote: 'Graphic warning not a pretty sight!! Been hit by a severe sickness Virus!!
'Feel like skin and bones!!!!!! I am not ignoring people I'm just extremely poorly don't think I've ever been so poorly!!!
'So was driving my car and threw up all over myself!!!! If anyone knows of any Mobile car valeting please dm!!!! Xxxx'.
More: Kerry Katona turns down mystery man with hilarious message as she confirms new romance
The poorly star then reached out to her followers, as she added: 'Has anybody had this bug?? How long does it last for! Feel so weak!!!
'Feel like a shadow of my former self had this since Tuesday!!!!'
Following the worrying photos, fans urged 37-year-old Kez to get some rest and make an appointment for the doctors as soon as possible, as one wrote: 'Oh poor you …wishing ya a speedy recovery hun xxx'.
'Rest and sleep that's all you can do to take care of yourself,' another concerned fan wrote.
While a third added: 'You do look so so poorly! Are you able to keep fluids down Darling as you look super dehydrated 🙁 I can see in your eyes you look poorly too.'
Hopefully, Kez's new boyfriend Ryan Mahoney is on hand to look after her after the pair were spotted looking very cosy out and about last week.
The smitten couple met on dating app Bumble just six weeks, but the Atomic Kitten star is reportedly already 'head over heels,' for her hunky beau.
'Ryan is just what she needs', a source told The Sun. 'He's very healthy and clean living and doesn't have any baggage.
'He's really into training and has been giving Kerry lots of tips about diet and nutrition. He's absolutely ripped too and she's hoping he can take her fitness to a new level.'
Let's hope he's making Kez some chicken soup as we speak!